The restaurant marks its fifth anniversary with the unveiling of two new dining destinations in Palm Jumeirah, Dubai and Yas Bay Waterfront, Abu Dhabi
Adding to its existing Dubai Design District and Mall of the Emirates locations, The Lighthouse Restaurant has expanded to reveal two new restaurants in the UAE. With both settings offering indoor and outdoor terrace seating, The Palm Jumeirah space at Nakheel Mall seats 136 covers, whilst the licensed location at Yas Bay Waterfront in Abu Dhabi boasts 145 covers.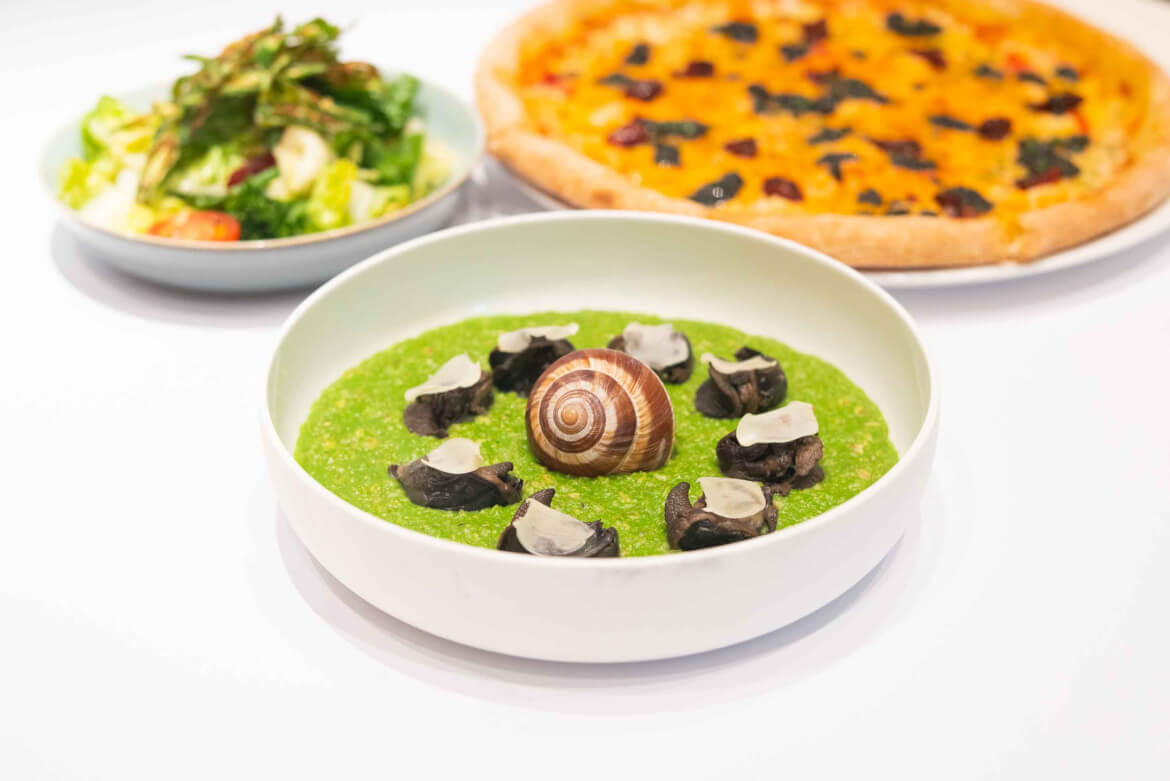 The Abu Dhabi based site features a restaurant that overlooks the marina, in addition to a bakery and retail store, a library bar and a special ten-seater reservations-only chef's table. Diners can also look forward to new, exclusive dishes of Crudo seafood, Bone marrow Bordelaise, Escargots, Spaghetti alle vongole and Lobster & caviar pizza, alongside the core menu of Mediterranean classics. The in-house bakery serves freshly-baked artisan bread and pastries, including gluten-free and vegan options.
Meanwhile, the restaurant at Nakheel Mall Palm Jumeirah offers a more casual, family-friendly vibe with a terrace overlooking a park. Choose your favourites from a dedicated plant-based menu, with dishes such as Beet tartare and Capsicum carpaccio. Apart from this, the à la carte menu offers hearty breakfast, lunch and dinner dishes; while the in-house bakery offers gluten-free and vegan bread and the beverages menu features botanical-infused mocktails.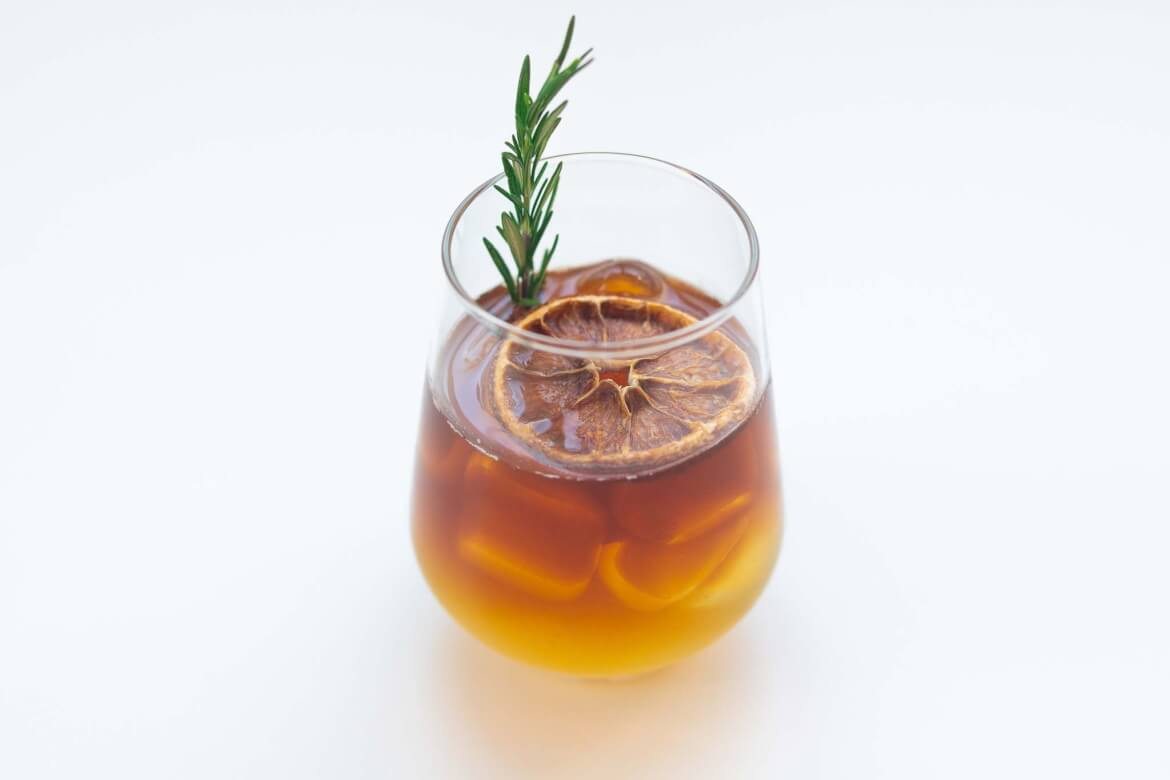 In line with the expansion, the homegrown brand has introduced two new divisions – The Lighthouse Dining showcases F&B, whilst The Lighthouse Lifestyle focuses on the retail gifting concept.
Palm Jumeirah, Dubai on Monday to Friday from 8am–11pm and Saturday to Sunday from 8–12am. Call +9714 424 2009.
Yas Bay Waterfront, Abu Dhabi from Monday to Friday from 8–12am and Saturday to Sunday from 8-1am. Call +9712 236 7831.
Visit the website or Instagram.