In a region-wide initiative to support humanitarian needs in Palestine, talabat announces collaboration with World Food Programme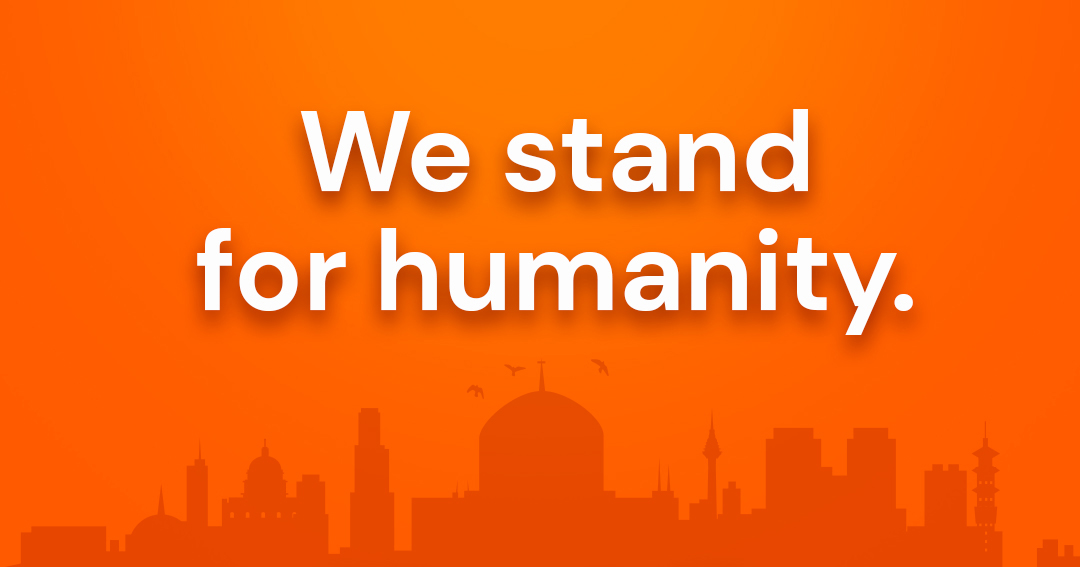 talabat, the food and grocery delivery app, has revealed an initiative to raise awareness and funds for humanitarian needs in Palestine.
On Thursday, May 27, the company will use its platform as a vehicle for support to relief efforts. Through this initiative, every order placed on its app for the entire day, and across all their markets, will fund humanitarian aid in Palestine.
In the UAE, all contributions will be made to the World Food Programme, the food-assistance branch of the United Nations, to deliver food assistance to those affected in Palestine.
Customers in the UAE can also donate directly through the app by searching for virtual charity 'World Food Programme,' and selecting the 'Aid for Palestine' category.
In addition, through its employee giving back program, talabat employees can choose to voluntarily give up a portion of their salaries, which will be supplemented by their employer, talabat.
All proceeds will go towards primary consumption supplies, food parcels and food assistance to the communities on the ground.
May 27. Visit the website to download the app.