Amsterdam-based confectionary brand, Sumsum & Co, has opened its first premium halwa confectionery shop at Al Khawaneej Walk, Dubai.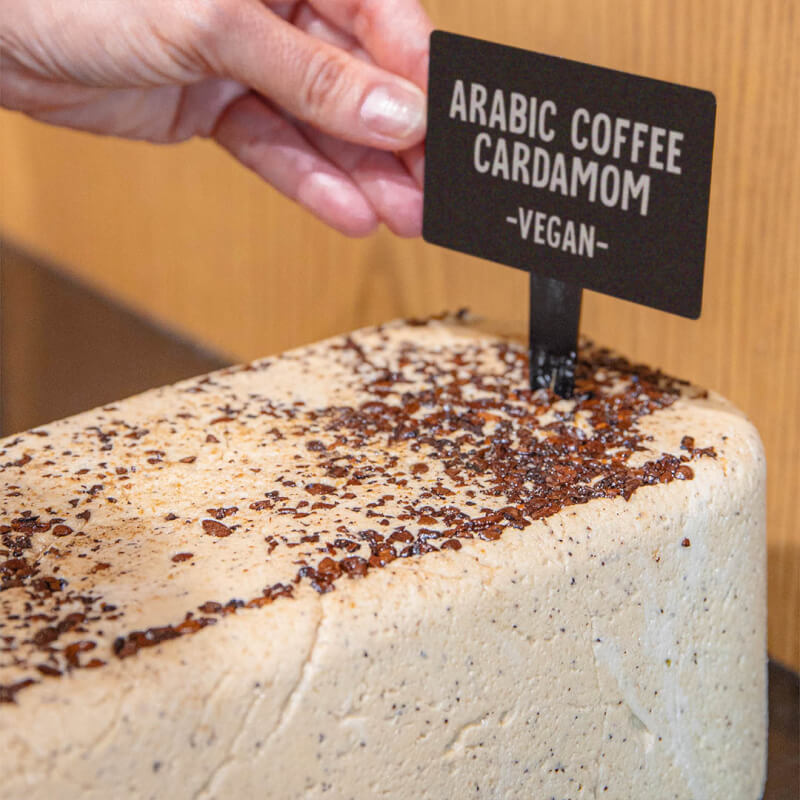 Franchised by Saif Belhasa Holding, the brand focuses on homegrown organic, vegan and gluten free delicacies with much emphasis on products constituting sesame seeds, a prominent seed consumed widely in the region.
Family-owned Sumsum & Co originated in the heart of Amsterdam and has since ridden the coattails of success when its owners converted Middle Eastern dishes such as halwa and tahini into the finest culinary experiences.
The store offers over thirty handmade halwa flavours with sesame, tahini paste with organic Ethiopian sesame, date syrup (a naturally healthy sweetener made from Medjool dates cookies) and infused herbal tea.
Premium ingredients meet the highest European standards in all products which are conceptualised to contribute to an individual's health.
The brand is represented by persona Granny Sophie who grew up in Windmill Village, near Amsterdam. Young Sophie was in awe of her parents grinding sesame seeds into tahini and mixing it with hot sugar syrup to produce the perfect halwa. Inspired by the discovery and detailing induced in every halwa dish, Granny Sophie took the family recipe and made it a brand close to the community's heart.
Hoping to bring a brand-new experience to your dessert palate, as incentive, Sumsum & Co is offering a week-long promotion, handing shoppers infused teabags when they buy selected halwa boxes.
Contact +9714 546 7273 or visit linktr.ee/sumsumuae