Dubai International Financial Centre (DIFC) has launched an exciting dining destination, South Market, cementing its position as one of Dubai's most sought-after lifestyle destinations.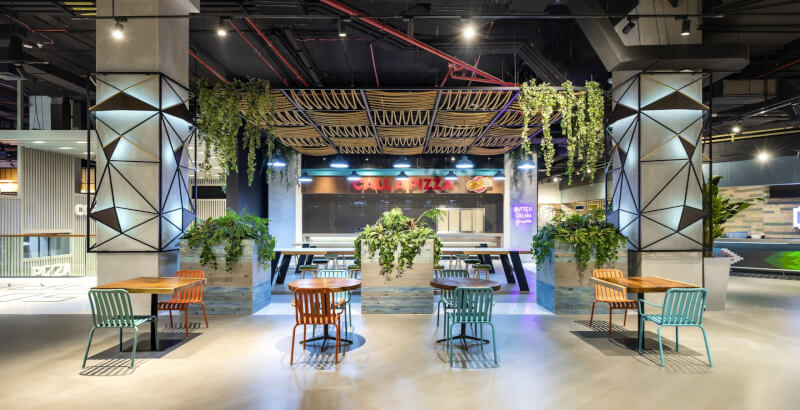 Take your pick from over 15 gourmet kitchens and rotating artisan food kiosks at the South Market urban food hall. Expected to become one of the trendiest casual dining destinations in Dubai, it offers cuisines from across the globe. Here are a few renowned outlets: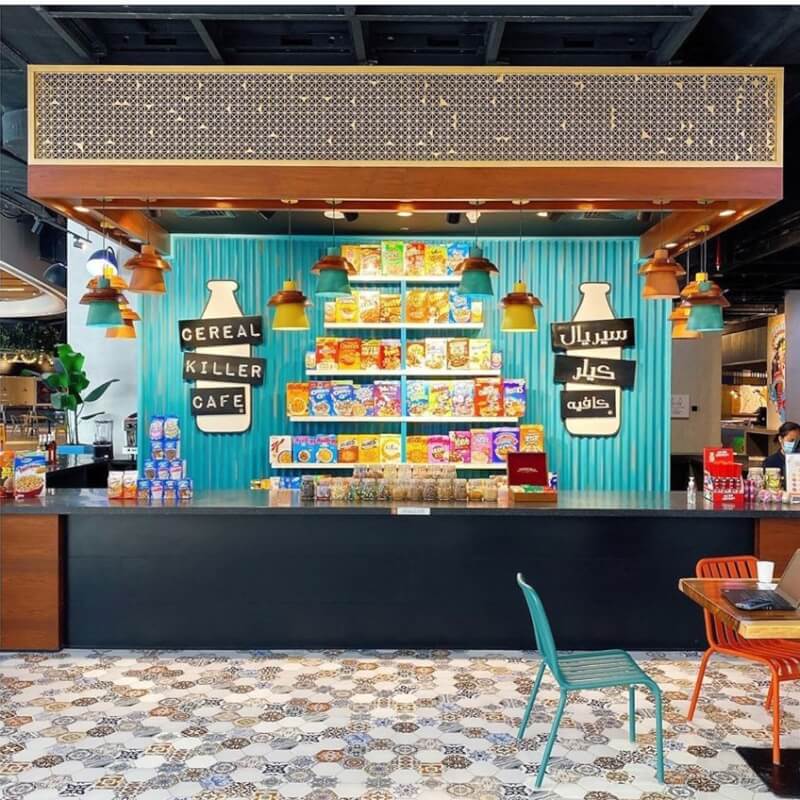 Cereal Killer Café
Choose from over 120 cereals, 30 different kinds of milk and 20 toppings to create your own perfect bowl. The cafe also serves cereal cocktails including Chocopottomus (a mix of krave, coco pops, one happy hippo, and chocolate milk). Meanwhile, Unicorn Poop is a must-try favourite and includes a nut-free cereal, party rings, white marshmallows, sprinkles, marshmallow fluff and cow's milk.
BKK Bistro
Enjoy Thai Street Cuisine at an affordable price. The menu is designed to meet the local demand for authentic street specialities, as the team of chefs bring together the finest culinary skills and multi-generation recipes, delivering the very best experience of street food.
MAD
Is there anything better than bubble tea on a hot summer day? The Taiwanese Bubble Tea menu uses tea sourced from Taiwan Nantou Tea Plantation. All drinks are individually brewed upon order to ensure the freshest taste possible.
Bahiya
Experience the fusion of authentic Egyptian street food. Everything is prepared fresh with the highest quality produce and served without additives or preservatives to create simple, flavourful dishes. Bahiyah's Stuffed Cinnamon Chicken and special electric cocktails come in highly recommended so don't forget to add that to your list.
The South Market is located in Zone D of Gate Avenue at the Dubai International Financial Centre, for more information visit the DIFC website.