Sponsored: Situated at the breathtaking Waterfront Souk Madinat Jumeriah, Taverna invites you to enjoy a Greek-inspired summer menu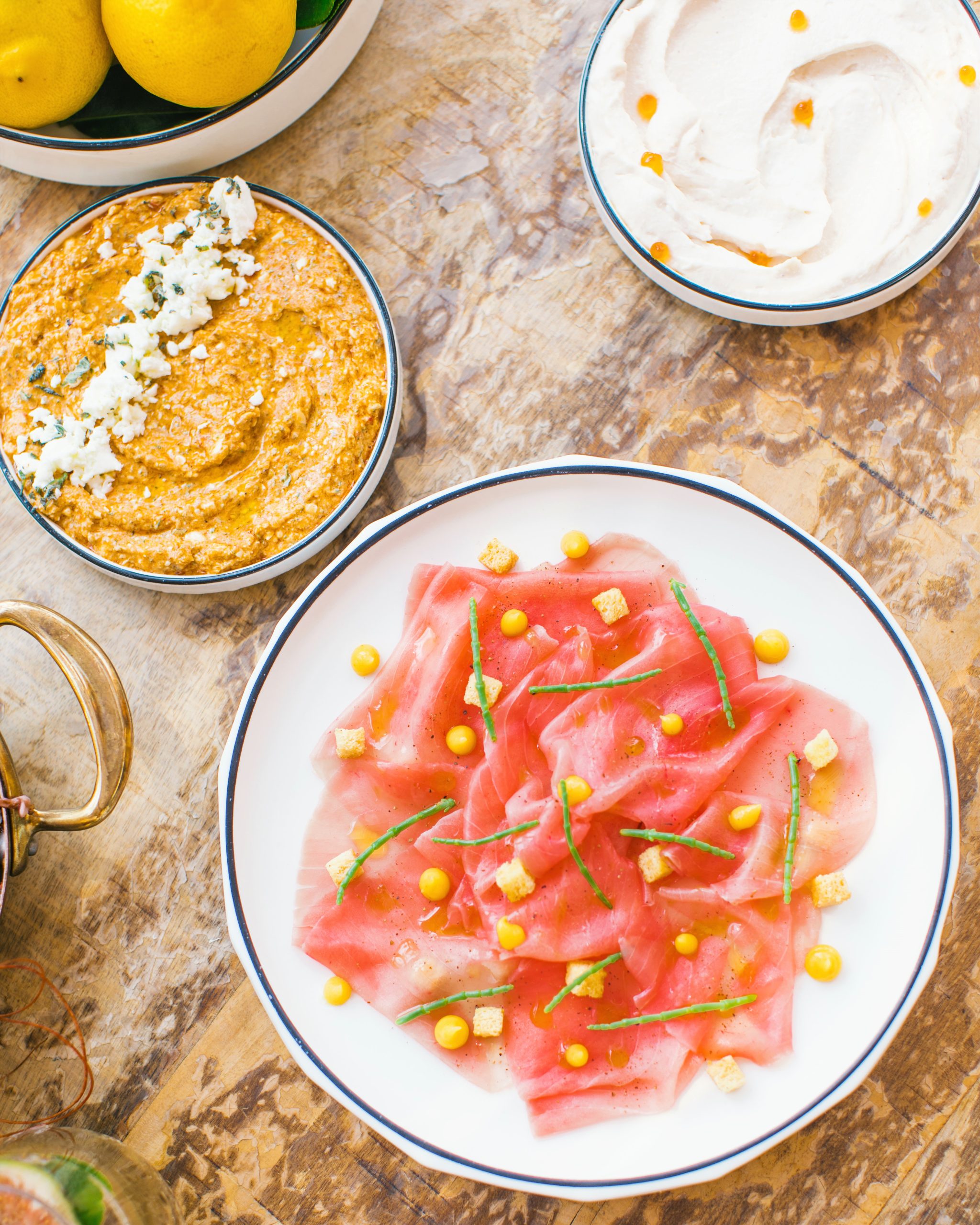 Taverna perched at the breathtaking Waterfront Souk Madinat Jumeirah serves creatively crafted and original dishes founded on traditional Greek cuisine. The menu is brimming with authentic ingredients and hand-selected local fresh seafood and meat, including vegan-friendly and gluten-free options. A family-owned kitchen, Taverna promises to take diners on a gastronomic Greek journey to transport all senses.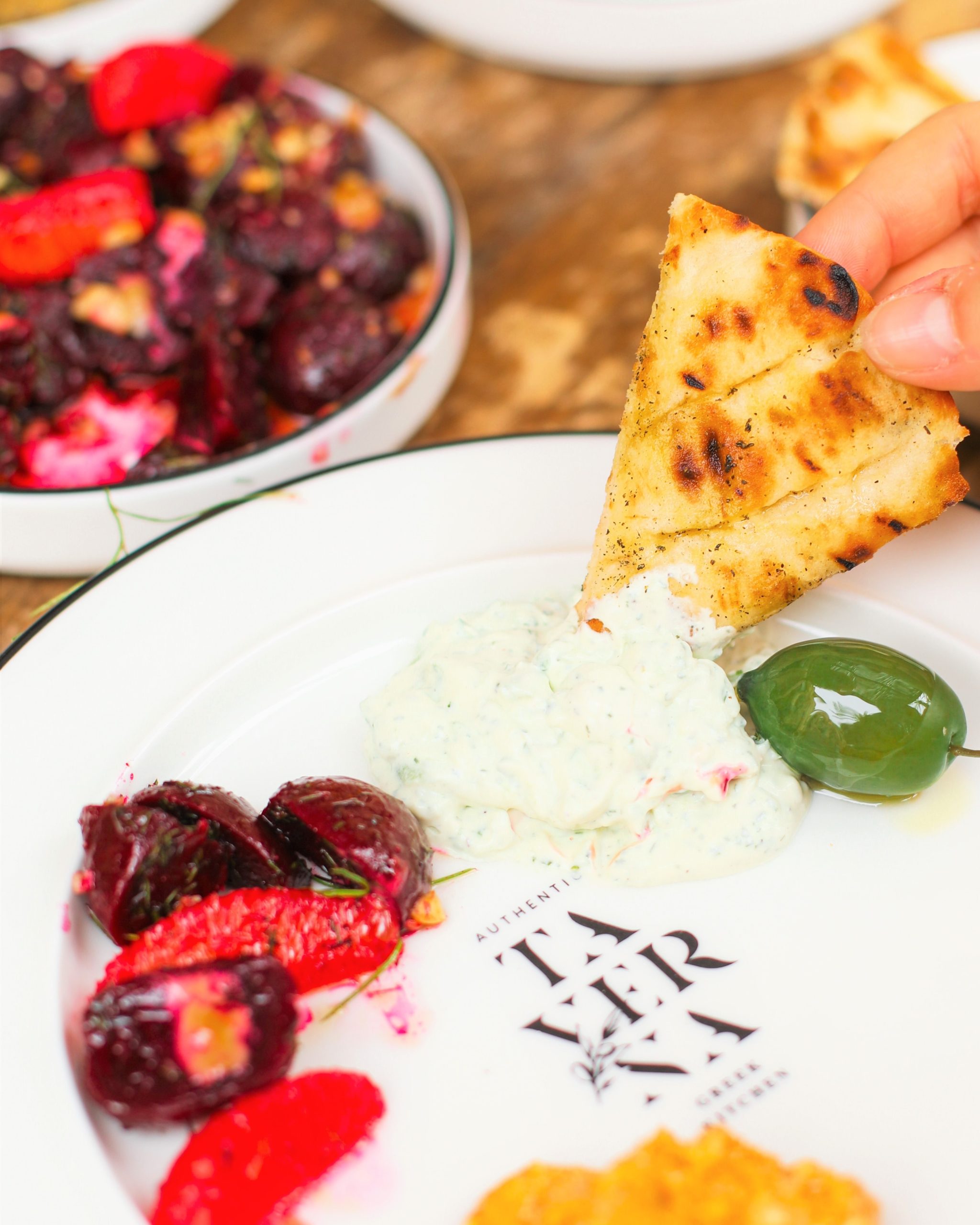 Step into this venue that oozes a tucked-away neighbourhood sanctuary feel. Inspired by the best elements of the Greek Islands, the minimal, vibrant yet warm interiors with neutral tones, and rustic elements compromising, stone, wood and marble, make it a cosy spot! A sophisticated bar on the outdoor deck allows dinners to immerse themselves in Greek culture and unwind while enjoying a sunset aperitif.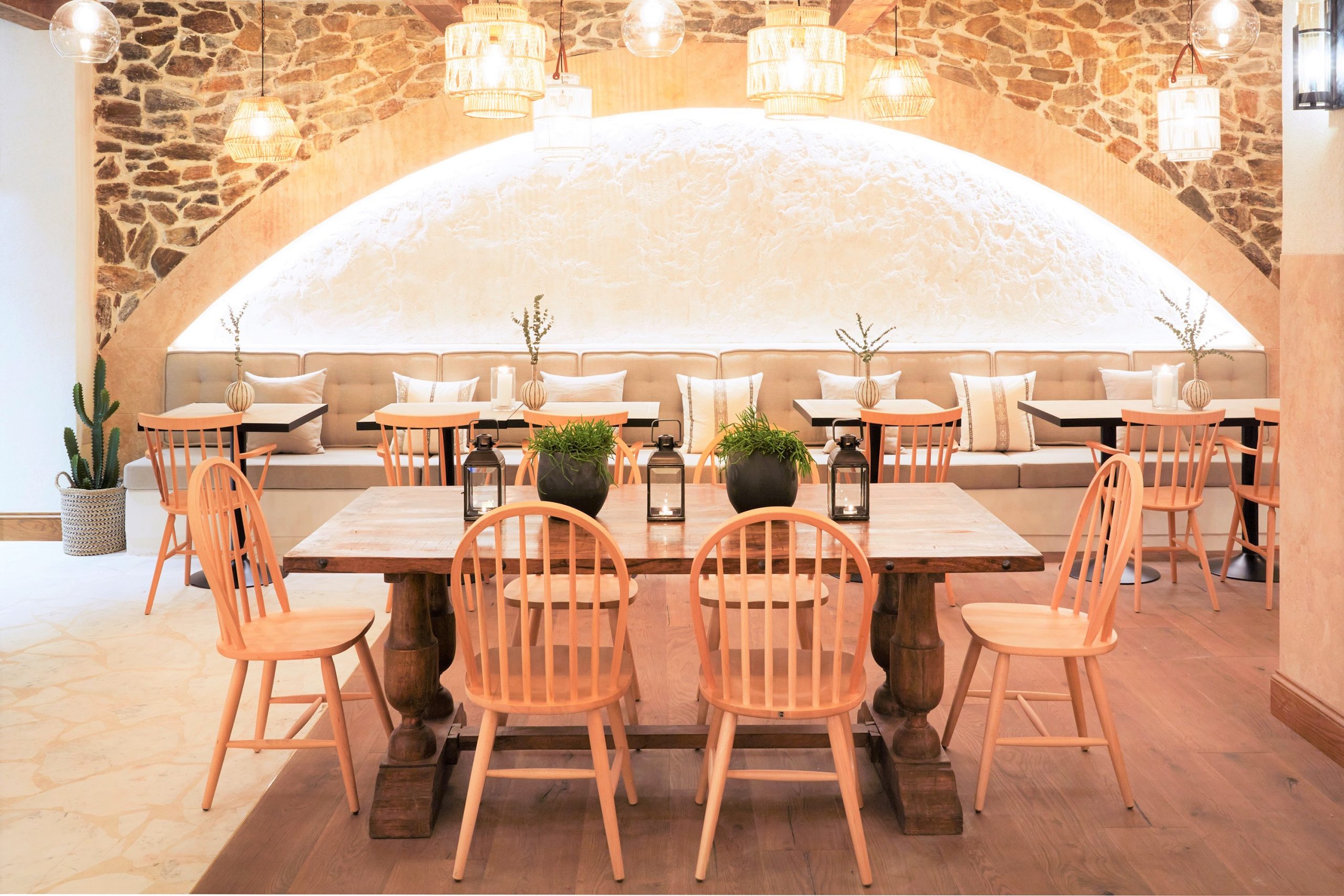 The Taverna Greek kitchen concept is based on a sharing style menu featuring mezze including cold plates, salads and appetizers to start. Highlights include Ksidato Octopus (slow braised octopus with vinegar, oregano, onion, Salicornia and extra virgin olive oil). Classic Greek dishes such as the creamy rich Tzatziki, Taramosalata and Athinaiki deliver a variety of textures, boasting an addictive depth of flavours. 
Home to some of the finest fresh seafood, each of which is cooked to order either grilled on the wood-fired grill, baked or salt-baked with lemon oil and served with fresh wild greens has comforting flavours. The catch of the day selection includes Sea Bass, Grouper, Red Snapper, Sardines and Rock Fish. Diners can expect tender Souvlaki skewers, beef, lamb or chicken, served with homemade wood-fired pita bread, Greek fries and Tzatziki – cooked and served the authentic Greek way. The menu also includes heartwarming Taverna classics such as Moussaka, Slow Roasted Lamb Shoulder, Gemista and Bifteki.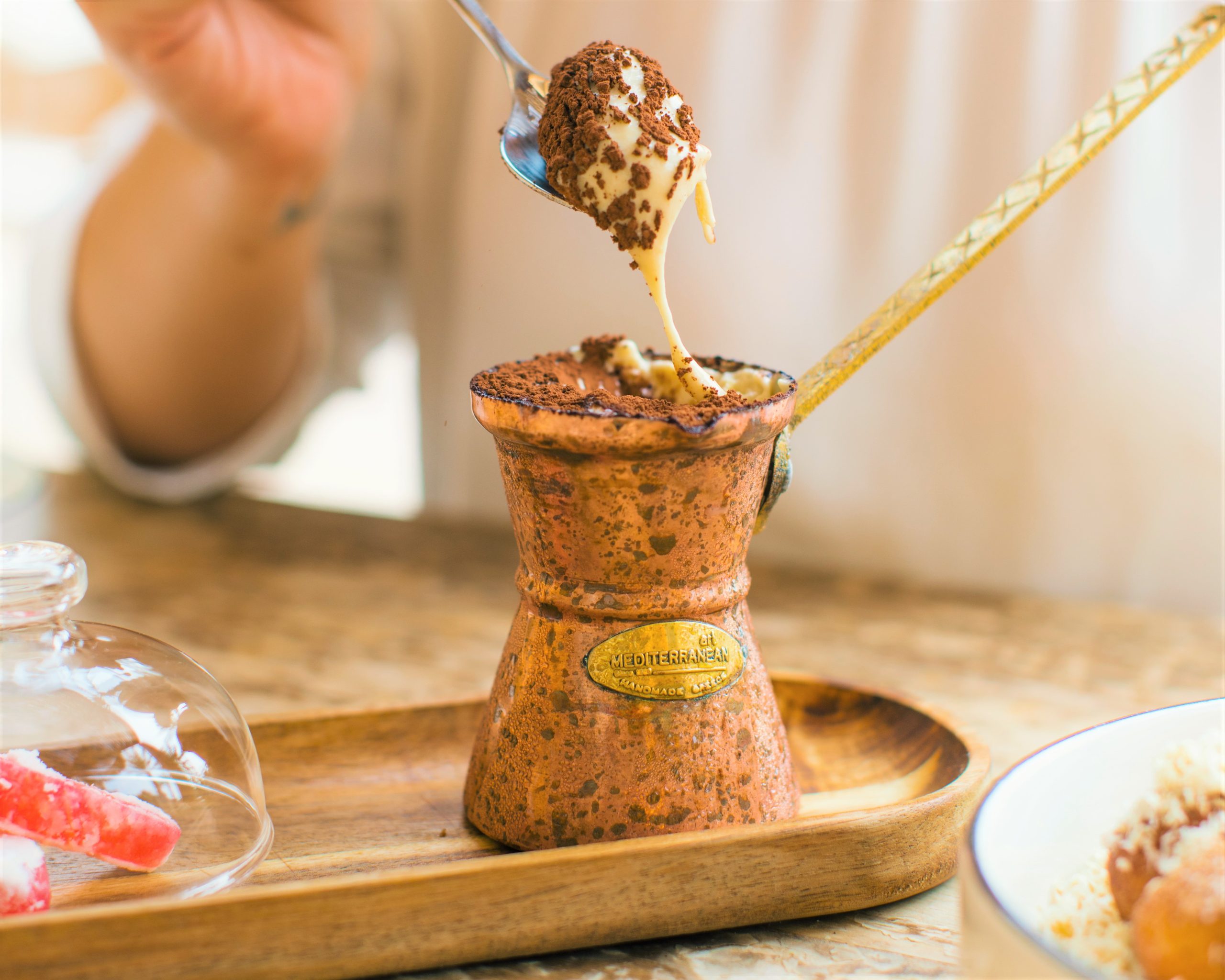 Apart from the starters and mains, look forward to a sweet ending with delectable desserts including traditional Greek Coffee Tiramisu or Greek Yoghurt Pavlova, to name a few. On the drinks front, Taverna serves exciting unique concoctions bringing together the complete Taverna experience. 
Call +9714 589 5665 or email info@tavernagreek.ae for reservations. Visit the website or Instagram.