Scalini, the traditional Italian restaurant with a contemporary twist, is now offering home delivery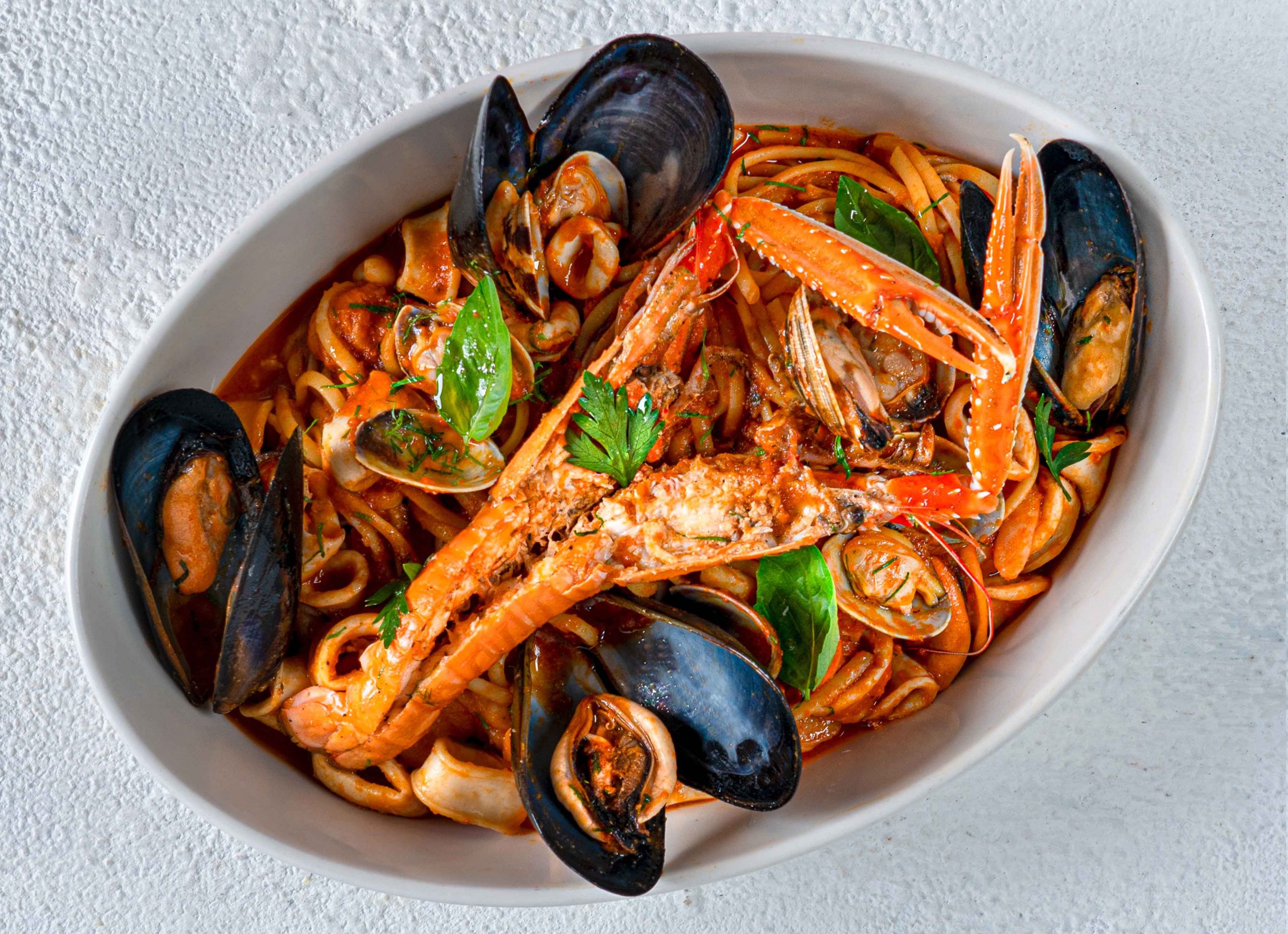 Nestled within the Four Seasons Resort on Jumeirah Beach Road, Scalini Dubai serves diners Italian cuisine with flair. In an exciting new announcement, the restaurant is now offering their signature menu for home delivery.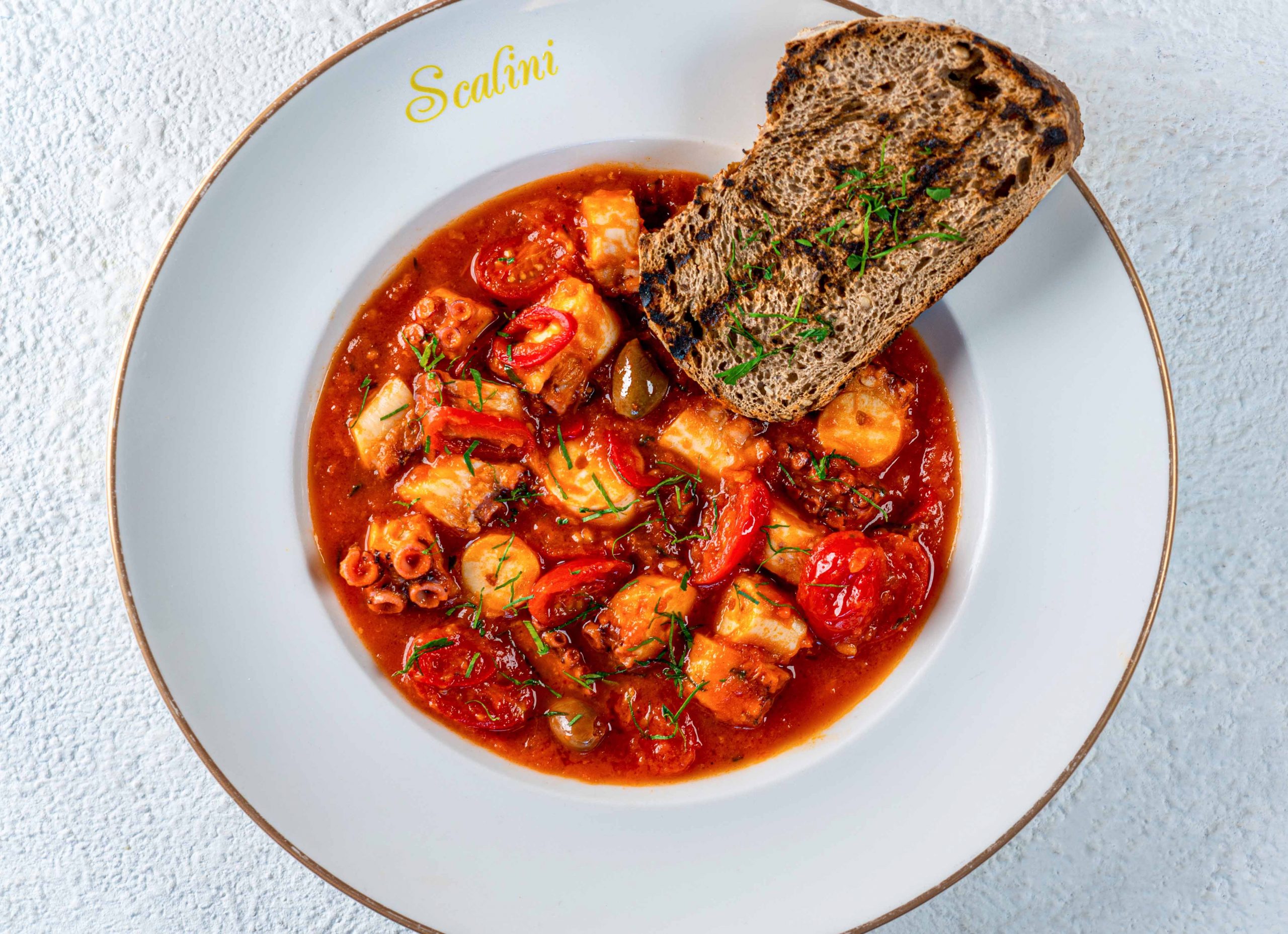 Enjoy starters such as Calamari alla Luciana, squid in tomato sauce with garlic and chilli; Avocado Scalini, fresh avocado with artichoke, spinach, tomato and mozzarella; Burrata con Datterini, burrata with cherry tomatoes and truffle; Melanzane alla Parmigiana con Polpo in Guazzetto, an octopus stew with tomato sauce, olives and capers and Carpaccio alla Rucola o al Tartufo, thinly-sliced raw beef with mustard sauce, rocket and truffle.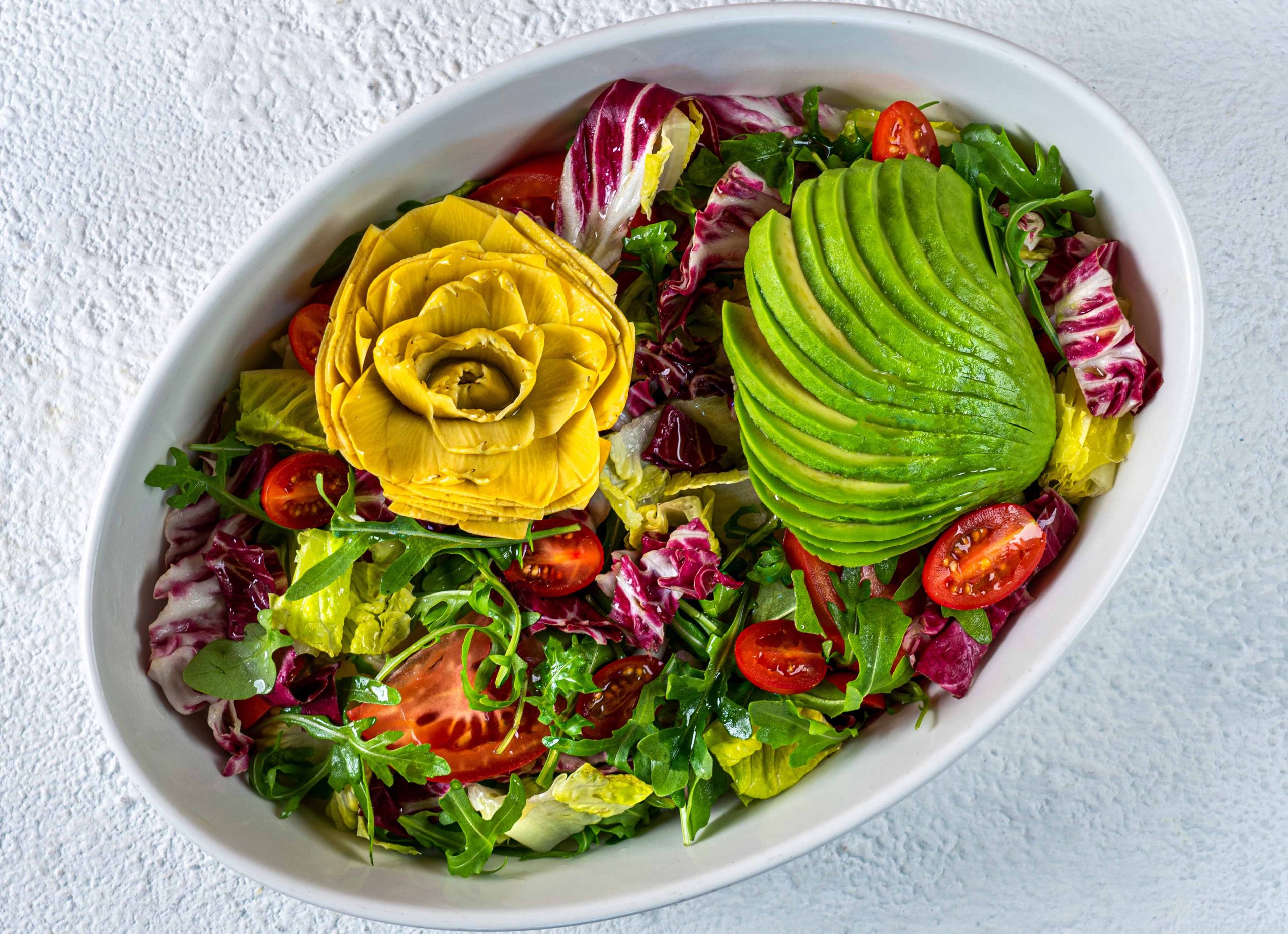 Tuck into hearty and cosy pastas such as Spaghetti All'astice, spaghetti with lobster in tomato sauce; Pappardelle al Ragout di Vitello con Tartufo Nero, or pappardelle with veal ragu and black truffle; and Tagliatelle alla Crema con Pollo e Funghi, which is fresh tagliatelle with chicken and mushrooms in a creamy sauce. Follow this with mains including Veal Milanese, Gamberoni alla Mediterranea or prawns in garlic and chilli and more.
Do leave place for dessert and satisfy your sweet tooth with traditional delights such as the Bomboloni alla Nutella, or Italian-style doughnuts stuffed with Nutella.
AED55 onwards. Order online.