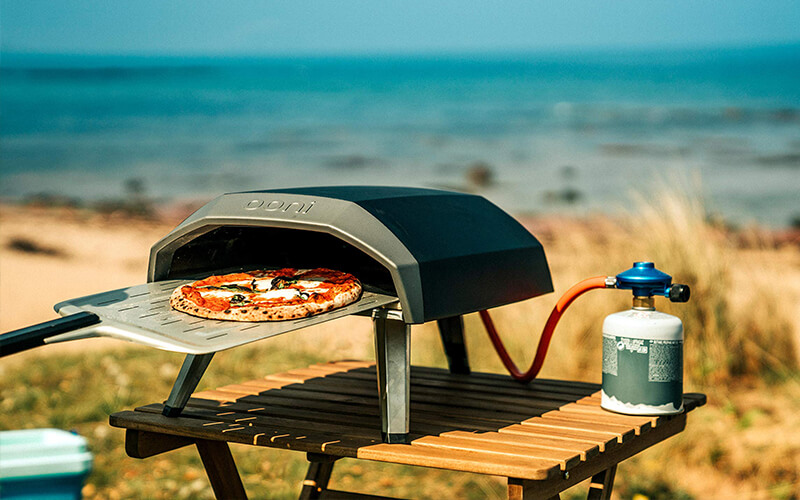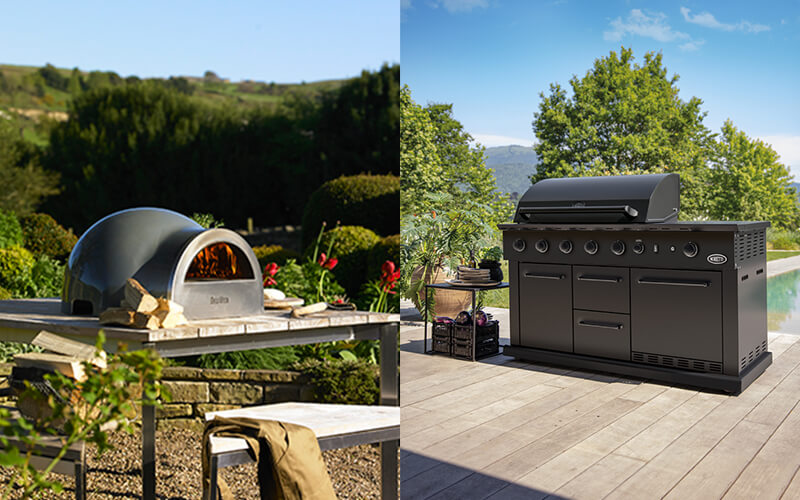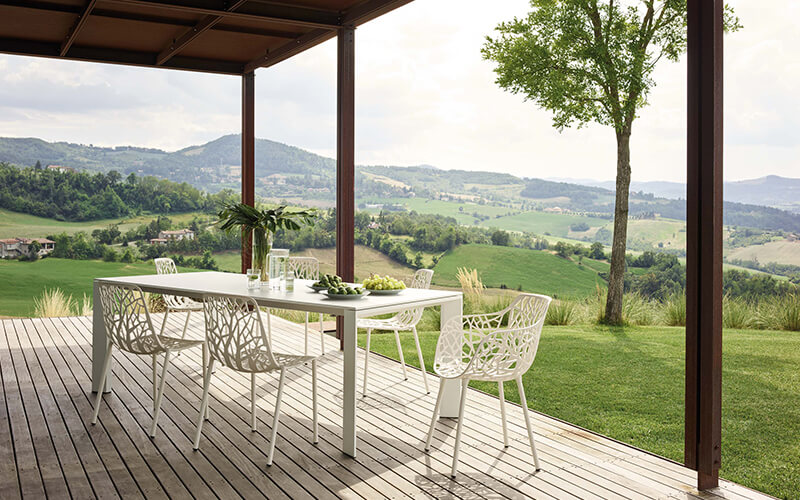 Sponsored: In these uncertain times, what better reason to make use of the UAE's great outdoors at home?
With the gorgeous weather having well and truly set in for the coming weeks, we don't need telling twice to take our dining outdoors.
If you're looking to upgrade your outdoor living area, look no further than the Sanipex Gallery on Sheikh Zayed Road, Dubai. From beautiful barbeques and portable pizza ovens to stunning outdoor lighting, patio heaters and much more, you'll find everything you need to transform your outdoor area into an ultra-stylish space that complements your lifestyle.
For the ultimate al-fresco dining space, check out the Boretti Luciano outdoor kitchen, which features an integrated fridge. For those who value versatility, the Delivita is the lightest wood-fired oven on the market, making it suitable for use either at home or on a desert camping trip – just place on any solid surface to roast, grill or bake. For pizza aficionados, the portable Ooni Koda gas-powered pizza oven looks as good as the delicious homemade pizza it produces in a mere 60 seconds. For extra ambience, add design-led lighting and, during the colder months, a sculptural firepit, outdoor fireplace or patio heater.
Sourced from the world's most innovative designers, all products featured in Sanipex Gallery's showroom are selected for their unique design ethos with beautiful products manufactured to exceptional production standards. The result? Great looking, durable items that deliver exceptional performance and significantly enhance your outdoor living experience.
Details: The Sanipex Gallery showroom is located on Sheikh Zayed Road, Dubai. For more information, email info@sanipexgroup.com, visit sanipexgroup.com or call +971 4 570 6000. For delicious BBQ recipes to try, click here.