Rubicon brings exotic island life to your home with their new organic coconut water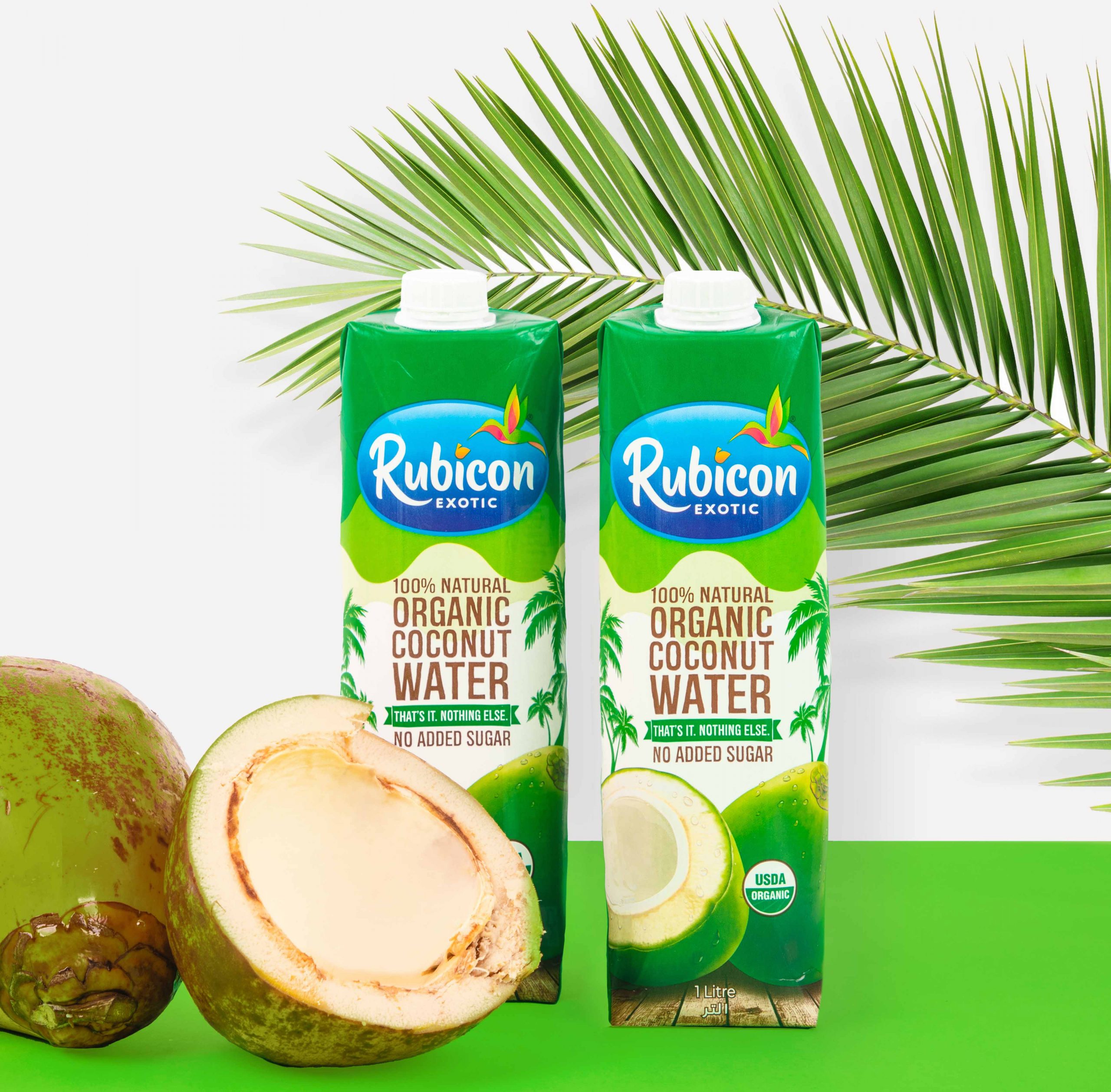 Transport your taste buds to the tropics with Rubicon's 100 per cent natural and organic coconut water. In keeping with the slogan on the pack which reads, "That's it. Nothing Else", the cool tender coconut water contains no added sugar.
The refreshing vegan-friendly beverage is made from luscious, young green coconuts, which results in a sweet and nutty taste.
Founded in 1982, Rubicon has grown over the past three decades to offer exotic passionfruit, lychee, mango, guava guanabana, cranberry and pomegranate juices, made with 100 per cent juice, no added sugar, artificial flavourings or colourings.
Available in-store at Spinneys, Choithrams, Abu Dhabi Co-op and Geant; or online at Choithrams, Mumzworld and Amazon. Visit Instagram.