Pinsanity launches AED 20 pinsas until August 31st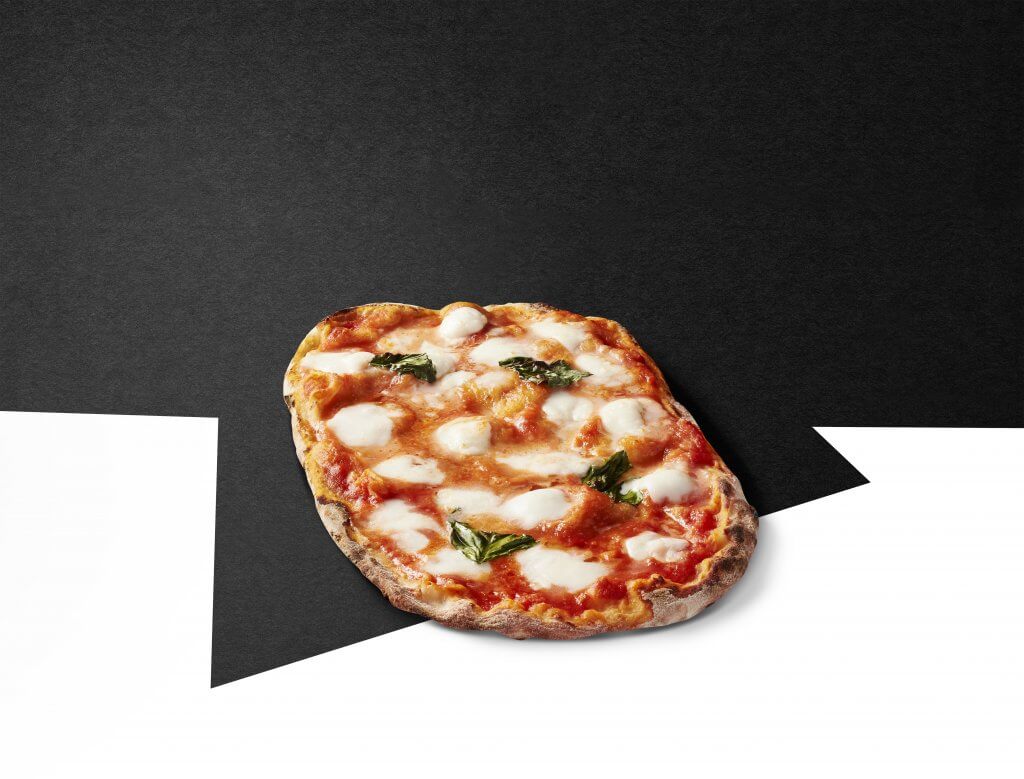 Homegrown brand, Pinsanity, has launched an incredible summer offer until the end of August. Any pinsa ordered directly through the brand's website will be available for just AED 20. If you haven't tried a pinsa, it's stone baked in a wood-fired oven with traditional dough ingredients such as wheat, soy, rice flour but fermented for up to 72 hours – making it light and crunchy on the inside and refreshingly fluffy on the outside. Just how the Romans liked it!
Menu highlights include the tasty Brrrrrrata, which features classic Italian burrata, fresh basil and a tomato sauce base; the Truffle Snuffle (a cheesy delight which comprises fresh black truffle shavings, Italian buffalo mozzarella and Parmesan); and Over The Veg which is generously covered in tomato sauce and mozzarella or vegan cheese, topped with brown mushrooms, oven-roasted bell peppers, black olives, broccoli and corn. For something sweet, order the Nutjob; a delectable dessert made with crushed hazelnuts, ricotta and Nutella generously spread over a wood-fired pinsa.