Sponsored: With the gorgeous winter weather taking over, it is the perfect time to impress family and friends with a stunning outdoor dining feast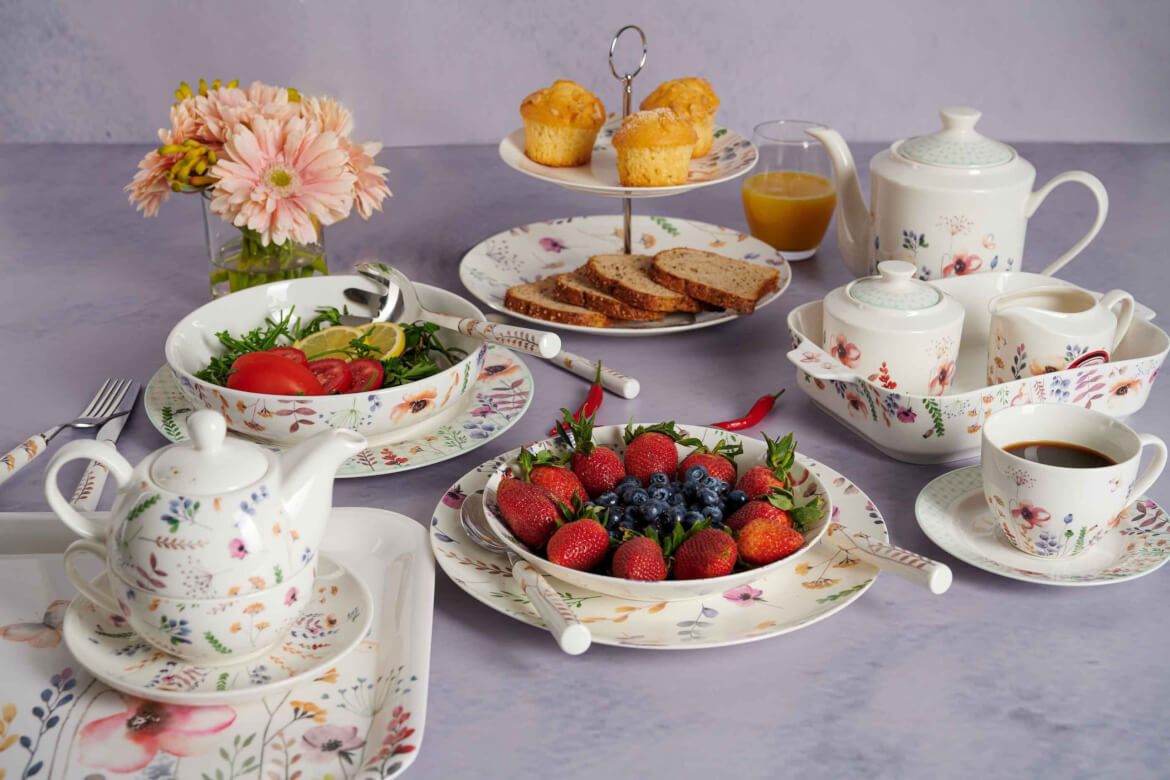 Whether you have a large poolside patio or a high-rise balcony, there are plenty of ways to spruce up your outdoor space and create a stylish yet welcoming setting for family and friends. Together with beautiful table sets, striking accessories and accent lighting, infuse style with practicality to suit your eye-catching al fresco dining area.
But the question remains – how do you achieve this impeccable al fresco dining setup? Don't you worry, Simply Kitchen is here to the rescue.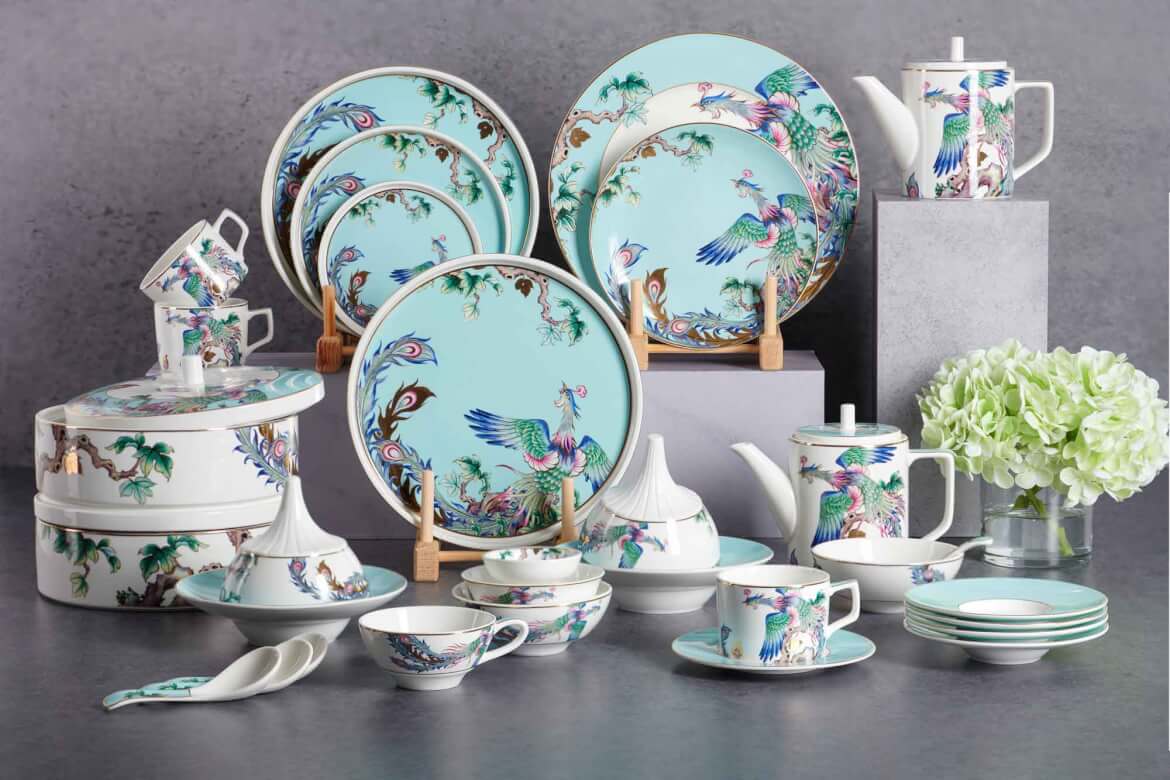 There is no doubt that the picturesque scenery surrounding you will take over the entire setting; but your table will be the second most important element your diners will lay eyes on. Make sure to set it up exquisitely by placing elegant table linens, layering your plates and adding fresh flowers and candles in between to create the perfect ambiance. To complete the set-up, incorporate fruit bowls for a fresh look, bread bowls for easy snacking and a water or lemonade pitcher for refreshing sips.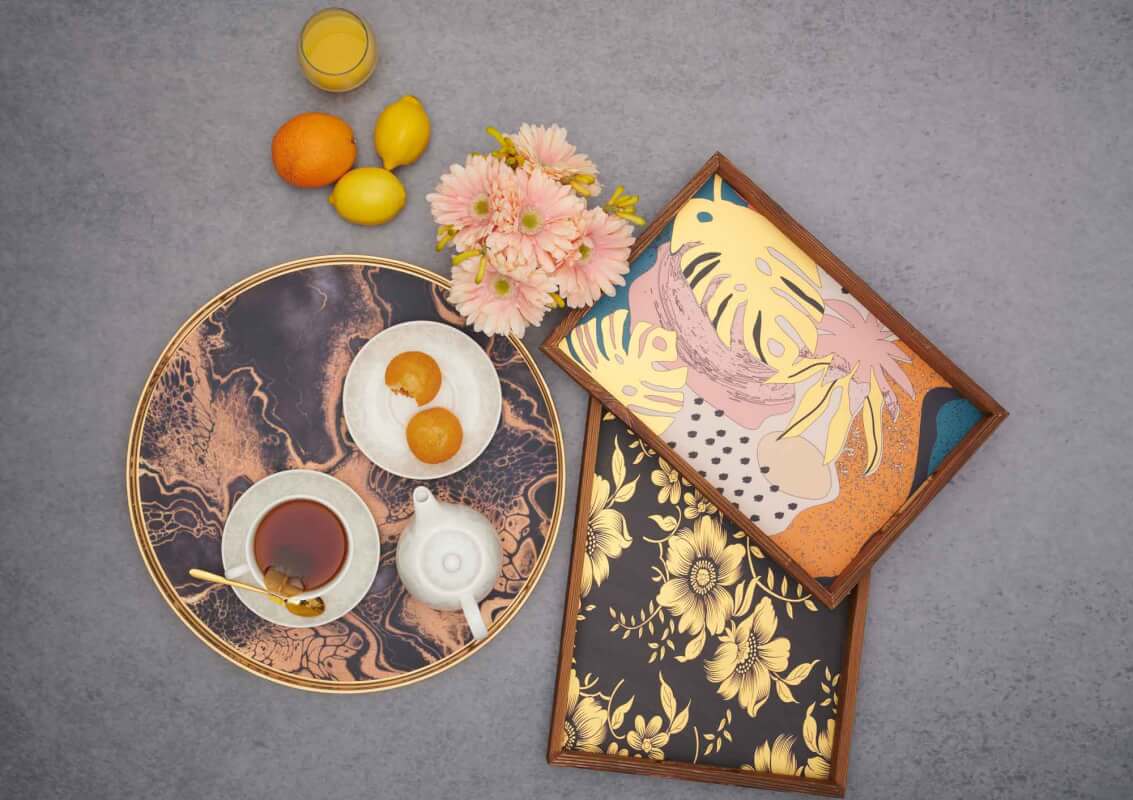 When it comes to recipes, keep your selection classic with delightful seasonal ingredients to dazzle your loved ones. Think a Gruyère and cherry tomato quiche, Buttermilk marinated chicken, Courgette fritters, Grilled lamb cutlets and an indulgent Strawberry galette with clotted cream or a Raspberry no-bake cheesecake. Simply Kitchen is an ultimate destination for all the kitchen essentials you require to put together a spectacular spread.
And with the festive season around the corner, it's time to transform your home into your very own winter wonderland. Pick up charming decorations from Simply Kitchen's festive collection and add a little magic and cheer to your end-of-year celebrations.