Park Hyatt Dubai is home to Newby Teas first tea boutique in the region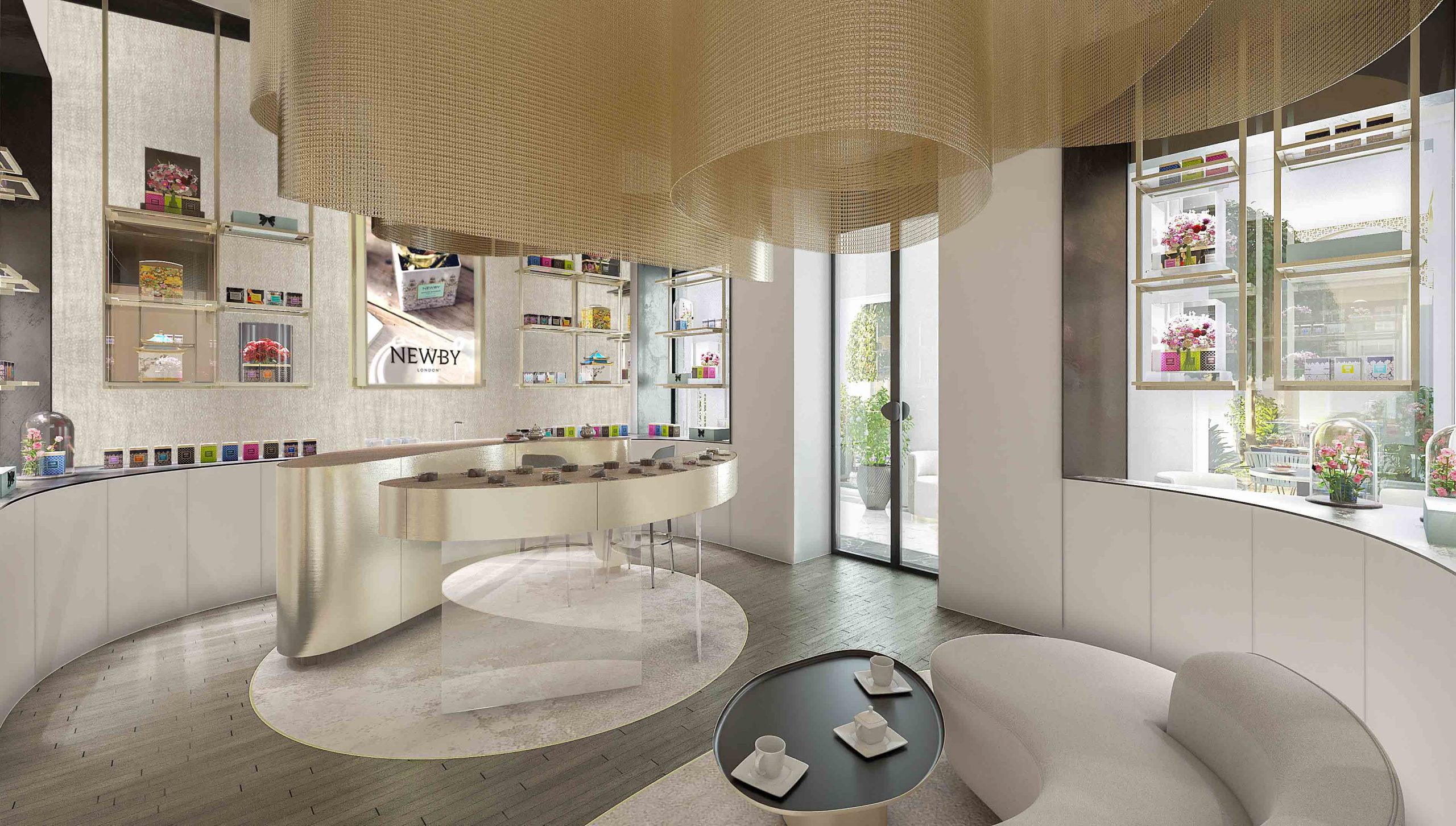 Enjoy a steaming cuppa tea in the serene setting of Park Hyatt Dubai, as the property opens its doors to Newby Tea and their first luxury tea boutique in the region.
Elegantly spread over 300 square feet and situated within the picturesque Park Hyatt Dubai, the brand invites tea enthusiasts to visit and experience the flavour profiles, aromas and benefits of Newby Teas.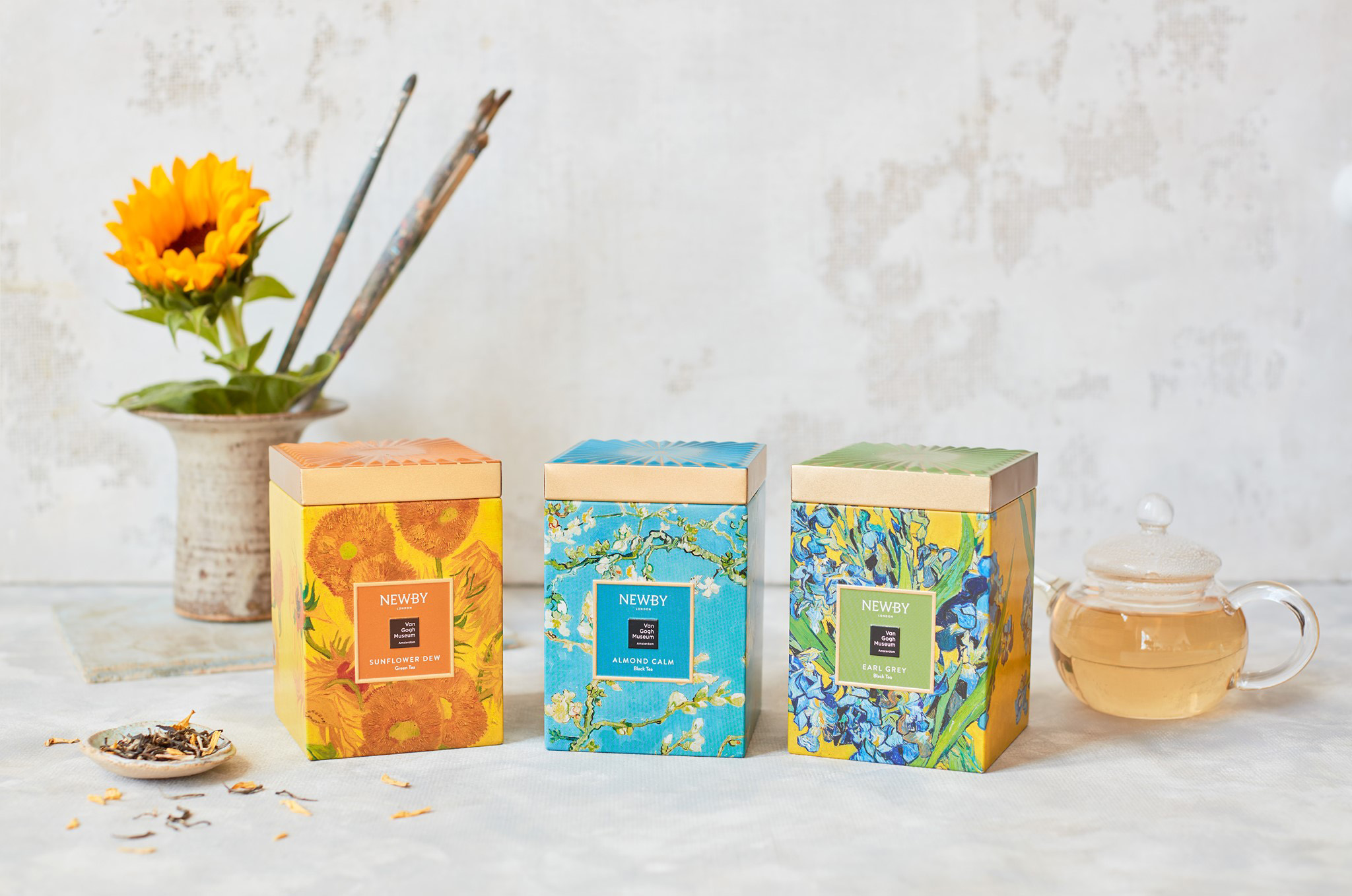 Designed with the timelessness of tea in mind, expect a grand contemporary feel and a beautifully minimalistic aesthetic. The small store offers a selection of luxury gifting items as well, inspired by the ancient culture of tea brewing and brought to life by an experienced tea maestro. Among the most luxe gifts on display is the Pagoda and Epitome caddies which have been created for the most discerning tea connoisseurs. Their ensembles celebrate the history of tea and its esteemed royal status in the form of limited-edition, exclusive diamond-studded caddies crafted with gold, enamel and Venetian glass.
The boutique also features an experiential area, where guests can enjoy a bespoke tasting journey and explore teas of their choice. The Newby Teas boutique further spills into a relaxing lounge area that serves as a delightful rendezvous for an afternoon of tea drinking.
Daily from 8am-10pm. Ground level, Park Hyatt Dubai. Visit the website.