The new restaurant will open in mid-August. Located in the heart of JLT, this Pan-Asian restaurant will offer an authentic experience of Asian cultures mixed with a lively atmosphere
Not Only Fish was established in Kyiv by Alexander Orlov, who is now the group's owner and chairman. The venue pays homage to the diversity of Asian cultures by presenting a unique fusion of Pan-Asian flavours from Korea and Japan, among other cuisines.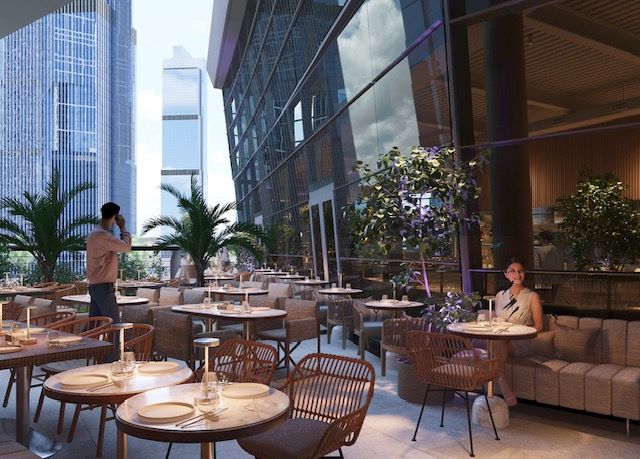 By using fresh ingredients and cooking techniques including grilling, steaming, stewing, and more, the restaurant emphasizes on upholding the exceptional quality of its food while preserving its flavour and nutritional content.
Not Only Fish will have a raw bar serving up fresh and authentic sushi, sashimi, and tartare. The menu includes starters such a shrimp popcorn, dumplings, spring rolls, and bao ,and signature dishes straight from the open robata.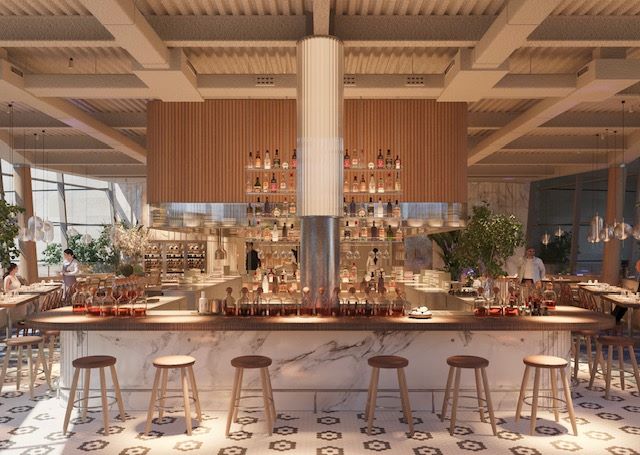 A warm and welcoming atmosphere awaits visitors in a contemporary set up built to create an ample space to move freely, dance and enjoy the ambience of live music against a backdrop of natural colour palettes and greenery, extending across an indoor and outdoor seating area.
Expert mixologists at the hip Not Only Fish bar will deliver traditional beverages, as well as brand-new, creative blends with a fun twist, catering to all tastes.
Opening soon. Daily from 12pm-12am. Weekends from 12pm-2am. Visit Instagram