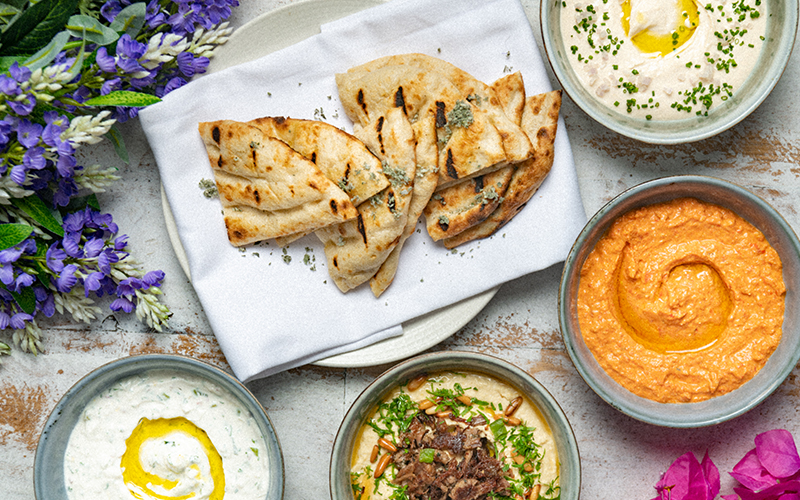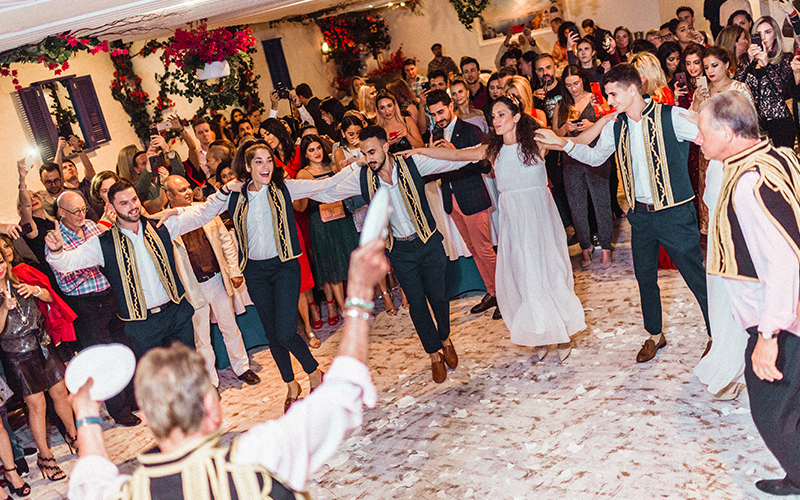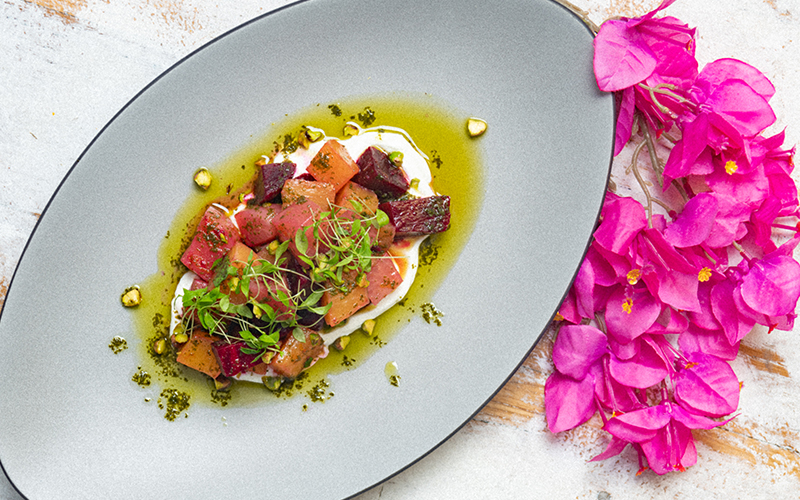 Bringing a taste of the Mediterranean right here to Dubai, OPA – which recently opened its doors at Fairmont Sheikh Zayed Road, offers a slice of authentic Greek cuisine to UAE diners.
If you haven't had chance to visit yet, here are three reasons why this fun-filled dining experience should be on your radar for 2019:
The back-story
The OPA story began on a small island in Greece. In a quaint, charming kitchen, a gentleman named Kyriakos spent years perfecting his favorite Greek dishes, sharing the rich and delicious flavors with his friends and family.
When his son Christos relocated to Dubai, Kyriakos eagerly came to visit. As he explored the vibrant city, he felt that Greek food was not so easy to find. It was then that Kyriakos decided that he needed to share the rich history and flavorsome cuisine with the UAE community.
The food
There's no shortage of delicious treats to try on OPA's extensive à la carte menu. Serving a selection of Greek classics with a contemporary twist, highlights include a refreshing Orzo Lobster Salad to start, Kleftiko – a tender braised lamb shoulder, and best known as the "star of the menu" for main, and Baklava Sundae with pistachio cream to finish.
The entertainment
The fun doesn't stop with the food at OPA. Originating from the common Greek expression that is often heard at weddings and traditional dances, "OPA" often involves the playful custom of smashing plates to celebrate success or a special occasion.
Bringing this unique tradition to the city of Dubai, OPA puts on an entertaining live performance every evening, starring dancers flown straight from Greece who joyfully dance around guests and tables, while smashing plates on the floor while shouting "OPA!"
Details: To make a reservation, please call +971 4 357-0557.