Sponsored: North 28, Mall of the Emirates, invites diners to enjoy delectable dishes from an excellent new menu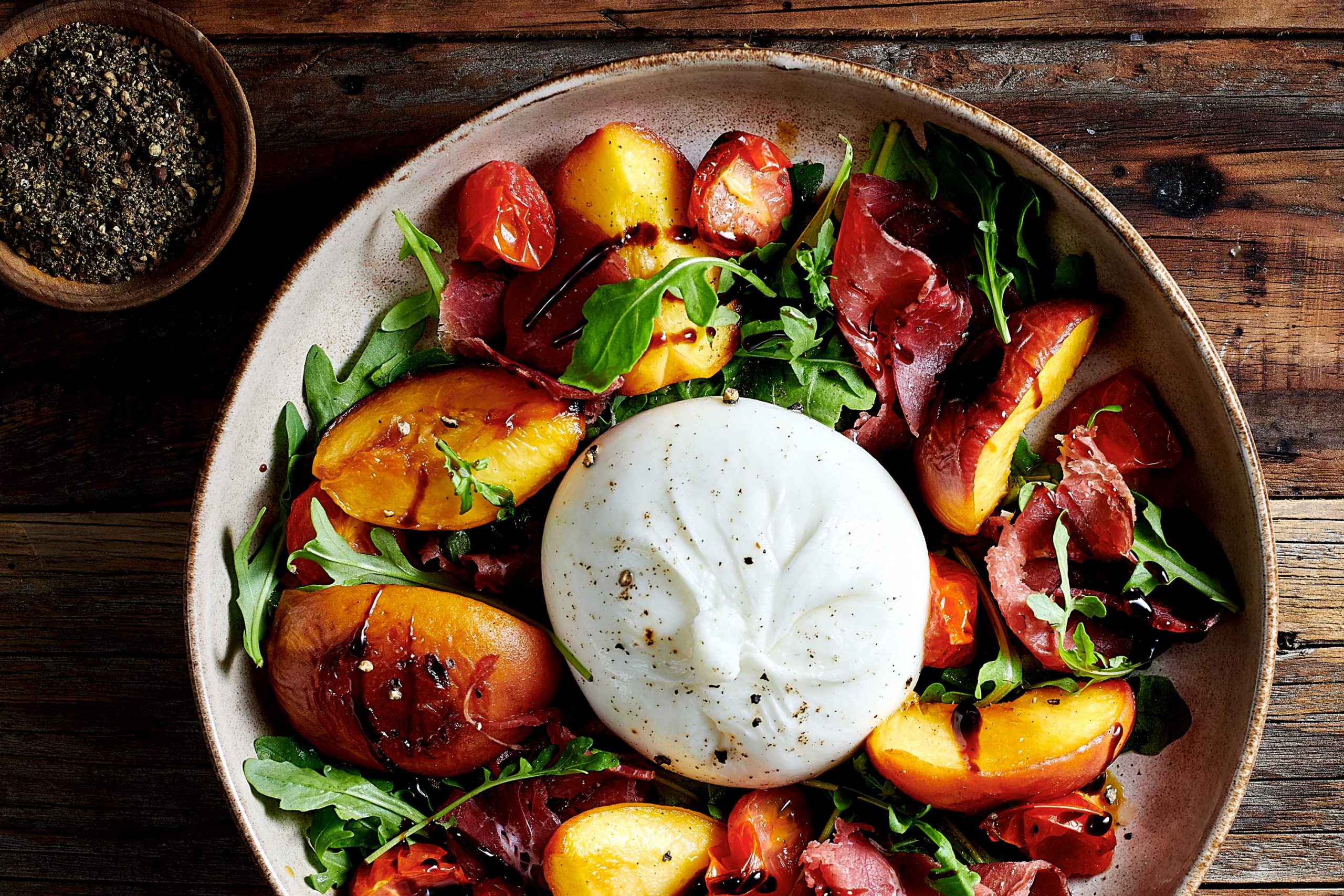 Nestled in the heart of Dubai, within the famed Mall of the Emirates near Ski Dubai, is the remarkable North 28 Restaurant. Offering a unique experience of all things hot and cold, fire and snow, North 28 takes inspiration for its name from the 28th circle of latitude, north of the equator; which represents a route that sweeps across the snowy peaks of Mount Everest all the way to the sandy dunes of the Middle East.
The elegant restaurant's cuisine is inspired by the scenic views of Ski Dubai, which can be seen through striking floor to ceiling windows. Continuing its gastronomic quest of serving diners' vibrant flavours that ignite their senses whilst warming their hearts, North 28's Executive Sous Chef, Anthony Reilly, has launched a bold and innovative new menu featuring local fare and international classics with a brilliant North 28 twist.
If you're a food enthusiast, a casual shopper, or an adventurous diner, a visit to North 28 is a must. Immerse yourself in a fusion-food experience that features dynamic dishes with a flair, nutritious bites, comforting classics and tempting desserts that will leave you coming back for more.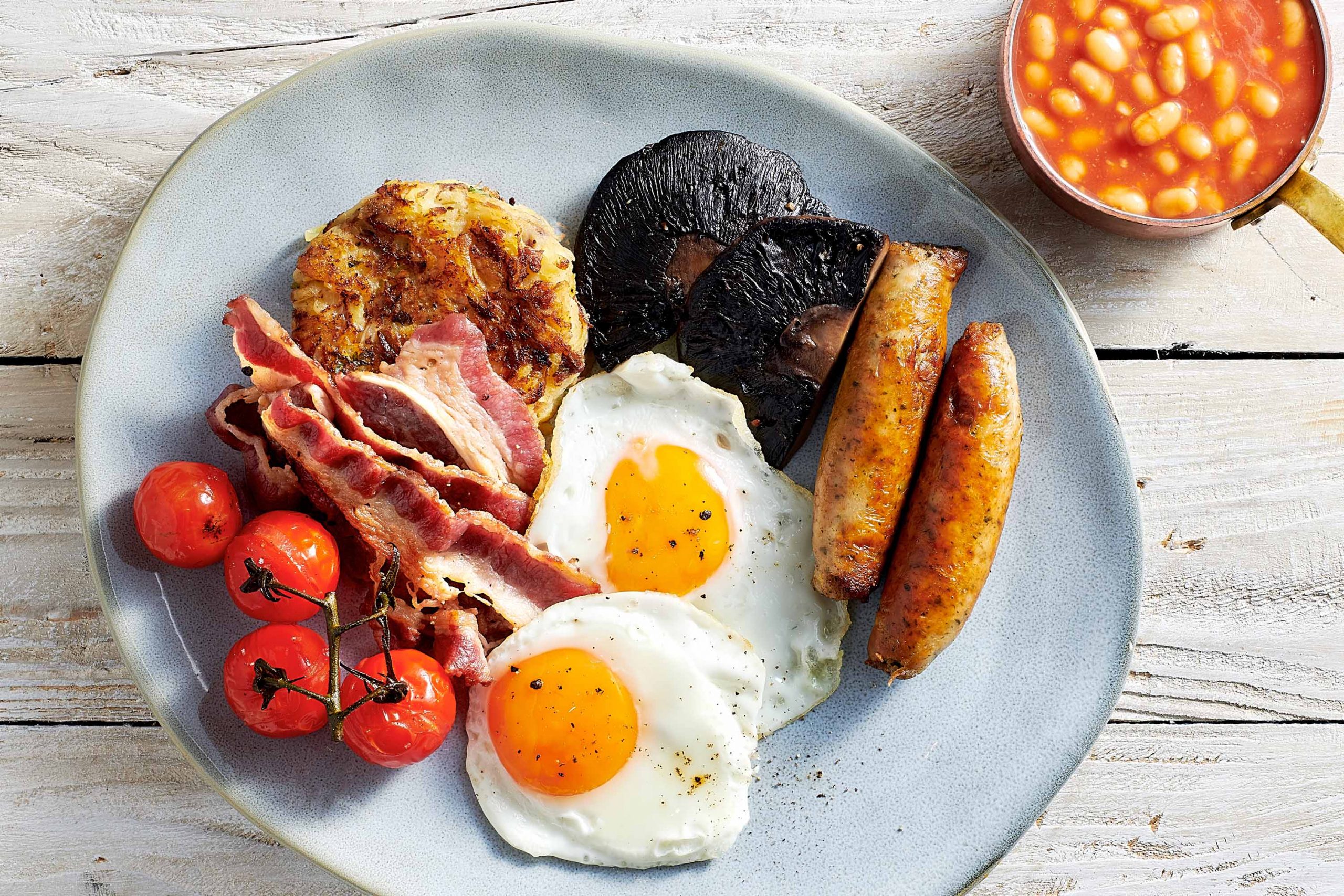 Begin your day with a house special and crowd favourite, an N28 Grilled Breakfast. Tuck into a bountiful breakfast complete with Cumberland chicken sausages, corned beef hash, beef bacon, portobello mushrooms, baked beans, roasted vine tomatoes and a side of signature, smoked tomato ketchup. If you prefer something fruity, opt for a fresh Açaí Bowl, Blueberry Pancakes, French Toast with Berries and more.
A must-try from the salad selection includes a locally-made, creamy Burrata Cheese served with Beef Bresaola, wild rocca, confit cherry tomatoes, roasted peaches and a tangy balsamic glaze. Alternatively, choose the sweet and savoury Sesame Coated Feta with cherry tomatoes, cucumber, radish and a honey-sumac dressing. For a bit of warmth, try the aromatic Yellow Lentil and Cumin soup, garnished with green herb oil.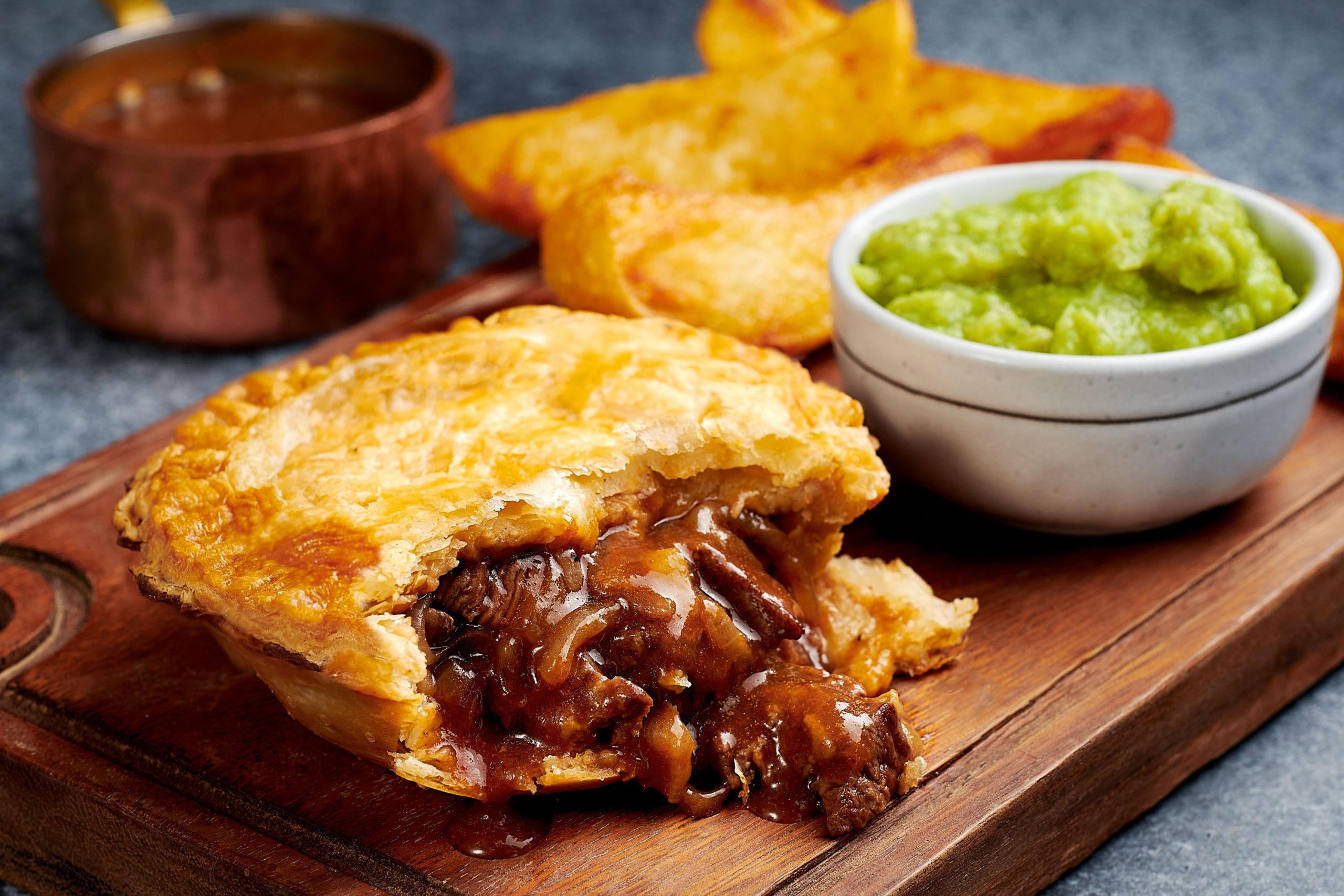 Mains are not to be missed with an array of scrumptious pies rustled up from scratch. Sure to warm and cosy you up, enjoy a steak and onion pie, a chicken and mushroom pie; or treat yourself to a Pie of The Week, where the kitchen team innovates and invents a new flavour every week.
If you prefer a bit of spice or exotic aromas, enjoy a mouthwatering Harissa Chicken served over crushed falafel and couscous, with pomegranate and a drizzle of a light lemon and dill yogurt; a Butter Chicken gravy with jeera rice and poppadums; and a rich Truffle Penne Alfredo.
Those following a plant-powered lifestyle or a gluten-free regimen among other dietary requirements, can be assured that the restaurant has delicacies for you too. Expect a Beyond Meat Vegan Burger with mint and coriander yogurt, mango chutney, baby gem lettuce and lentil crackers; a Charred Broccolini salad tossed together with toasted almonds, pearl barley grains and a balsamic dressing; the option to swap bread out for sweet potato slices and more.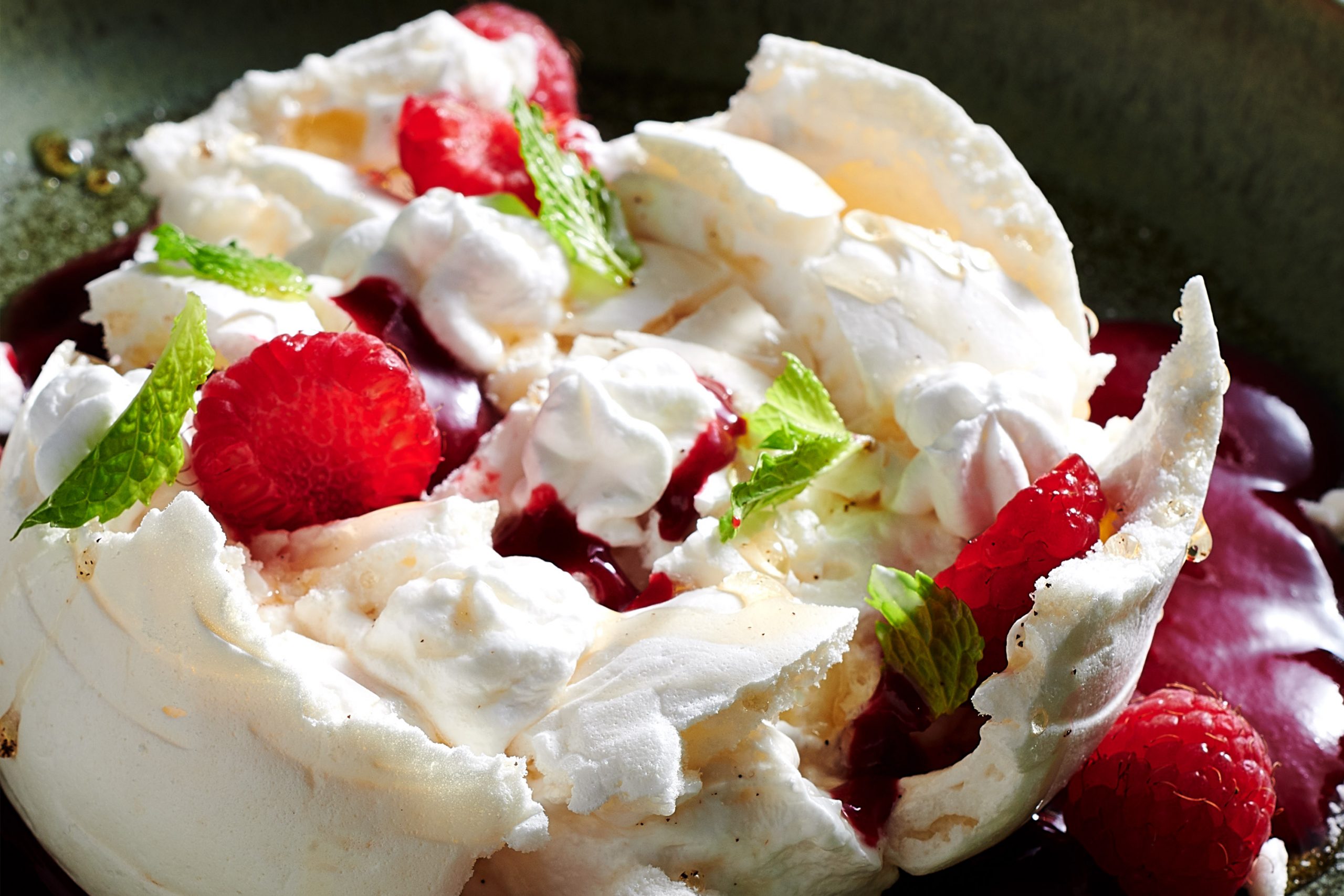 Since every excellent meal needs to end with a decadent dessert, make sure you try North 28's Eton Mess featuring vanilla meringue stuffed with raspberries and topped with earl grey tea syrup and Chantilly cream; a Banoffee Sundae to please the kids; and a Chocolate Fondant for the chocolate lovers. 
Ground floor, near Ski Dubai, Mall of the Emirates. Open from Sunday to Wednesday from 8am-10pm and Thursday to Saturday from 8-12am. Visit Instagram and the website.