Sponsored: Nola Eatery & Social House serves up tempting fare, a gorgeous al fresco space and vibrant all-day vibes
Walk into a spectacular space that will captivate you from the moment you step foot inside. At Nola Eatery & Social House, you will find soul, character and a warm, welcoming atmosphere.
Inspired by the finest jazz clubs of New Orleans, Nola dishes up Southern American comfort food with a healthier, more modern take in a convivial setting, complemented by a diverse beverage list. Speakeasy vibes reign supreme as vintage tiles pattern the floor, wooden stools line the bar and cosy, laid-back characteristics of the Big Easy's music scene is communicated through a vibrant design aesthetic.
What's cooking?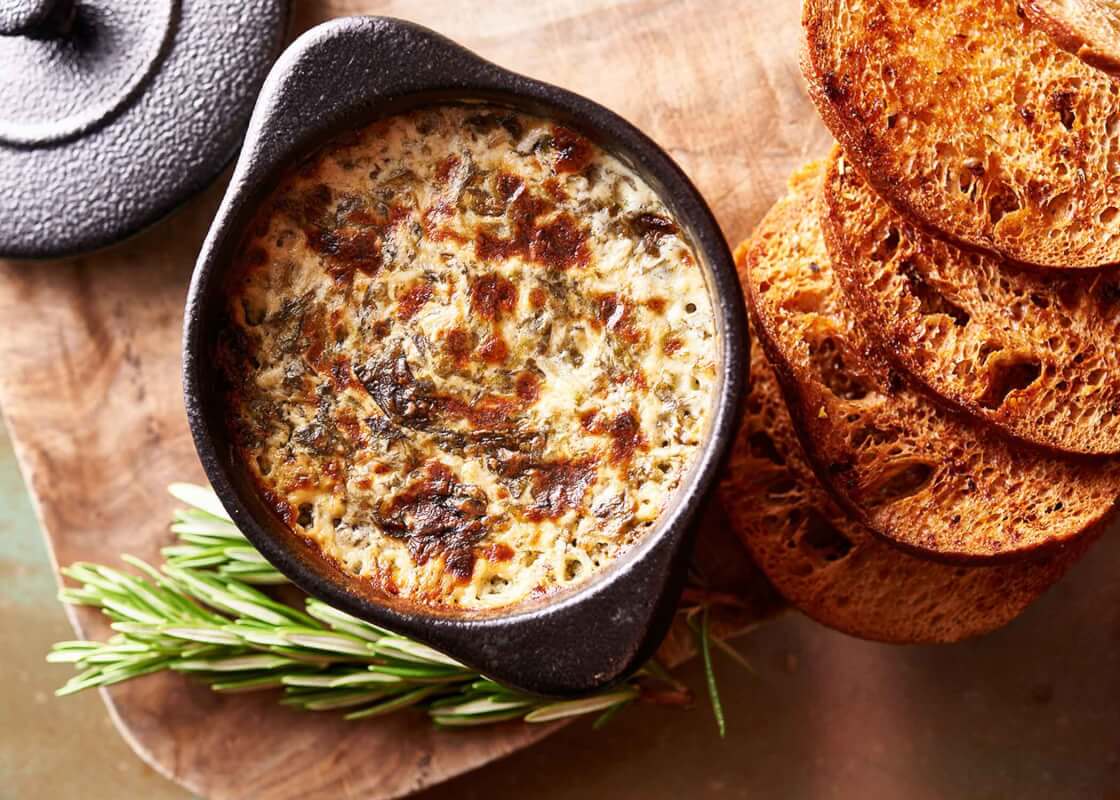 Kick up your epicurean experience a notch with Nola's hearty Hot spinach cheese dip teeming with melted cream cheese fresh out of the oven. Served with Sourdough crostini, picture yourself indulging in a lush bite of this comforting creation.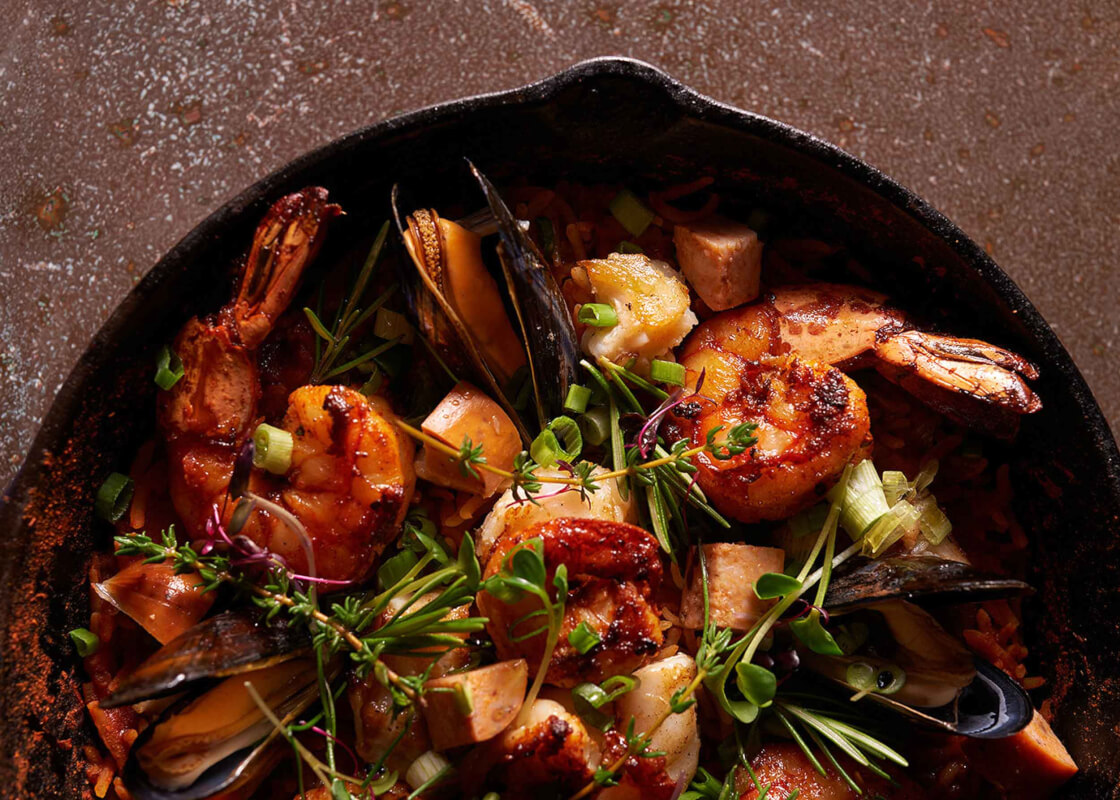 Follow this with winning sips and a fiery fusion of Cajun flavours. Tuck into moreish Bayou shrimp beignets, a classic Southern dish, baked to crisp completion; followed by an aromatic and bold Seafood jambalaya, a spicy Creole rice packed with seafood and chicken sausage and served to your table in a big, warm skillet.
A menu highlight deserving its own mention is the restaurant's Cornflake Chicken, featuring a twist. Oven baked to perfection, the dish boasts a healthier and more modern take on the classic fried chicken and waffle dish, served with an innovative zucchini and parmesan waffle. An exquisite meal isn't complete without dessert, so don't forget the Vegan Banana Fosters that will leave you wanting more.
But that's not all! Nola's talented chef is working on a slew of dishes that will take their place on the menu in the near future, so keep an eye out for that.
Nola energy all day, every day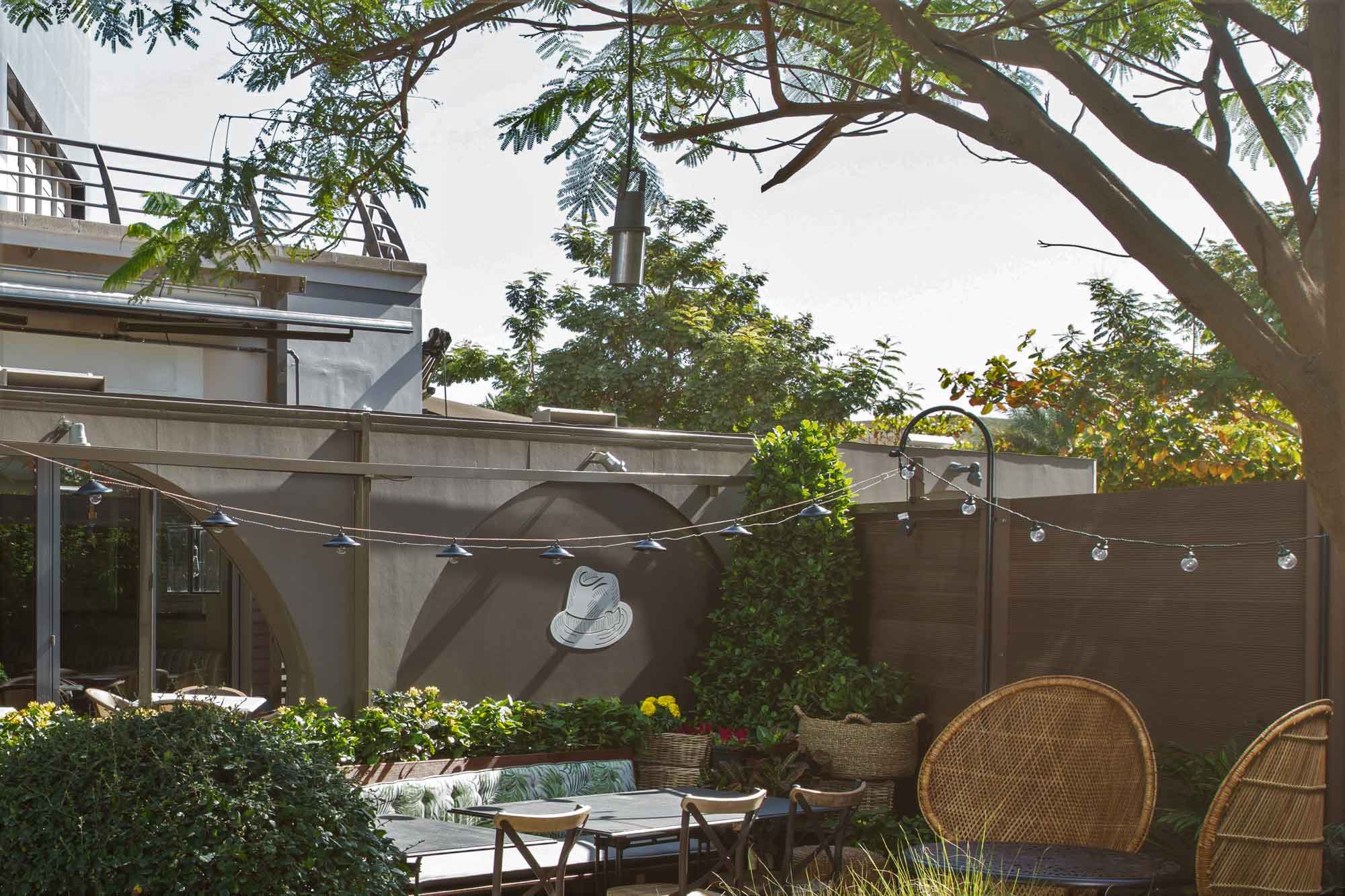 Whatever may be the time you visit Nola, the all-day venue is set to become your go-to destination for a delightful catch-up with family and friends over lunch or an evening tête-à-tête session.
Look forward to getting lost in the moment, minutes turning to hours and being transported from a cosy café haven during the day to a trendy secret hideaway in the night.
Grab a seat outdoors!
Nola's indoor space is charming in its own way, but if you really want to enjoy the fabulous al fresco dining weather, reserve a spot in Nola's gorgeous winter garden. The place to be this season, enjoy your delectable meal with lovely company amidst lush greenery and enchanting energy.
Jazz enthusiasts who appreciate good music, coffee lovers, gastronomes and fashion aficionados are invited to escape the urban bustle and bask in the sunshine during the day; or treat themselves to a punchy beverage or two in the beautiful evening breeze.
Open from 12pm-2am (kids allowed until 5pm indoors and 10pm outdoors). Dine à la carte. Call +9714 399 8155 or book online. Visit the website or Instagram.