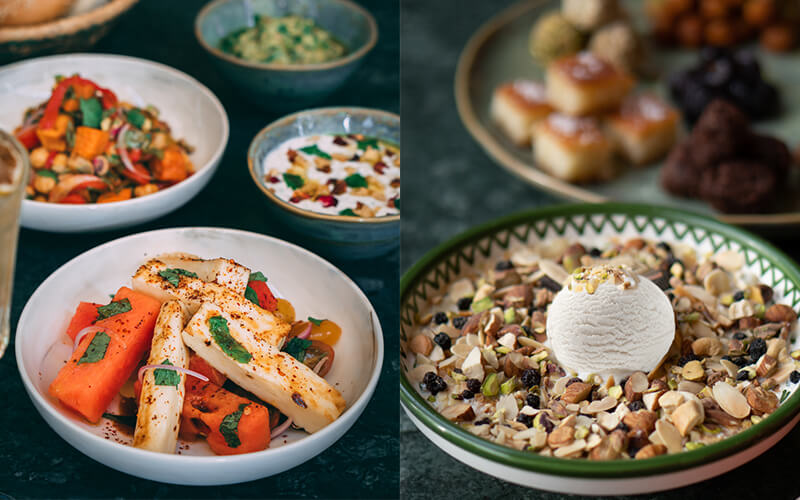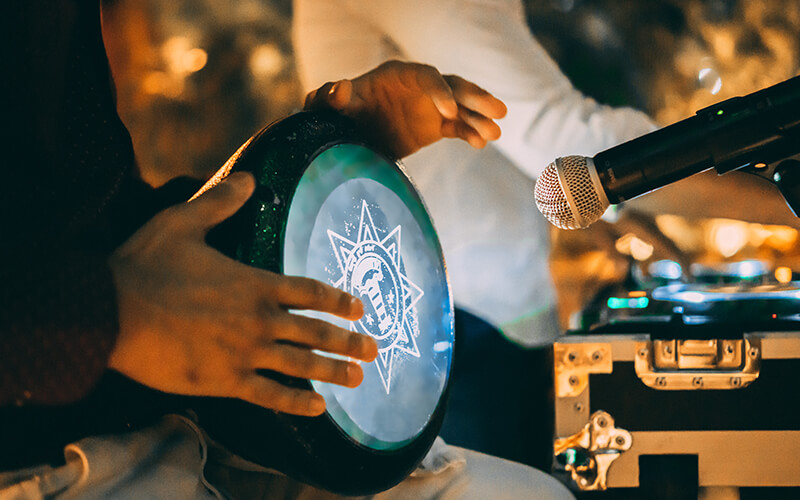 Sponsored: Take haven indoors this summer at this authentic Arabic restaurant, nestled in the heart of Dubai International Financial Centre at Jumeirah Emirates Towers.
The perfect spot for an elegant dining experience, Ninive encapsulates the heritage and craftmanship of the region. Its décor incorporates the aesthetics of a Bedouin tent, and serves up its dishes on handcrafted pottery especially designed to fit in with the Middle Eastern ambience.
From 6pm to 2am throughout the week, and until 3am on weekends, diners can escape the city's hustle and cool down the warm summer evenings with a refreshing and tasty dinner. The menu features chef specialities from across the region, bursting with colour and fresh flavours, served alongside a wide variety of beverages and shisha.
So if you're looking for a new weekend spot to explore, without having to brave the UAE's blistering heat this summer, head to Ninive – open from Sunday to Wednesday, 6pm till 2am, and till 3am on Thursday and Friday.
Details: For more information, or to make a booking, call 043 266 105, email book@ninive.ae or visit the website.