The waterfront Nikki Beach Resort & Spa Dubai invites diners to experience their latest concept, Down-To-Earth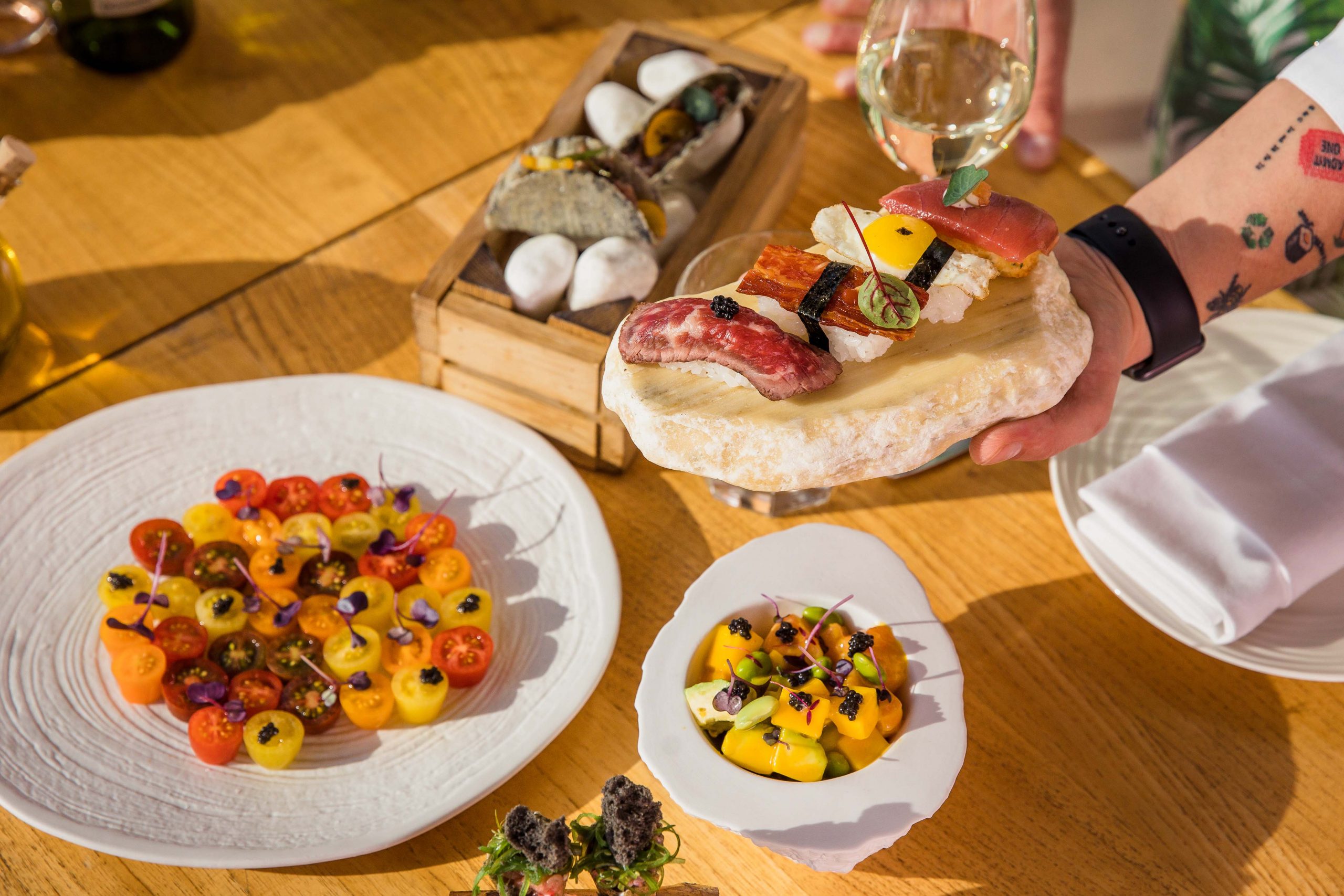 Sited on the seaside of Pearl Jumeira, Nikki Beach Resort & Spa Dubai's Director of Culinary and Creation, Chef Claudio Cardoso has introduced 'Down-To-Earth', a dining journey that aims to disrupt the typical approach to food in a thought-provoking and artistically-pleasing way.
Nikki Beach Resort & Spas 'Down-To-Earth' dinner is the definition of Chef Claudio and the venue's mission to whip up delicacies and unique creations using only premium quality, seasonal ingredients that are sustainably sourced from local and international farms, the Nikki Beach Garden and the surrounding sea itself. Diners can look forward to the property's beverage selection that is made up of ethical and sustainable brands.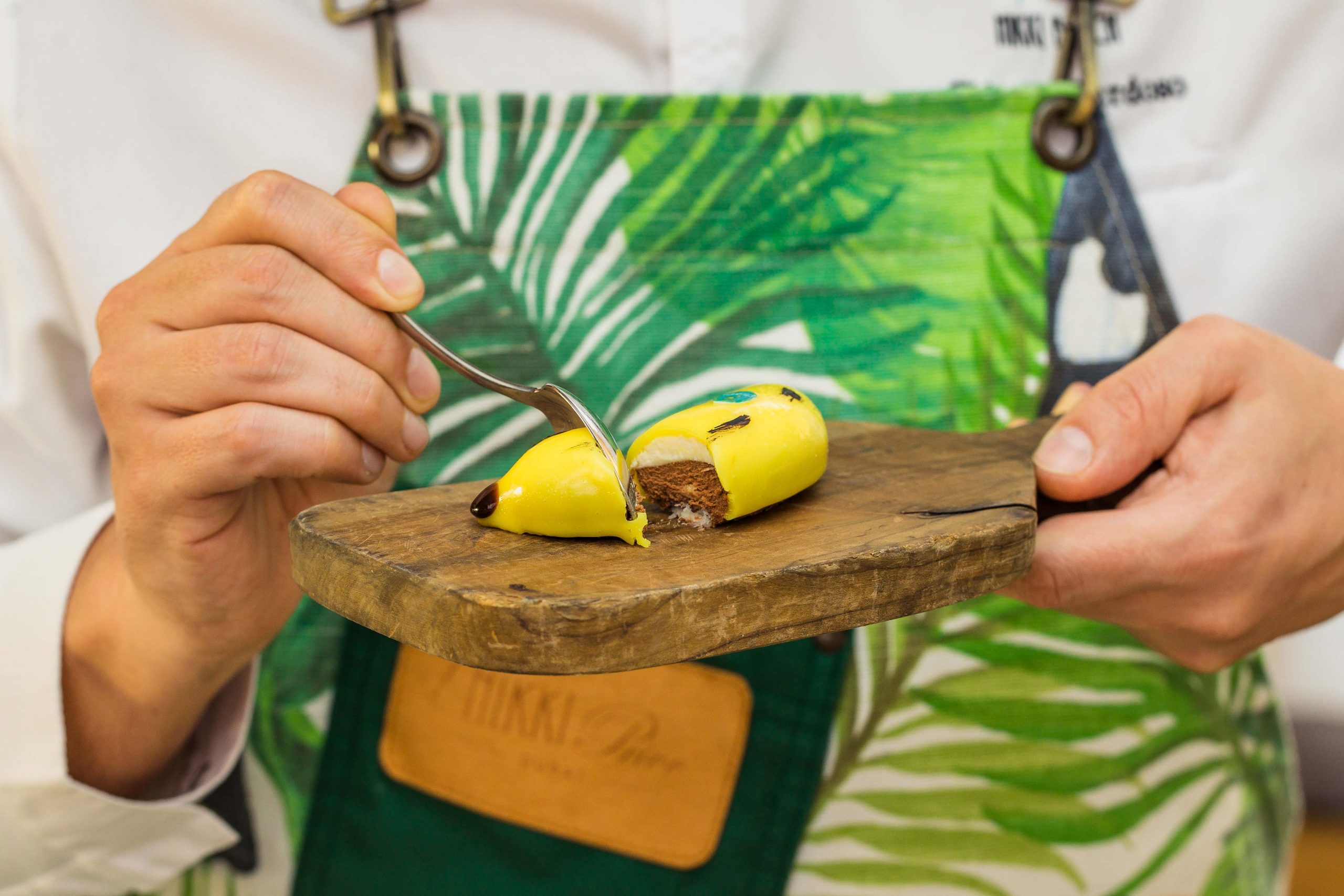 The 'Down-To-Earth' dinner features over fourteen sharing-style dishes. Diners can enjoy sustainable dining through vibrant, peak-season produce, along with additional elements from the land and sea in both raw and cooked form.
July 22, August 5 and August 19 from 8-10pm. AED350 per person (sharing-style meal). Call +9714 376 6000 or email Reservations.Dubai@nikkibeachhotels.com.