Sponsored: Treat yourself to a gastronomic adventure of Arabian specialities and international favourites at Suq; healthy, plant-focused plates at Folia; and appetising bites with fresh brews at Shai Salon & Terrace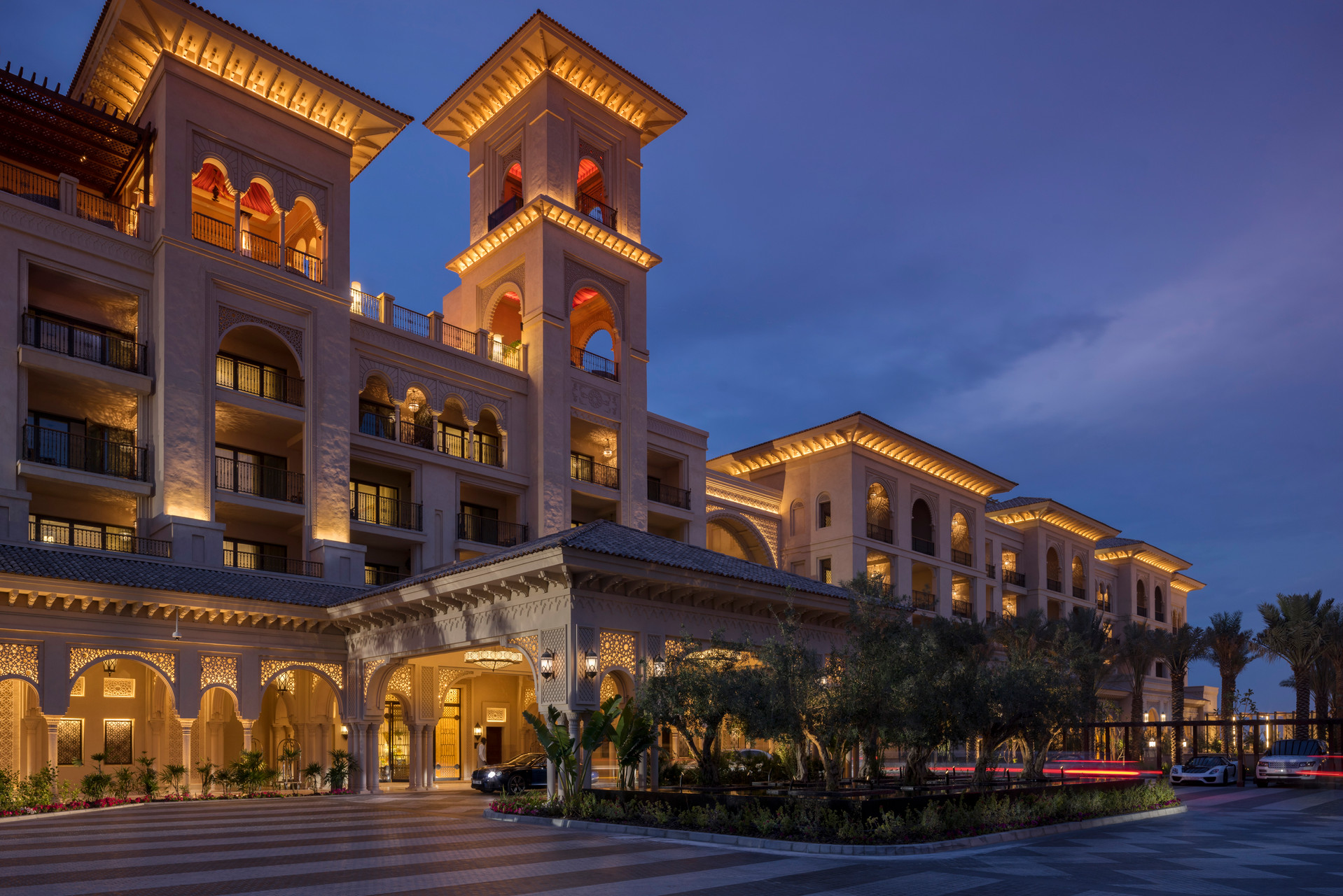 Make your way to the serene shores of Jumeirah, where travellers and settlers were known to flock to its lush oasis, a place well-known from tale and song for its idyllic beauty and its lively suq. Come sunset, the suq's air was always rich with aromas from the region's best cooks. Here is where close friends and families broke bread and shared moments, thankful to be together amidst such beautiful surroundings.
Iftar at Suq – The Sultan's Terrace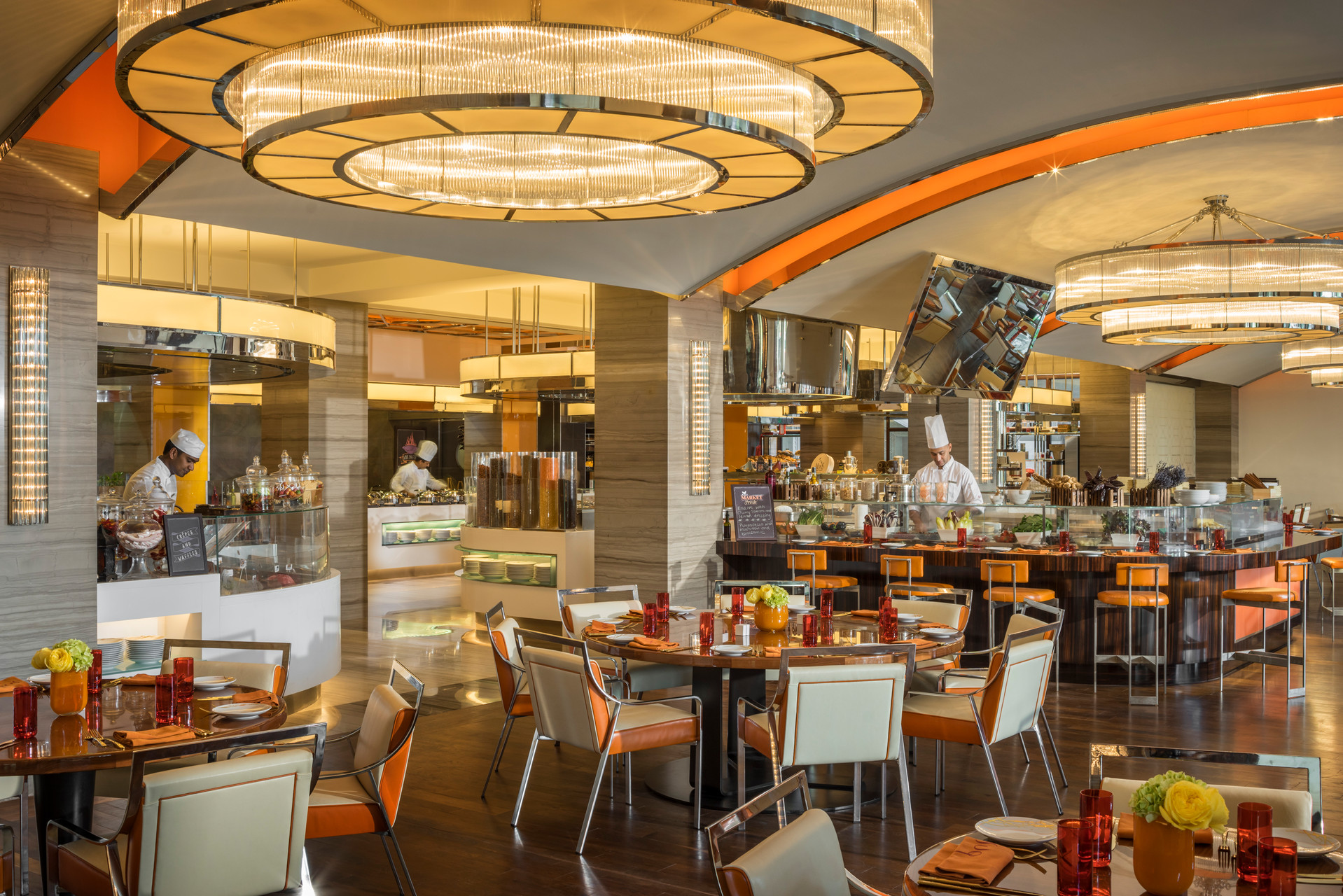 The jewel of the oasis, this epicurean corner was the Sultan's favourite escape from the trivialities that came with ruling his lands. Every bite here reminded him of the delicacies he enjoyed as a child. The luqaimat in particular, were just like the ones his grandmother lovingly made. Here, traditional recipes are treated as heirlooms and passed on across generations so that the world of today can still enjoy them.
Gather your family and friends and enjoy a classic Arabian Iftar buffet with sumptuous bites, just as the Sultan did.
7-9pm. AED265 per person (inclusive of soft beverages), AED130 per person (kids aged 6-12 years) and complimentary for kids aged 5 and below. Shisha service available.
Iftar at Folia – A Botanist's Masterpiece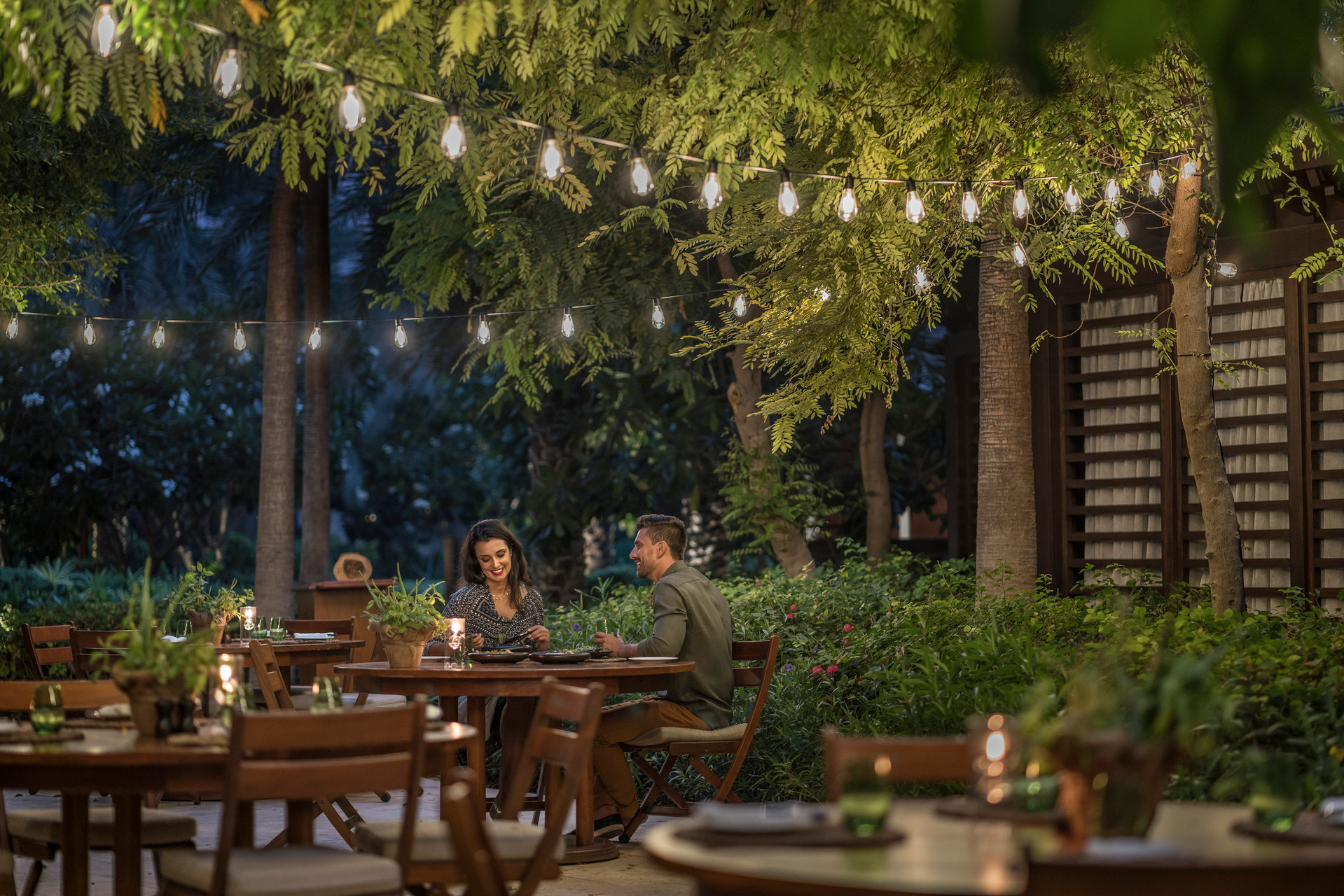 Being surrounded by desert only made the residents of the oasis ever more appreciative of their plant life. A renowned botanist collected seeds from travellers and kept a garden of herbs and vegetables that one can only marvel at. At a secret corner of his garden, he hosted those that shared his appreciation for the world's flora. He would serve them the finest locally-grown produce, cooked in a way that would please and surprise any palate.
Tuck into nutritious plant-based delicacies, a la carte style and enjoy a feast to be remembered with your loved ones.
1-11pm.
Shai Salon – The Sultan's Tea Room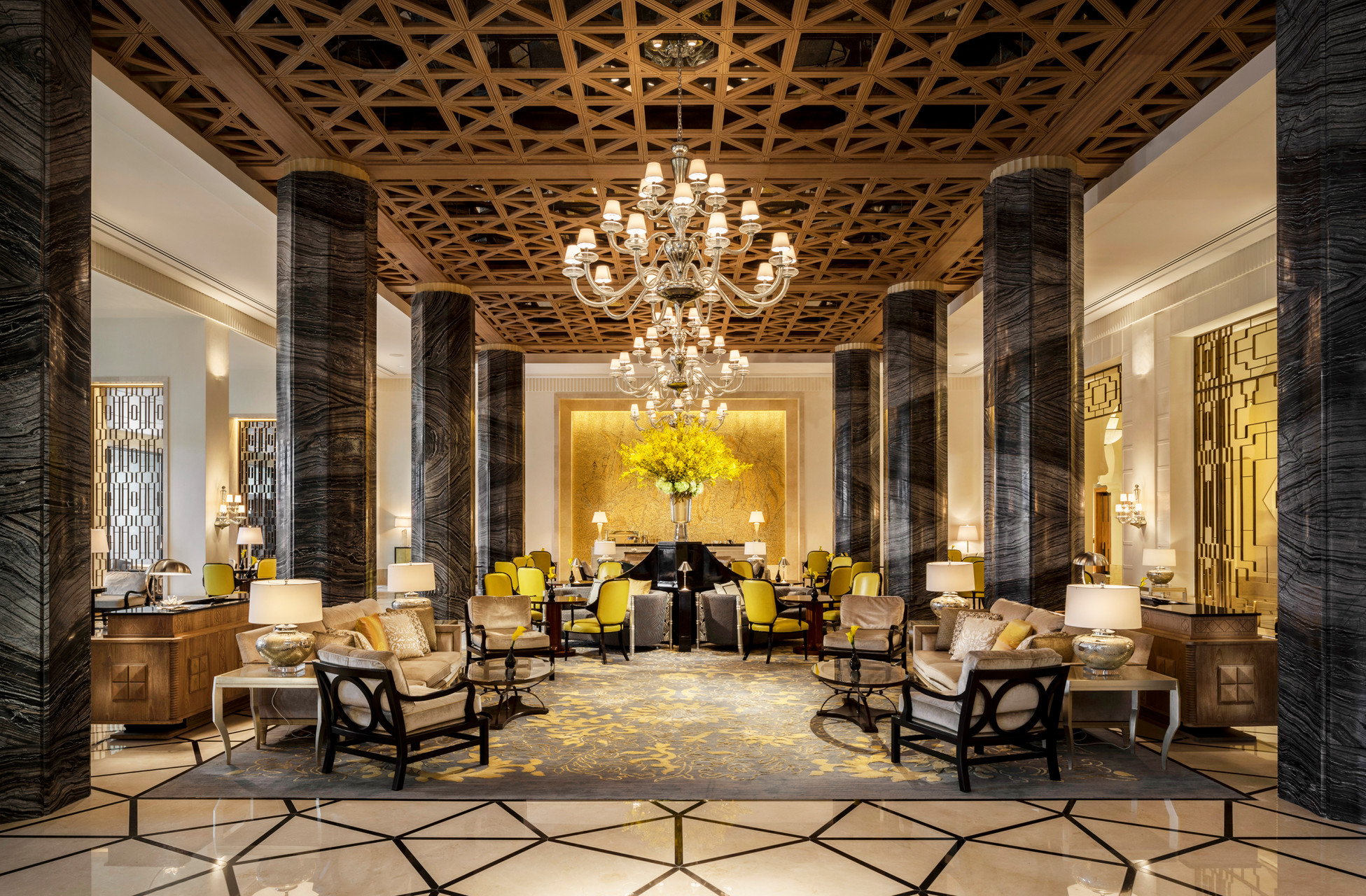 Well into any Ramadan evening, you could see the warm lights flicker from the Sultan's Tea Room. This is where his closest circle sipped tea, nibbled on the finest sweets and delighted in the most interesting conversations.
Choose from an a la carte menu as you indulge in decadent pastries and light mezze bites, while you sip on cups of steaming hot coffee or tea.
9-1am. Shisha service available.
Contact Four Seasons Dubai Reservations at +9714 270 7788. Visit the website.