Cassette, the modern Parisian homegrown gem sited in The Courtyard at Al Quoz, has launched a new menu filled with seasonal delights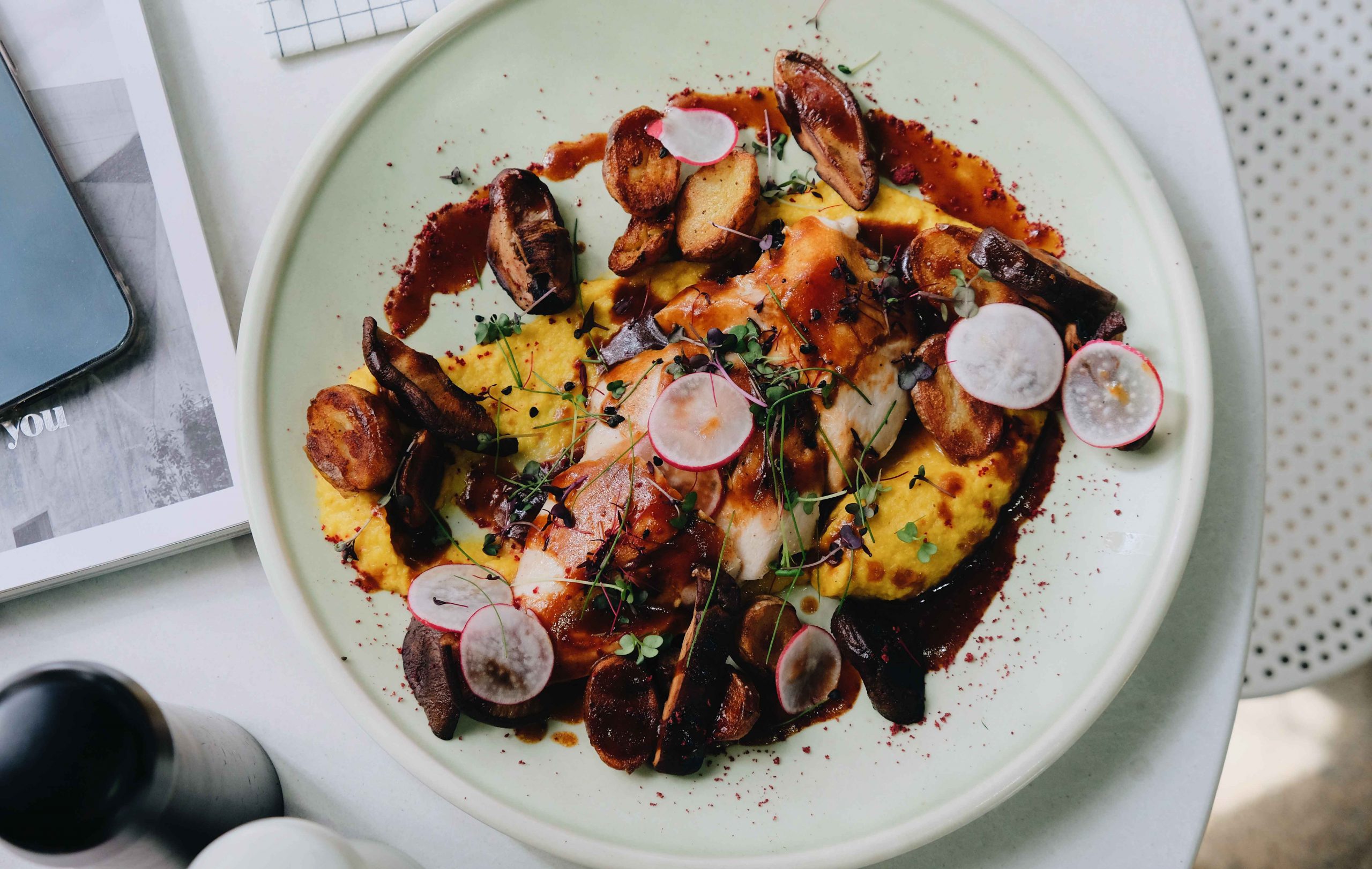 To celebrate the start of a new season, Cassette, the creative-hub café concept in The Courtyard at Al Quoz, is inviting diners to tuck into an array of vibrant dishes. Inspired by produce that is seasonally available, the new menu features an abundance of flavours, textures and experiences.
The new offerings will continue to pay tribute to the rich multicultural bistros of Paris; and range from healthy meals and small bites to comfort foods and hearty plates across breakfast and lunch.
Mornings at Cassette now include two new bountiful bowls and a stack of gluten-free vegan pancakes. The Acai Bowl comes with your choice of milk, frozen banana, mixed toppings such as chia seeds, peanut butter, coconut flakes, raspberry and strawberry; the Pitaya Bowl is filled with pitaya puree, banana, orange juice, mixed berries, shelled pumpkin seeds, raspberry, dragon fruit and walnuts; and the fluffy Pancakes are topped with fresh raspberries, raspberry compote and coconut cream.
If you find yourself at the eatery at noon, opt to try any of their new salads, including the Berry Spinach Salad, the Lemony Chickpea Quinoa Salad and the Smoked Salmon, Avocado and Arugula Salad. Mains contain something for everyone with a Vegan Lobster Roll, a Crispy Chicken Burger and a Sea Bass dish with Sweet Potato and Sweet Corn puree.
Open daily from 8am-6pm. Dine à la carte. Visit the website or Instagram.