Estonia-founded automated kitchen garden start up has announced its relocation to Saudi Arabia's King Abdullah University of Science and Technology (KAUST)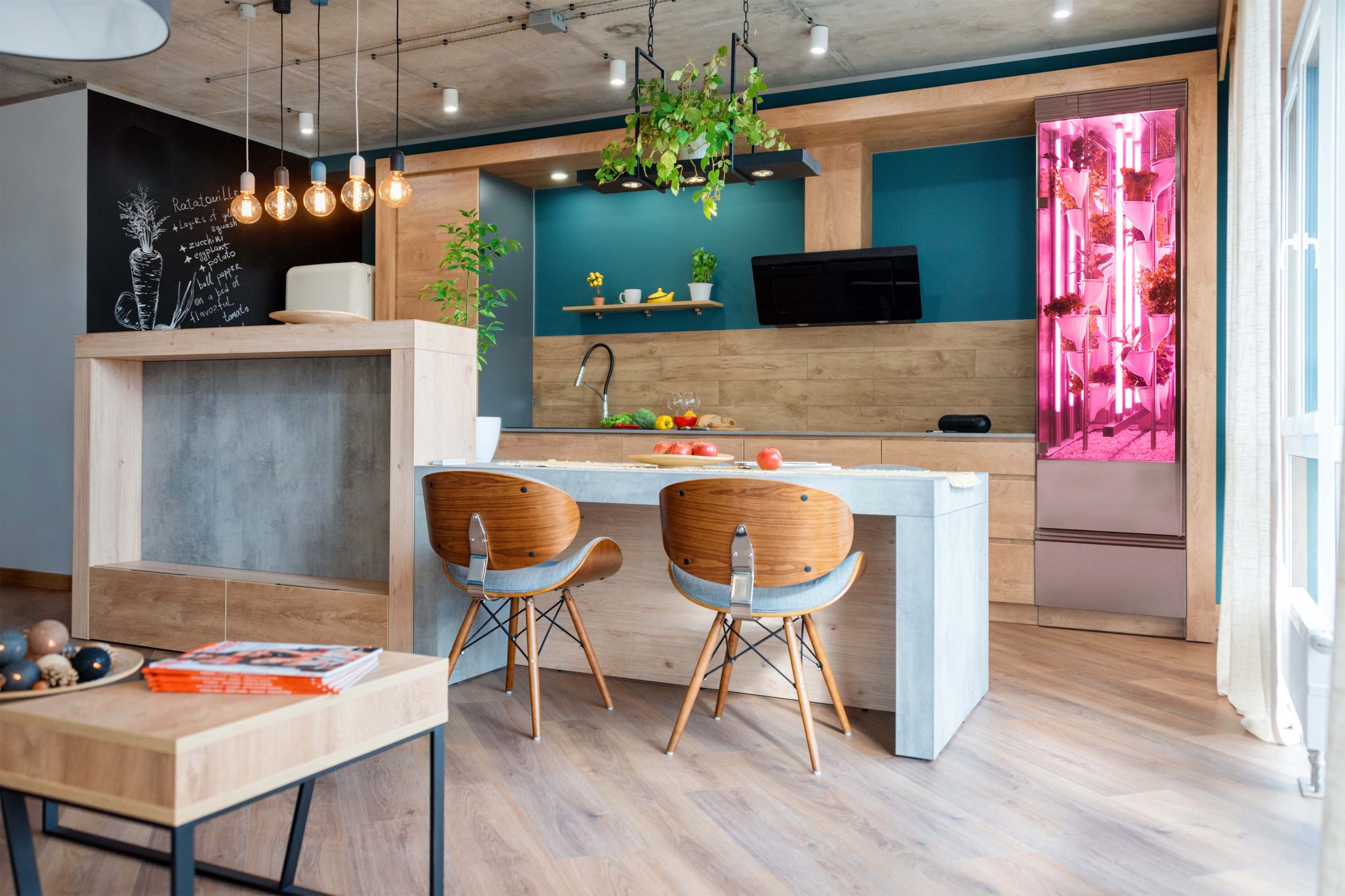 Natufia Labs is the latest in top, global talent that The Kingdom of Saudi Arabia's King Abdullah University of Science and Technology (KAUST) has supported to energise the culture and community of startups in KSA.
KAUST is leading a $3.5 million investment, awarding $2 million through their venture capital investment arm, the KAUST Innovation Fund.
The specialised manufacturer of high technology content hydroponic equipment has developed the world's first smart indoor kitchen garden — providing technology to harvest herbs, leafy greens and vegetables at home.
In certain regions, accessing fresh local produce and reducing waste in the food supply chain are increasingly pressing issues.
The Natufia Kitchen Garden is designed to help in sourcing sustainable, high-quality, nutrient-rich, fresh produce. The technology gives homeowners year-round control over what they want to grow — regardless of climate or season — ultimately resulting in reduced food waste. It also aims to lower environmental impact by reducing packaging, pollution, food miles and toxins.
The innovative fridge-size appliance is easy to use, and plant growth is fully automated. It comes as a self-contained cabinet that provides the optimal combination of water, lighting and nutrients to grow plants, providing as many as two harvests per day.
By supporting the new venture, KAUST will help launch the product to the mass market as an 'affordable luxury', offering families an immediate holistic, forward-thinking solution to healthy living.
Visit the website.