Sponsored: Myrra's adult-only brunch brings the essence of Greece to Dubai through an authentic island experience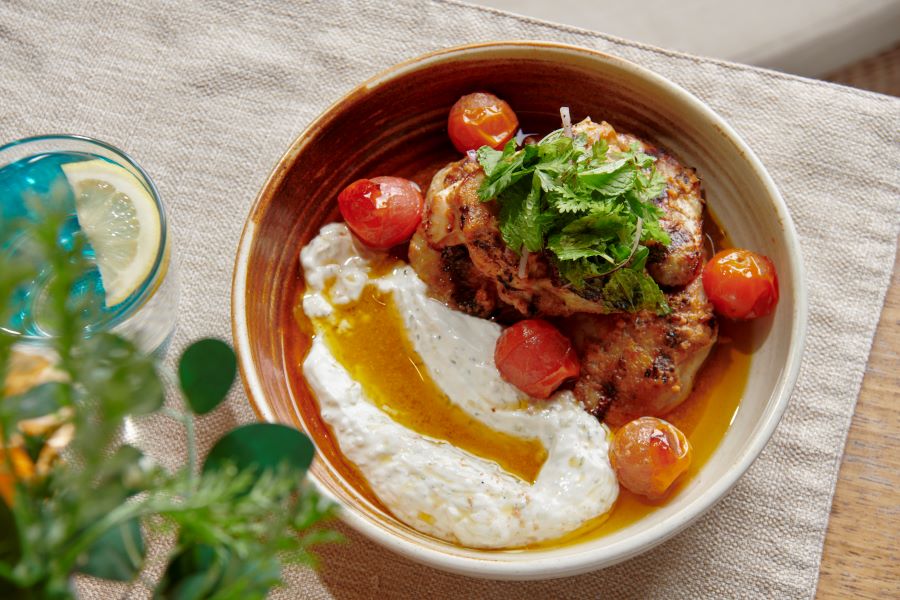 With its newly introduced brunch experience, Myrra is welcoming all island lovers to dine at a picturesque beach location with an eclectic Mykonian spirit this summer.
The adult-only brunch seeks to bring to Dubai the spirit of Greece's magnificent blue skies, turquoise seas, golden sands and warm hospitality. While the DJ spins the best deep house summer tracks, set to bring a Mykonian atmosphere to Palm Jumeirah, guests are treated to a variety of tempting delicacies and exquisite blends.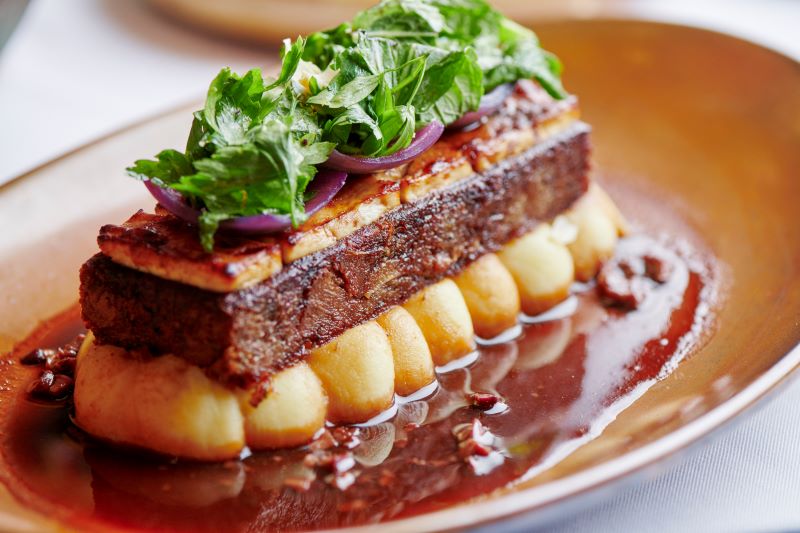 The extensive summer menu includes a range of starters such as the popular Myrra salad, fresh tuna carpaccio, Kataifi wrapped feta and Peinirli (a boat-shaped bread) and Kasseri cheese and tomato.
For mains, choose between cornfed baby chicken marinated in Greek yoghurt, served with tzatziki, mixed herbs and tomatoes, the guest's favourite Kleftiko (a 48-hour braised lamb shoulder, complimented with feta mash, Kalamata olives and artichoke salad), or a 160g grain fed beef striploin with lemon and oregano mash.
For those who love seafood, there are two available options: grilled seabass filet served with sautéed spinach, crispy lemon potato and dill oil or salmon Souvlaki with tomato, yoghurt, leek & basil.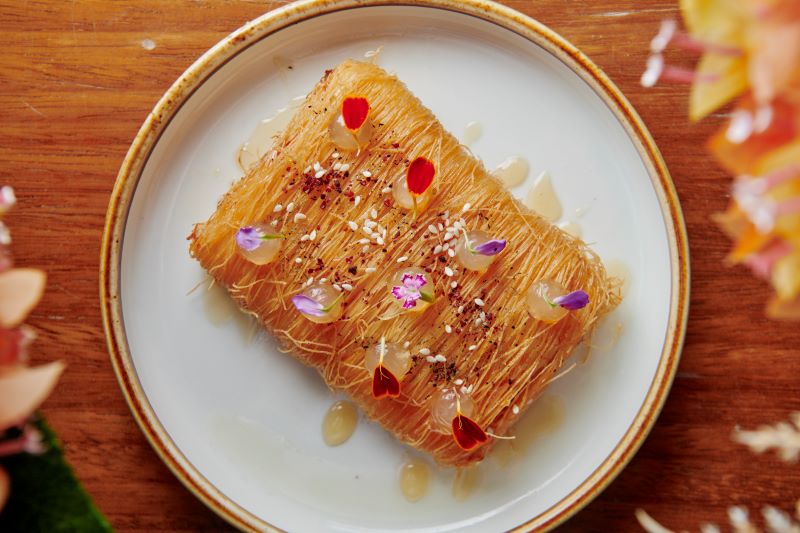 Last but not least, a sweet ending for the ultimate brunch indulgence with a selection of Myrra's most popular desserts, including torrija, the Spanish-style Pain Perdu, married with hazelnut crème Anglaise & chocolate ice cream, and pineapple carpaccio served with Greek yoghurt, almond flakes & fresh mint. Additionally, the Milopita crispy filo pastry, paired with homemade vanilla ice cream, apple, and caramel sauce, is a Greek staple that has been given a Myrra touch.
Saturday from 12-5pm. AED399 per person. Call + 9714 770 1433 and visit the website or Instagram