Sponsored: No matter if you're a beginner or a professional, these nifty cooking gadgets and utensils from Simply Kitchen can help you tackle any recipe
You could be getting your kitchen ready and setting up for a chaotic work-week, preparing simple snacks for those after-school bites, or even rustling up hearty and nutritious family delights. Regardless of the event, having a kitchen stocked with the right culinary tools is always the first step to easy, quick and healthy meals – and Simply Kitchen has just the right essentials to get you going.
The Dash Mini Waffle Maker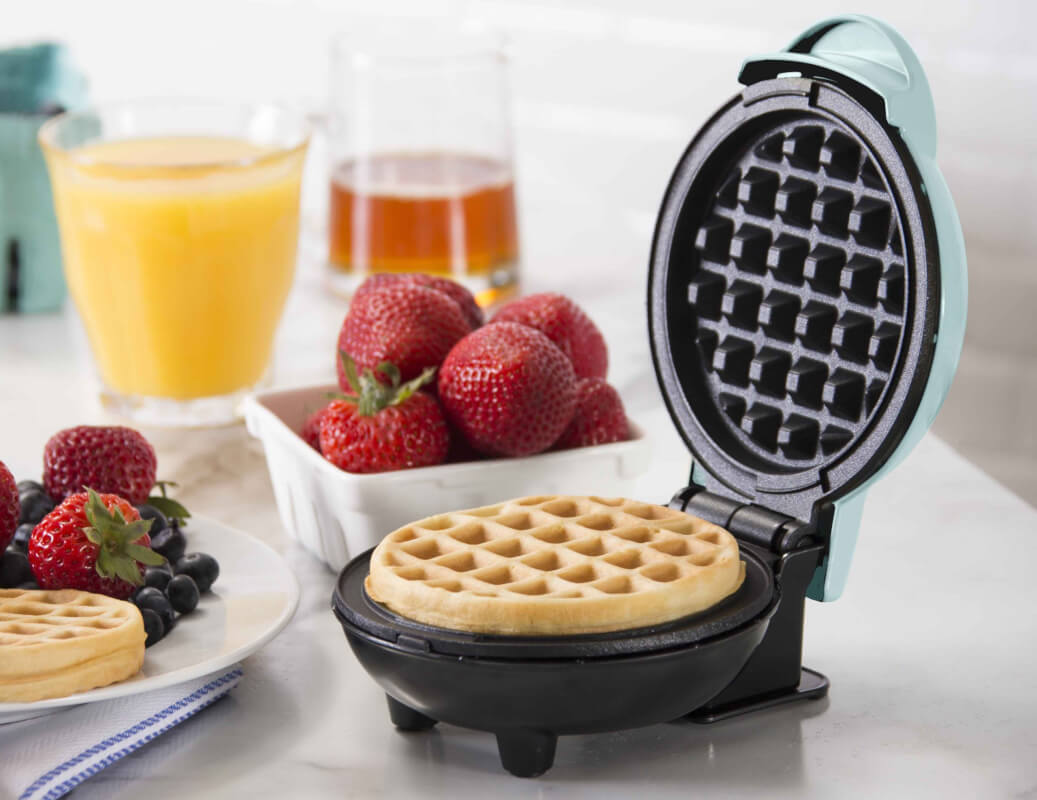 There's no denying that homemade waffles are always a special treat; and supremely satisfying on a lazy weekend morning or as a home brunch idea with loved ones. The Dash Mini Waffle Maker, available at Simply Kitchen, is a perfect, compact solution suitable for any kitchen size.
Kitchen Craft Pasta Maker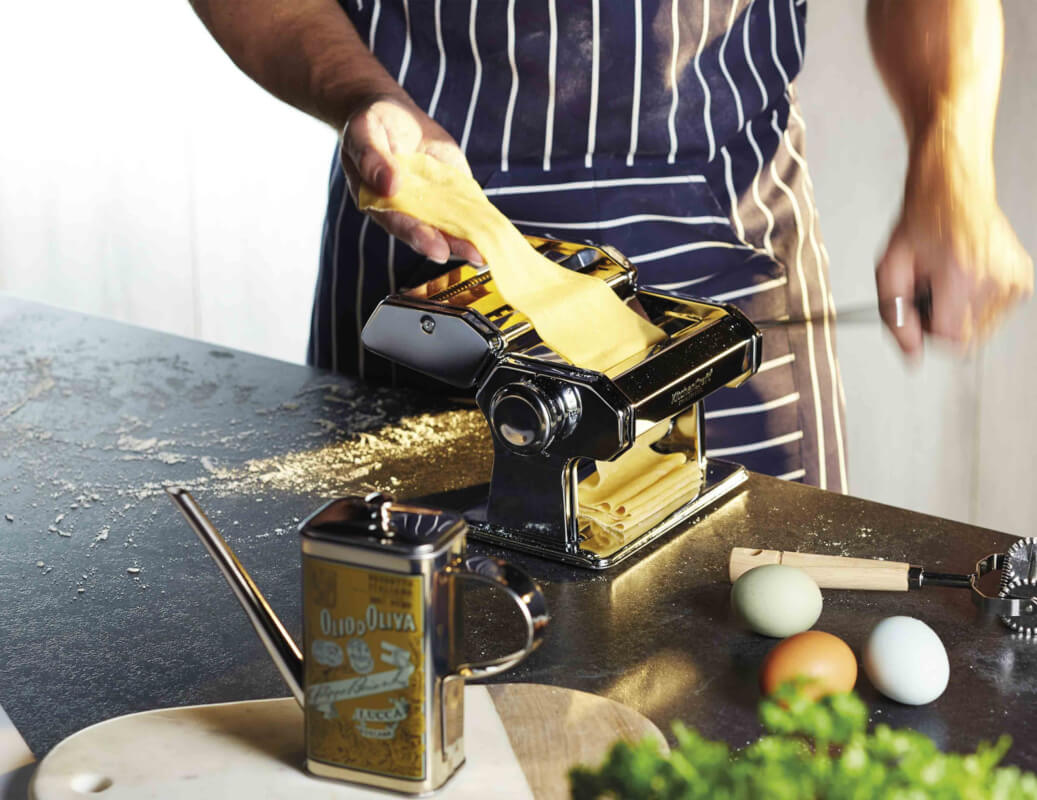 A delicate, velvety pasta is not only a comforting classic to tuck into, but almost feels like a hug in a bowl. Now imagine rolling out the dough yourself and crafting your own fresh, homemade pasta. Bragging rights have never been more deserved. Fancy mastering the ultimate Tuscan pappardelle, a lush linguine, or ravioli found in an Italian kitchen? The secret to making pasta at home is that it's not that hard, especially when you have this pasta maker from Kitchen Craft at Simply Kitchen.
Lava Casserole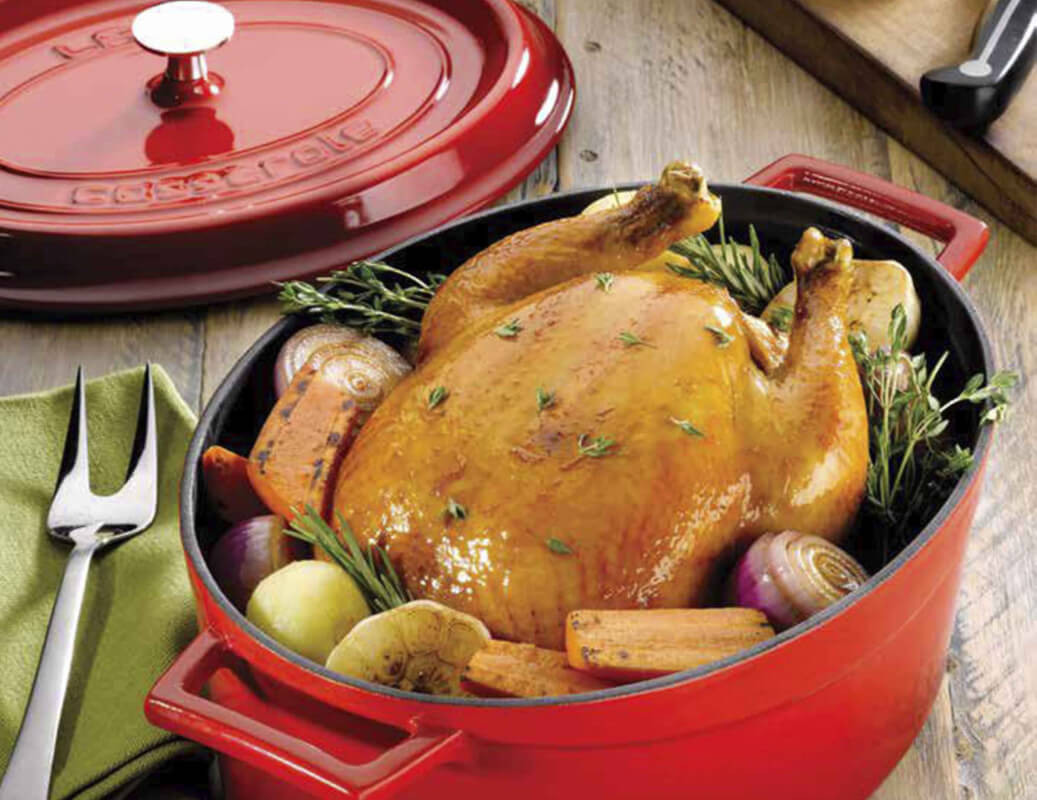 No kitchen is complete without a stunning, multi-purpose casserole dish. Not only can you use one to whip up a lovely lasagne, a tender roast, or a sweet cobbler, but it can also seamlessly transition from the oven to the table for an attractive display. The casserole from Lava, available at Simply Kitchen is a worthy kitchen utensil to invest in.
Dinnerware Collection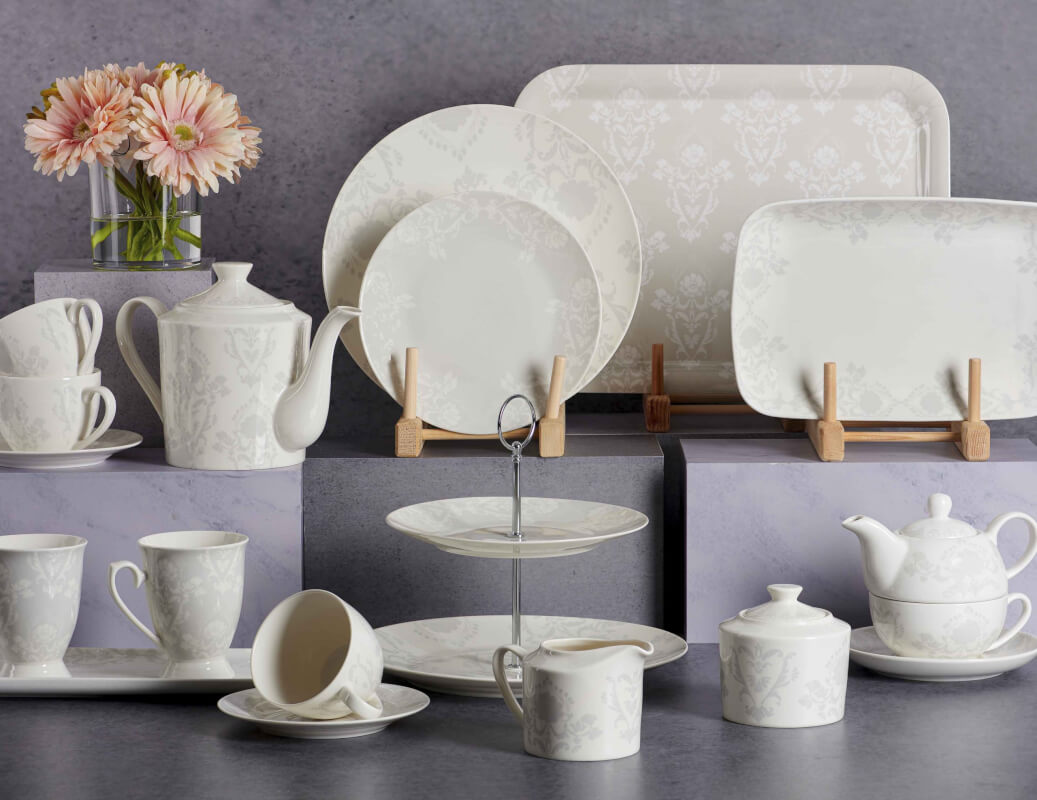 Lastly, you wouldn't want to put all this effort into cooking and not have beautiful dinnerware to present your meal. Having tasteful dinnerware not only enhances any home-dining experience, but also allows you to express your personal style. Be it for an elegant sit-down dinner or a casual celebration, you will never run out of options with Simply Kitchen's newly-launched dinnerware collections, that range from the Silver Damask set to the Perfect Petal and Monochrome set.
Simply Kitchen is indeed your one-stop specialist shop for all kitchen needs. Complete with on-trend tableware, pans, utensils, food storage and retro-inspired collections including electricals, the store is a homebody's dream.