Scrumptious, homemade eats for mums
LDC Kitchen + Coffee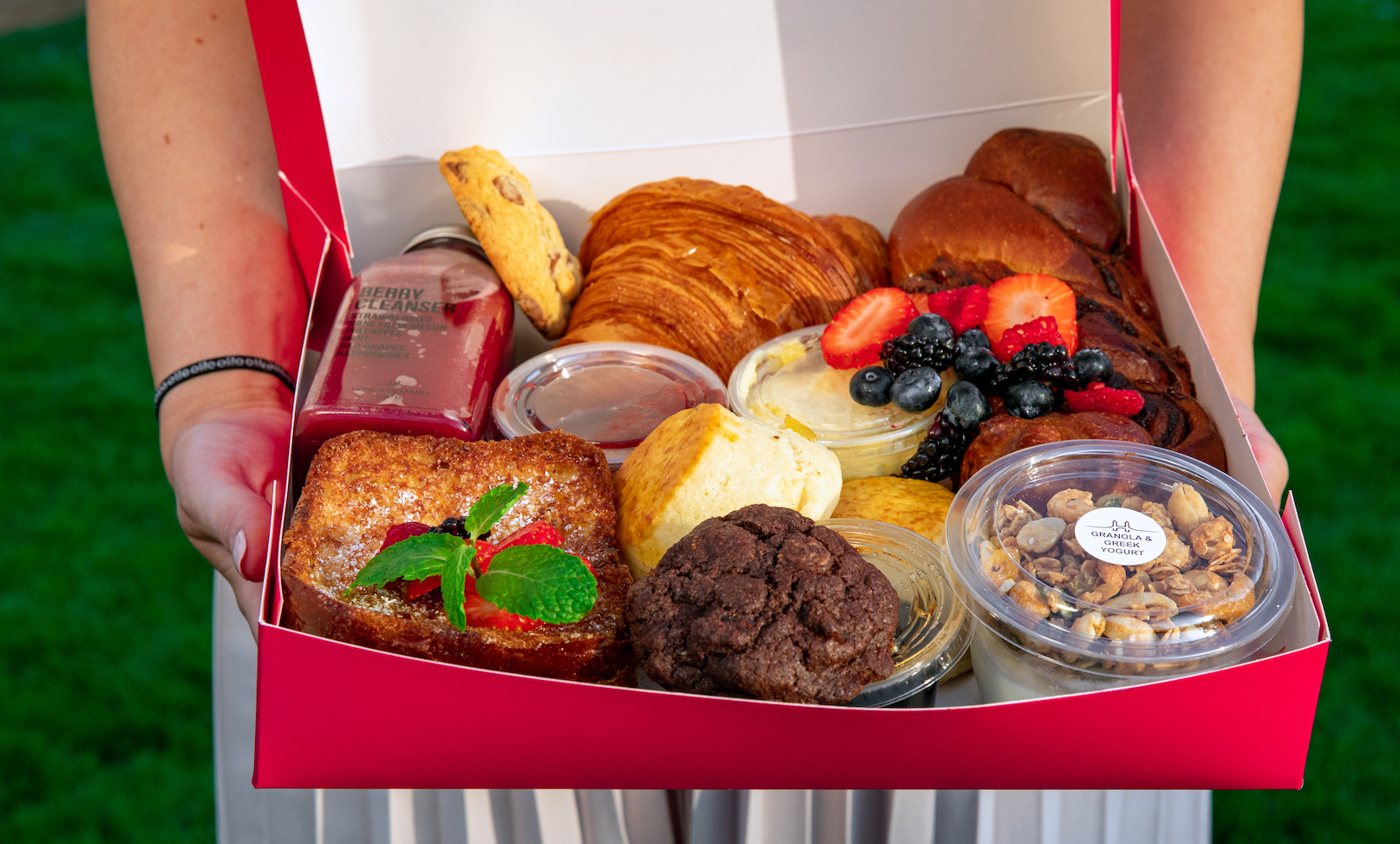 Grab a Big Box of Bakes filled with freshly baked goodies such as flaky croissants, scones with jam and cream and soft cookies. Warm French toast, a granola cup and a sweet babka generously drizzled with Nutella complete the irresistible assortment.
The eatery also includes a cup of ethically sourced specialty coffee or freshly squeezed juice.
March 20-31. AED169 per box. Takeaway from One JLT and DIFC or order online.
For Real Dough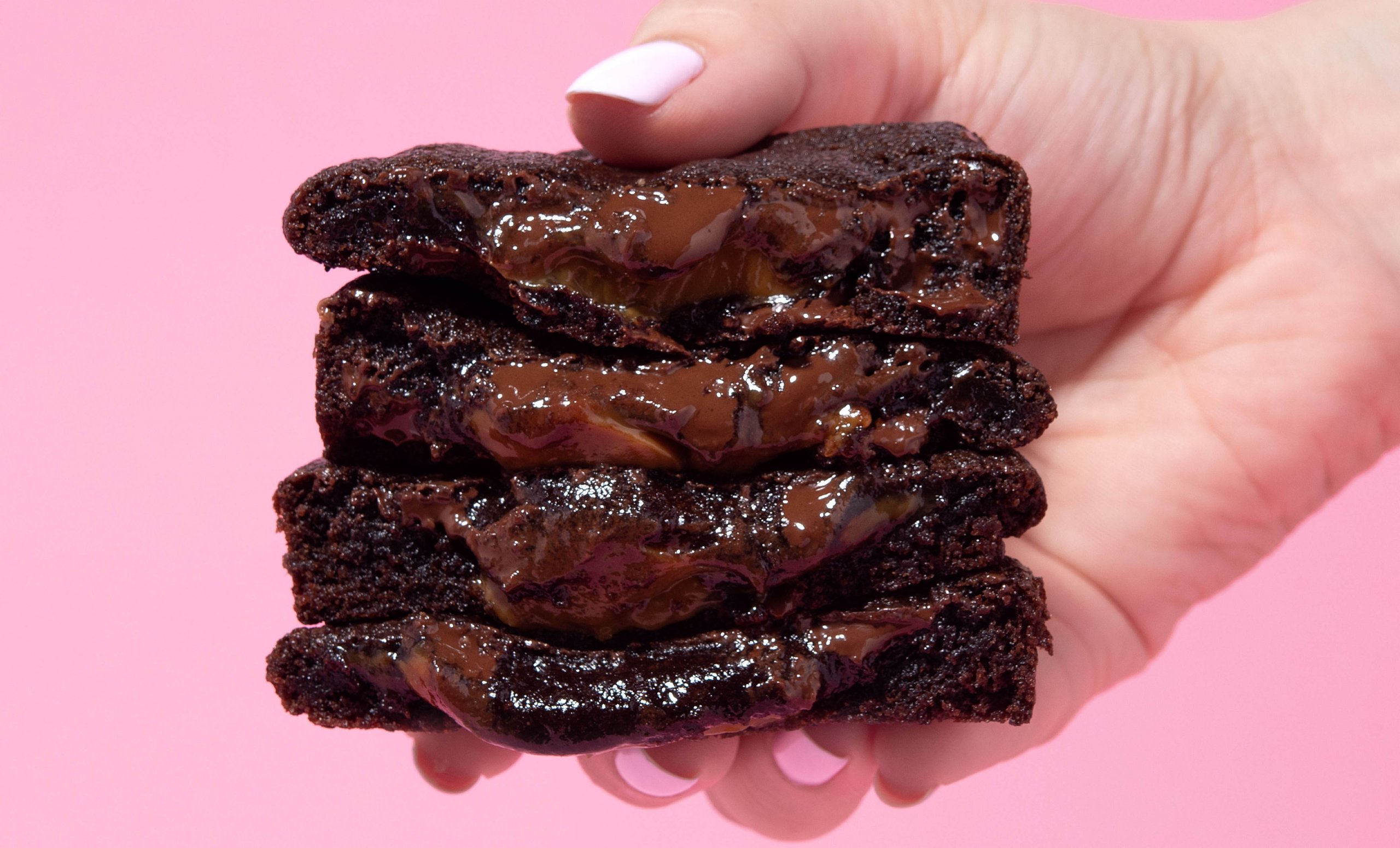 Frozen cookie dough balls and cookie pies to save the day! A quick-fix sweet treat, all you need to do is pop the cookie dough into the oven and, hey presto, mouthwatering cookies fresh from the oven for mum to tuck into.
Indulge in flavours such as chocolate chunk with dark and milk chocolate; peanut butter; brown sugar with dark chocolate and walnuts; Lotus French toast; Nutella and more. There's vegan and gluten free options too.
Order online.
Sarood Hospitality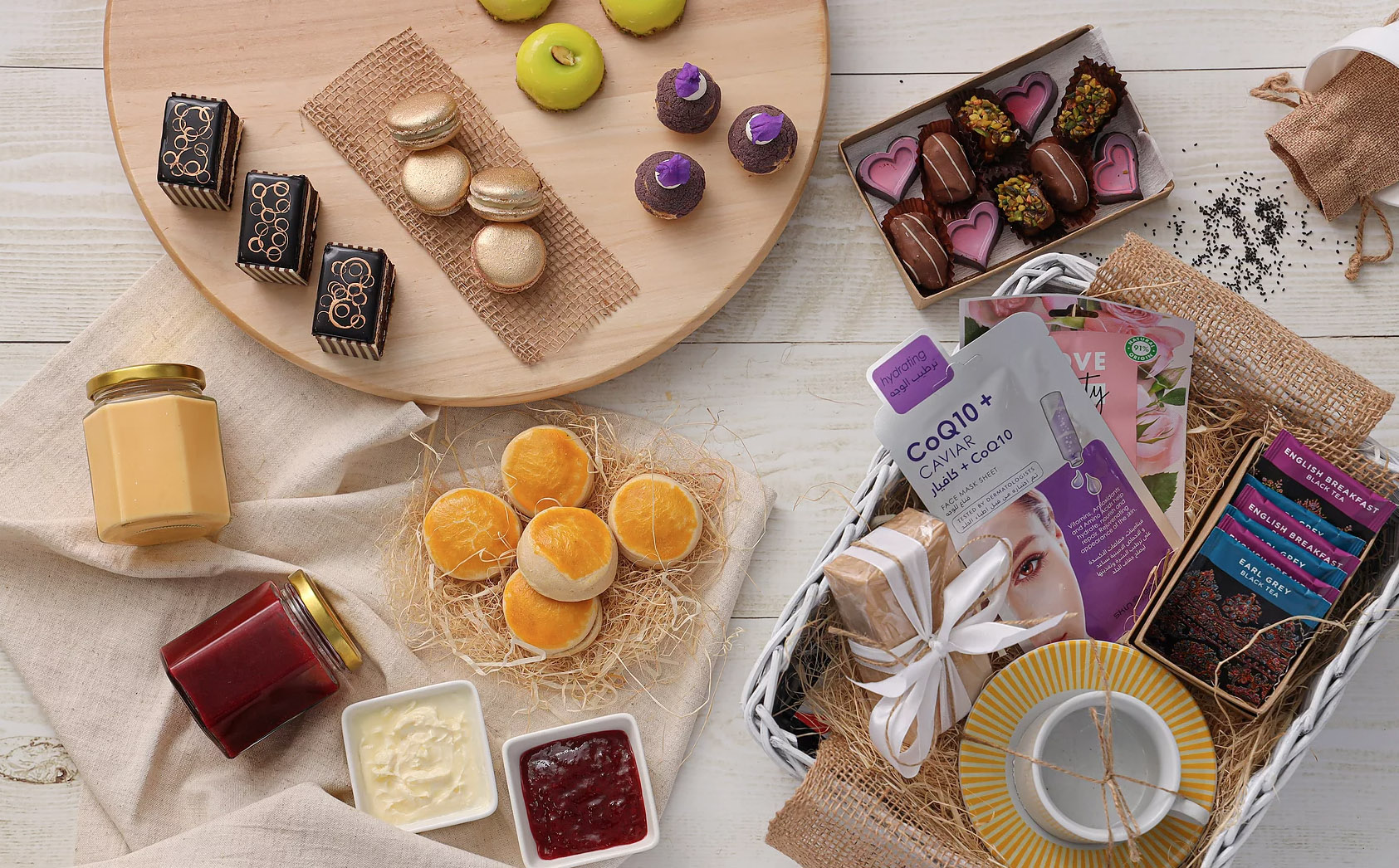 Surprise mum with a hamper which includes miniature afternoon tea cakes, miniature scones with raspberry jam and clotted cream, lemon curd, assorted dates, chocolates, premium tea and more.
 March 20-21. AED245 per hamper. Call 800 666 353 or order online.
Butcha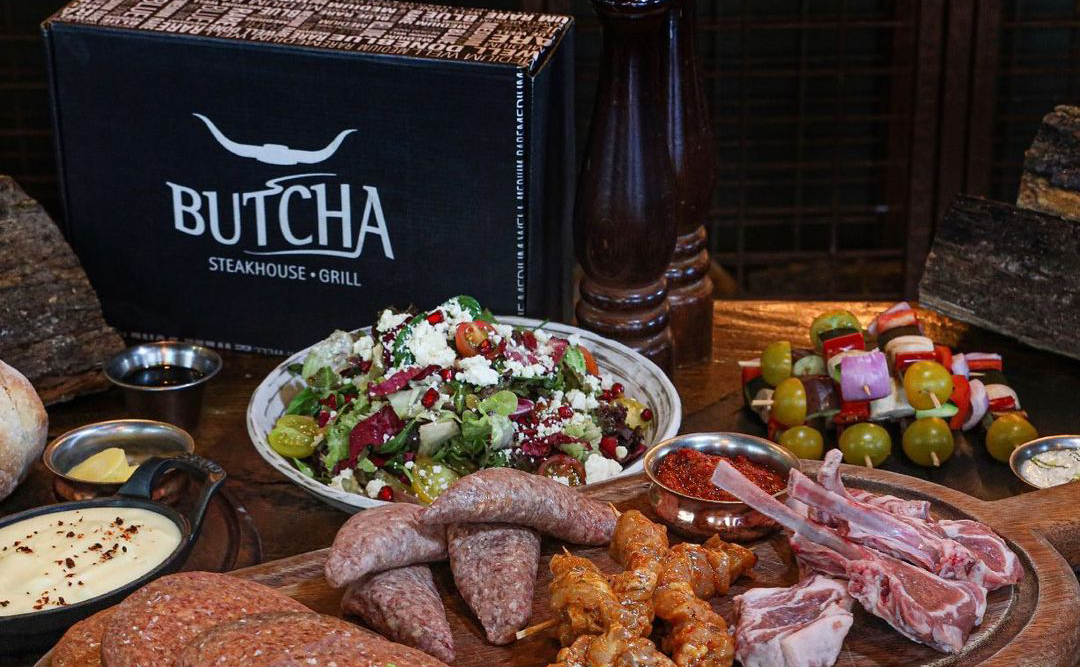 The Turkish-born steakhouse and butcher shop has curated home cooking kits, so you can prepare a feast for mum in the comfort of home.
The kits include all the ingredients to make Turkish cheese koftas, sucuk or merguez sausages, chicken shish and lamb chops. Accompaniments include Turkish bread, vegetable skewers, Butcha's signature salad with Tulum cheese and pomegranate molasses and sauces and dips, in addition to baklava and Turkish delights.
AED295. Call 800 666 353 or order online.
Kibsons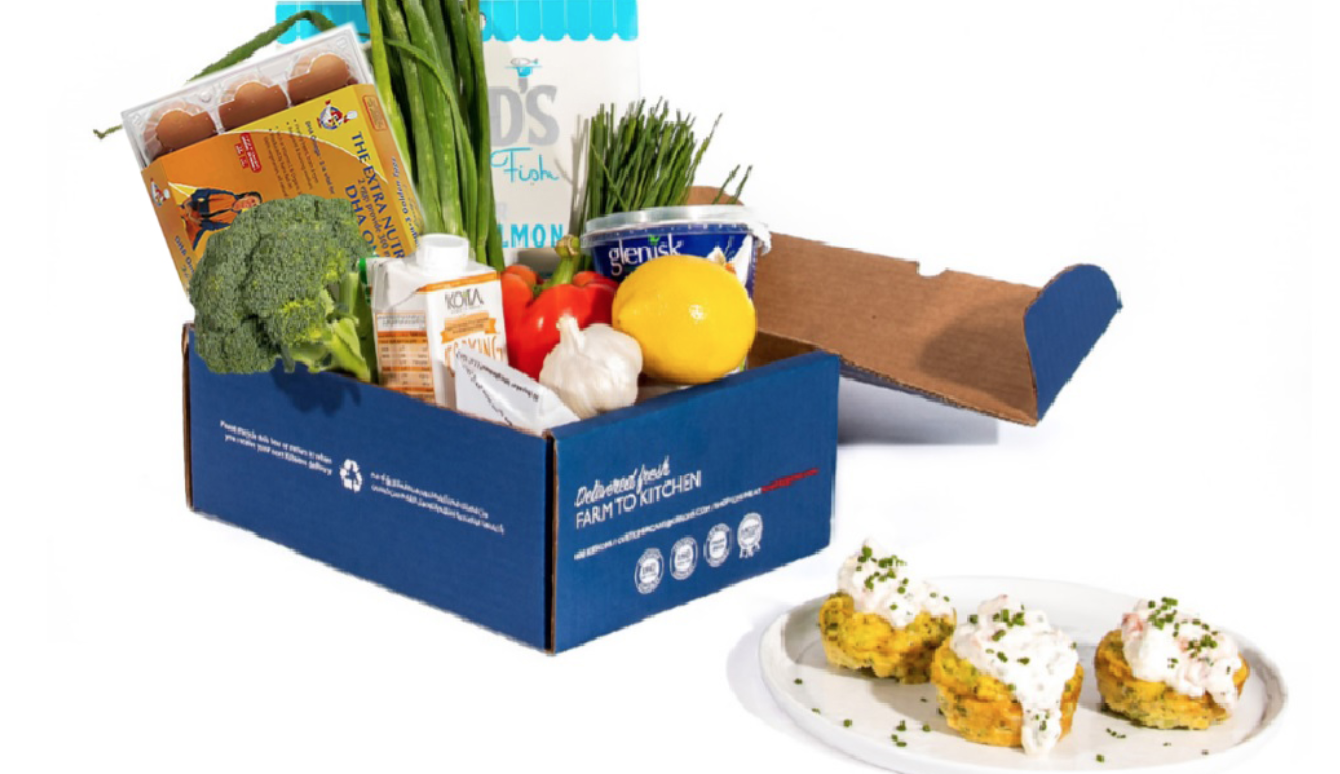 Treat mum to breakfast in bed with a salmon breakfast cup DIY meal box. It contains all the ingredients required to prepare a hearty and healthy breakfast for mum, with leftovers for the whole family to enjoy too.
Pick up some pastries and chocolate as well, for a little sweet treat.
AED96 per box (for up to six people). Order online.
Abela Online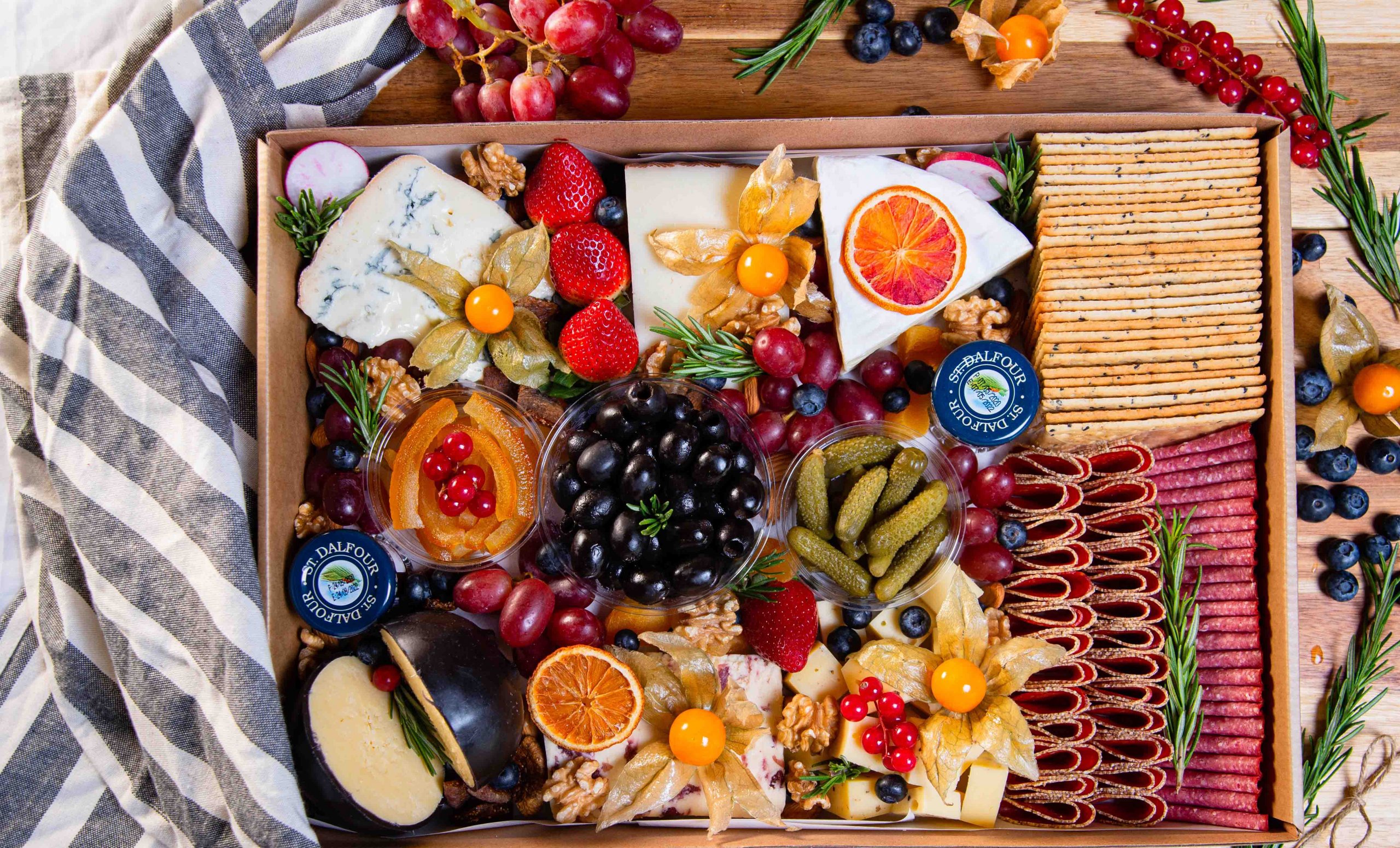 Treat mum to a home-cooked, read-to-heat meal prepared by award-winning chefs. Begin the evening with a flavourful roasted cauliflower cumin soup, cheese and date rolls or stuffed grape leaves. Follow this with a Russian beef stroganoff or a creamy butter chicken and end the meal with a classic carrot cake. Other menu options include a variety of Arabic mezze, pies and quiches, cheese platters, main dishes, cookies and cakes.
Free next day delivery on orders above AED100. Order online.