With Expo 2020 Dubai coming to an end, here is the final listing of Michelin-starred chefs at Jubilee Gastronomy by Gates Hospitality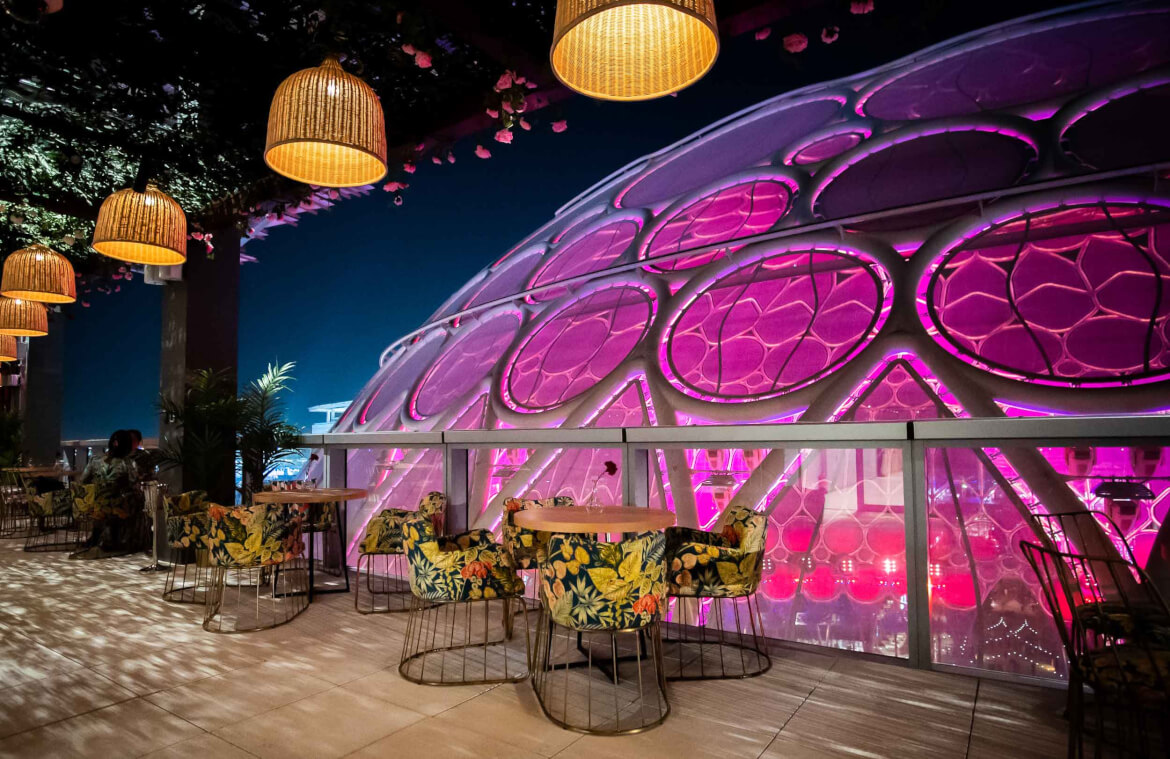 Nestled in the heart of Expo 2020 Dubai, Jubilee Gastronomy invites diners to experience, for the last time at the world's greatest show, a spectacular line-up of Michelin-starred dinners.
Here is the complete list of these highly exclusive and ultra-luxurious culinary affairs that will take place throughout the month of March.
March 1- Chandler Shultz, 1 Michelin star
March 5 – Daniel Boulud, 2 Michelin stars
March 8 – Sebastian Frank, 2 Michelin stars
March 15 – Tristan Brandt, 1 Michelin star
March 16 – Russell Impiazzi, Romain Castet, Michael O'shea, Nicolas Lemoyne and Guido Wesselman (10 hands, 5 chefs' dinner)
March 22 – Xanty Elias, 1 Michelin star
March 29 – Sergio Bastard, 1 Michelin star
Call +9714 350 9223 or email book.jubilee@gatesdxb.com. Visit Instagram.