Picture a summery, beach holiday at Mango House Seychelles, a gorgeous resort at the Anse Aux Poules Bleues bay in south-west Mahé, set to open in July 2021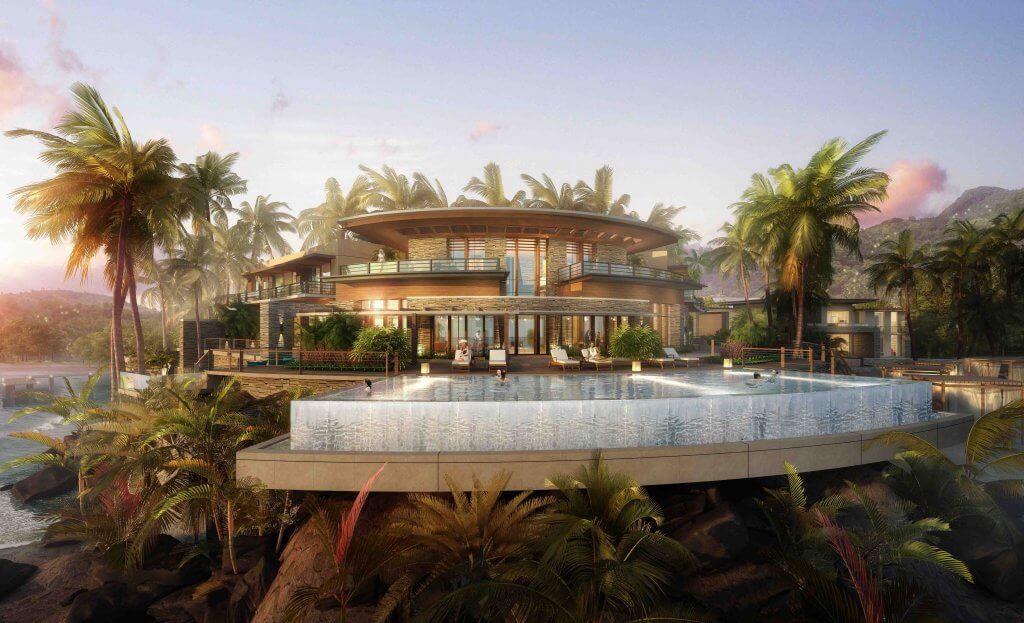 With inter-country travel becoming more of a reality now, plan your holiday, pack your bags and make your way to Mango House Seychelles, a beach resort set to open in July 2021.
Positioned along the calm turquoise waters of Anse Aux Poules Bleues, the property with rooms, suites and villas offering breath-taking views of the Indian Ocean, aims to be the perfect year-round island oasis.
Originally built as a family abode by celebrated Italian photographer Gian Paolo Barbieri, Mango House Seychelles promises a sense of home in a private, secluded location.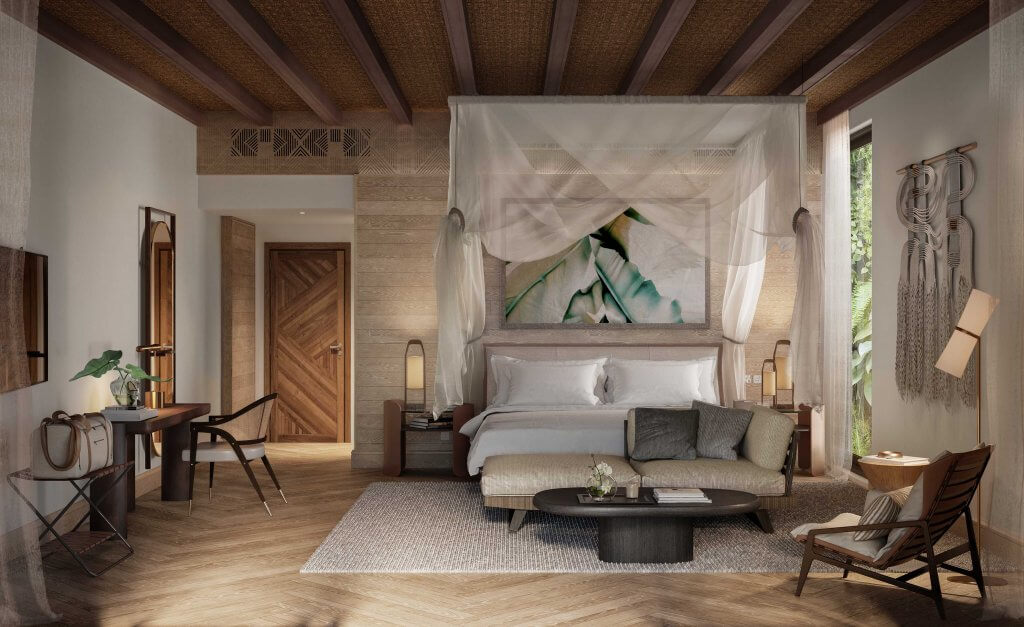 From the resort's artisanal charm to its helpful service, every aspect of a guest's experience will stay true to Seychelles' vibrant heritage and culture. Guests will also have the opportunity to explore the turquoise waters of the bay with its variety of flora and fauna through a range of water sports such as kayaking and snorkelling.
Five exclusive food and beverage venues will take guests on a culinary journey of exotic flavours. 'Muse' will offer a blend of Mediterranean-inspired dishes made from market-fresh local ingredients; Japanese restaurant 'Azido' will see diners indulge in sushi and grilled delicacies; while the resort's barbecue pop-up venue, 'Moutya' is a setting for guests to enjoy relaxed beach dining.
For a laid-back afternoon, guests can visit the resort's pool bar, 'Soley', for refreshing, island-inspired sips. Meanwhile, the resort's Indo-Seychellois bar, 'Kokoye' will serve exotic creative concoctions and infused-beverages with ingredients inspired by the rich heritage of the island's very first settlers.
The resort features three pools, including a main eye-shaped pool, an infinity pool and a wooden deck pool. Mango House Seychelles also offers treatment rooms overlooking the vast ocean, along with personalised therapies using locally sourced, handcrafted products. Together with a fitness centre, the resort seeks to relax, rejuvenate and pamper guests throughout their stay.
Book from July 1 onwards. Visit the website.