Sponsored: With a mission to provide the finest dining experience through ​degustation​ and a la carte menus, Mahonia has consistently evolved and innovated to become a culinary destination in its own right.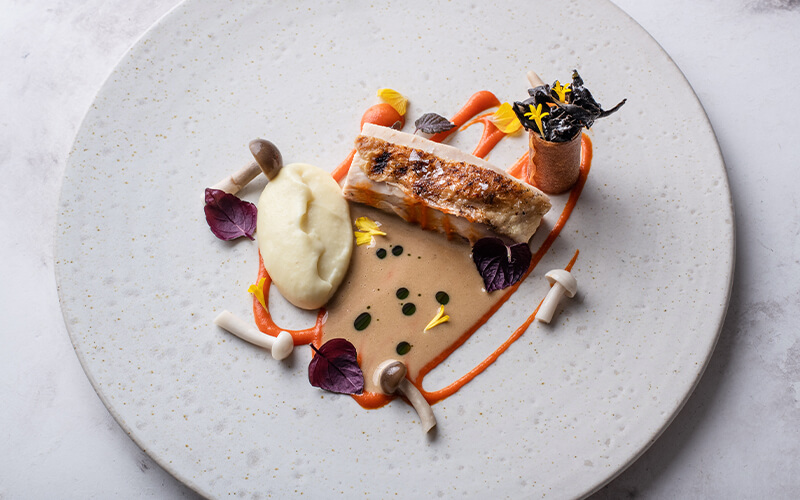 Mahonia recently hosted some of the best chefs recognised by ​The Worlds 50 Best Restaurants​ including ​Julien Royer​ & his ​Odette​, Chef Mauro Colagreco of ​Mirazur​, the award-winning chef Agustin Balbi of ​Haku​ – who served up a unique 4-hands dinner experience – Chef Bruno Oger (has 2 Michelin stars) and the incredible talents of Chef Toni Valero.
With the market reeling from Corona, Mahonia has taken the time to truly understand the impact it has had on fine dining and created their Covid-19 playbook. "We were inspired by the Blacksheep (Hong Kong) COVID playbook, as it really helped them; and we know that showing leadership in the industry and strong processes is going to help assure people," says Sawsan Baluch, the Founder of Mahonia.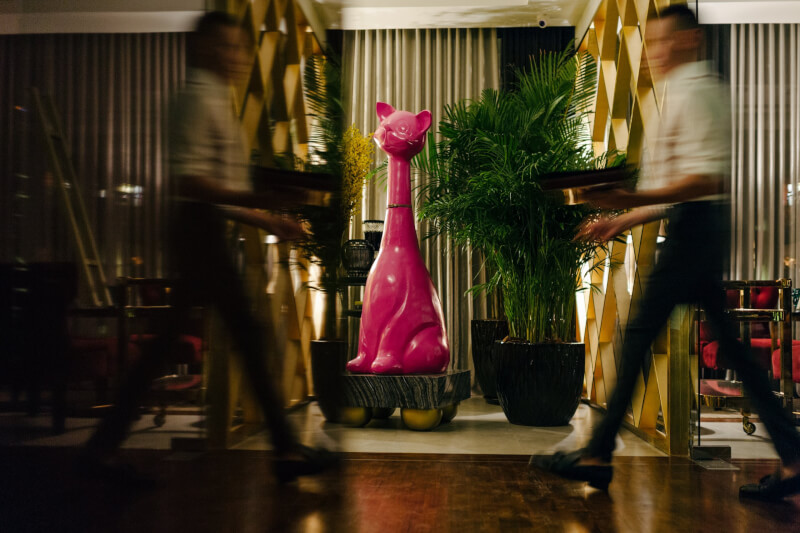 The guide boasts insightful information on how the hospitality industry should react and operate under this new normal, as well as tips on how to provide a luxury experience within the confines of social distancing.
There are three pillars to the Mahonia experience: Dining – where guests can explore in-depth a meal not easily forgotten; Lounge – where you can relax in artistic ambience with meals and specially crafted concoctions; and Ambrosia for handmade patisseries from the French Patisserie chef. Mahonia is all set to re-open its doors soon, with surprises in store such as a new product line, Ambrosia, and a fantastic new brunch!