W Dubai – The Palm's signature Italian restaurant, Torno Subito, welcomes you to a spectacular new seaside destination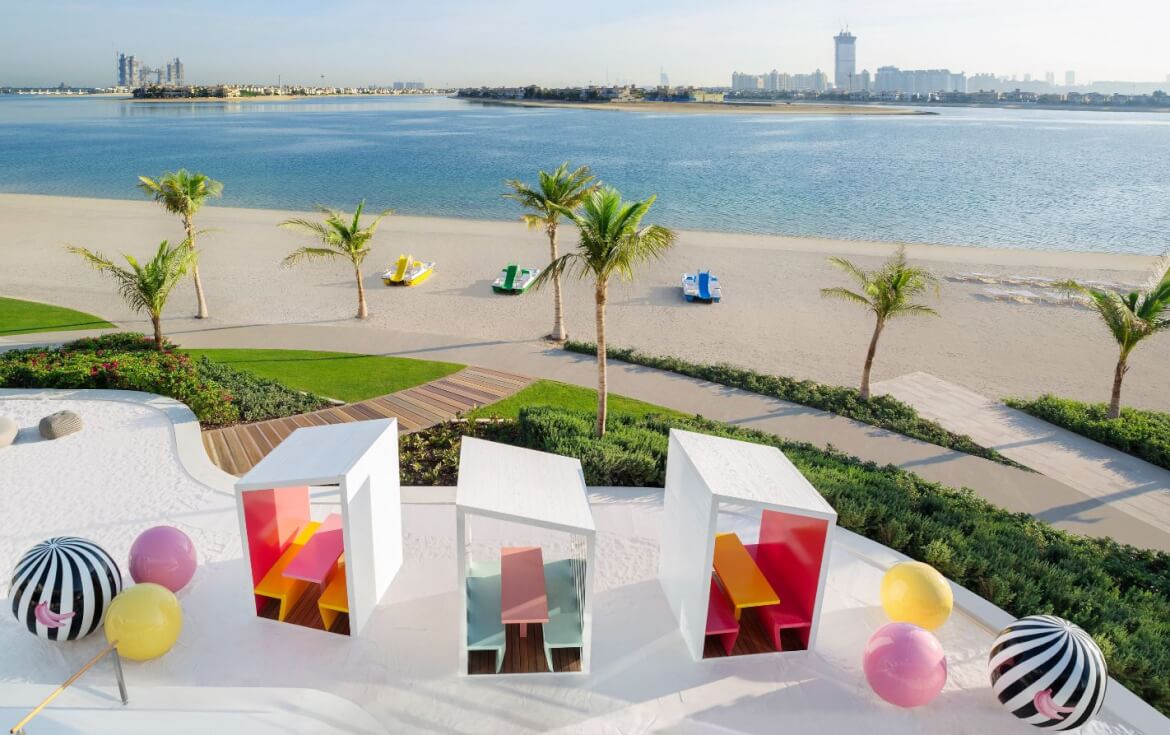 Lido by Torno Subito is an exciting new concept from the Italian restaurant Torno Subito. Bringing a true taste of Italian Riviera to The Palm, Lido by Torno Subito boasts a selection of vibrant beach cabanas and sun loungers for you to relax and enjoy the gorgeous weather.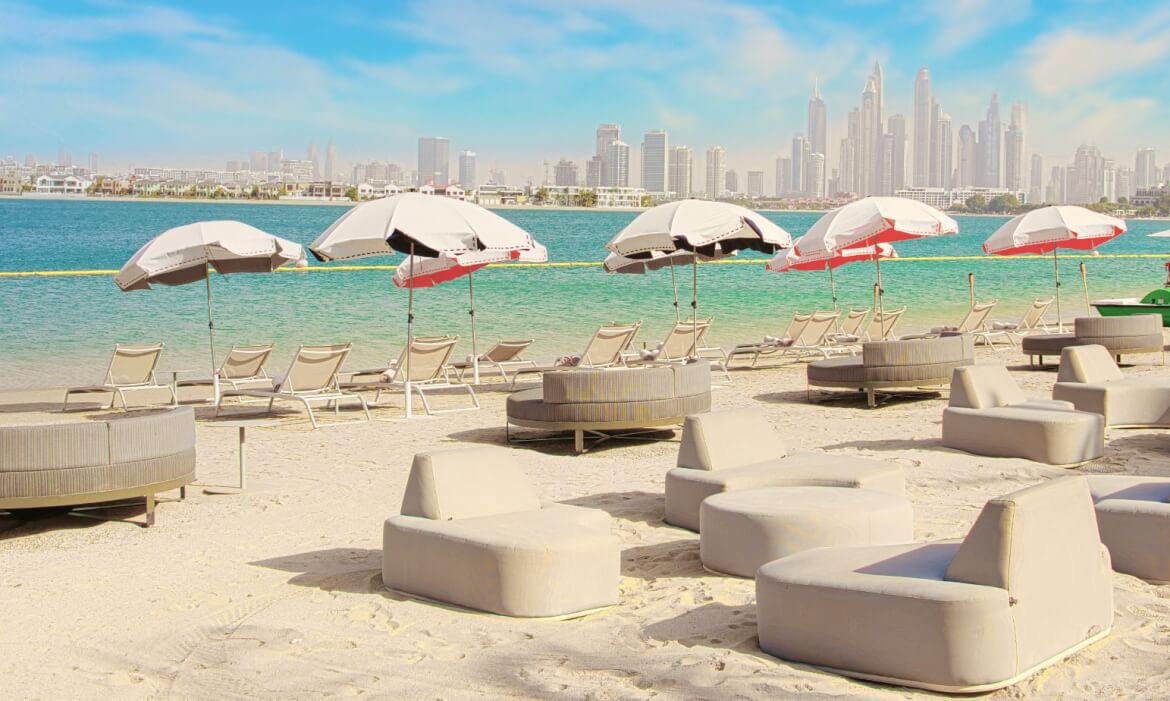 When the hunger pangs strike, take your pick from a menu brimming with scrumptious bites. While the sun's up, reach for dishes originating from the North to the South of Italy such as Torno Subito's famous Modern salad, Rock lobster roll, Piadina on the beach, Lasagna al ragu or Pizzetta marinara.
As the sun goes down, quench your thirst with a selection of innovative creative concoctions and winning beverages. Complement your experience with a selection of sharing bites, including Mozzarella in carrozza, Pizza fritta 'montanara' and Parmigiano & aceto.
Daily from 11am-11pm. Beach access from 11am-5pm at AED100 per person (inclusive of a sun lounger and complimentary water) and Beach Aperitivo from 5-7pm at AED125 per person (inclusive of two signature beverages and a selection of sharing bites). Call +9714 245 5800 or email tornosubitodubai@whotels.com. Visit the website or Instagram.