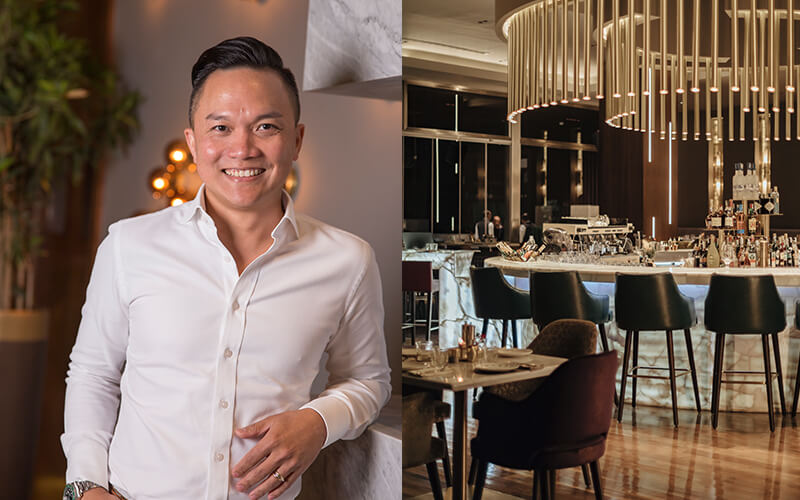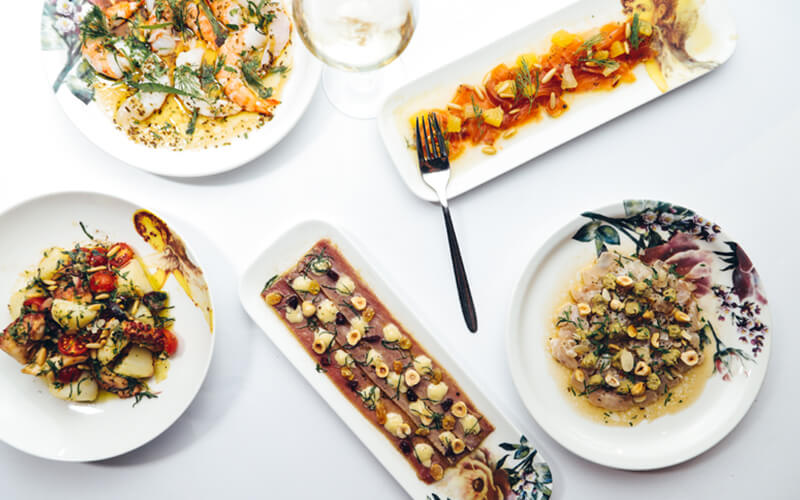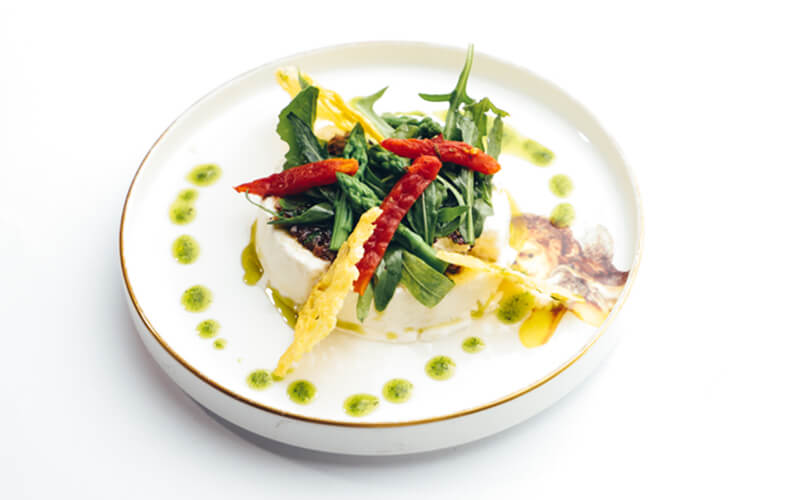 Lexie's by Baky Hospitality (Egypt), is the newest upscale dining experience helmed by Chef Reif Othman
Sponsored: Dubai-based chef Reif Othman recently returned from a trip to Egypt, where he reinvented the menu of Cairo-based restaurant, Lexie's, using mostly locally sourced ingredients to deliver fine-dining Italian cuisine. 
Ayman Baky, owner and founder of Baky Hospitality – the group overseeing various outlets in Egypt including Lexie's, has been on the lookout for the perfect culinary collaboration for some time. As a brand, Lexie's claims to bring back "everything we love about Italian cuisine," offering diners a cosy yet luxurious atmosphere, sweater weather and hearty, comforting food —all in one place. 
Reif was skeptical of the preposition at first due to perceiving the Egyptian market as an extensively challenging one when it came to gastronomy. Nevertheless, he accepted this exciting task of re-inventing all Baky Hospitality's menus – most recently, Lexies. 
"In Italian cuisine if you have pasta, tomatoes, and olives you have everything, but nevertheless, even though Italian is very simple and easy; still a lot of people never get it right, so that's the tricky part as well," said Reif. 
A special dinner party was held to celebrate this new menu launch; created mostly with the best sourced local ingredients while keeping the modern Italian flavours to a high standard. The dinner was attended by famed Italian actor and singer Umberto Smaila, who also gave a live performance revisiting all the classical Italian songs. Chef Dennis The Prescott was also in attendance having made the journey from Canada. 
Details: Lexie's is located at Lake House, Dustin Thani in New Cairo, Egypt. For reservations, please call +2 0128 581 8590 or email reservations@lexiesrestaurant.com To learn more about Baky Hospitality, click here.