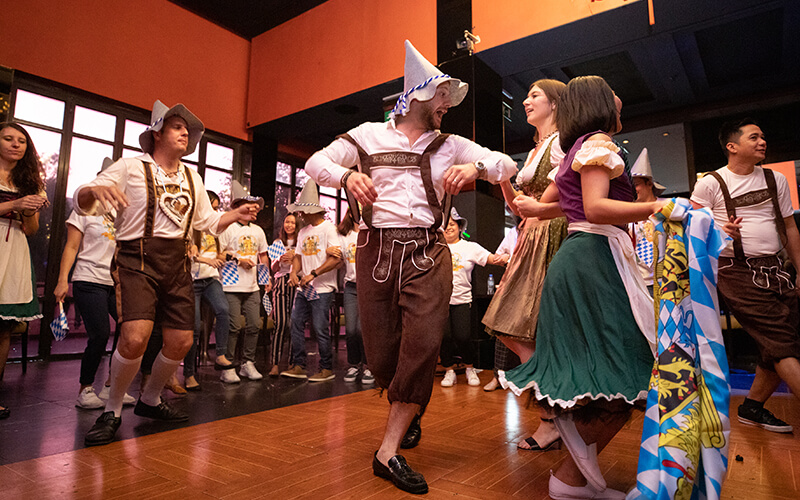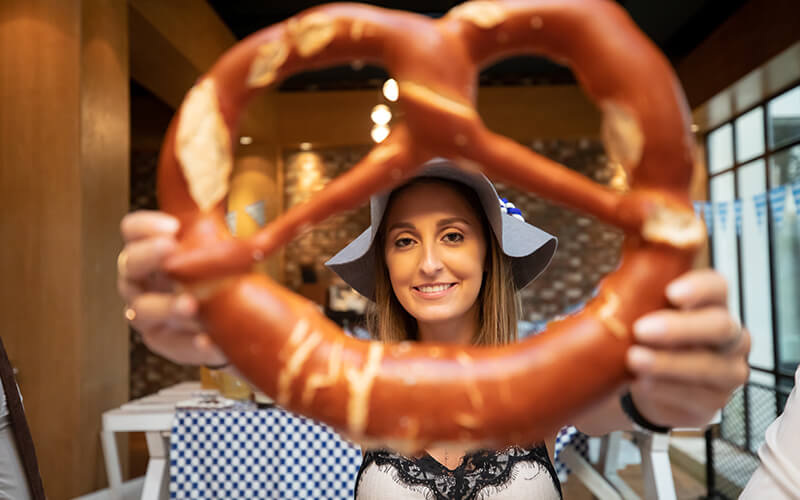 Sponsored: Le Méridien Dubai Hotel and Conference Centre is bringing back its much-awaited al fresco feast, with a special surprise.
The latest iteration of Le Méridien Dubai Village Terrace is getting a Bavarian makeover and is hosting its first-ever Oktoberfest, starting from September 26 to October 2, 2019!
The week-long celebration is a nod to the annual Bavarian folk festival, and Le Méridien Dubai Village Terrace is all set to recreate the excitement of the world's largest Volksfest. Think merriment and themed food stations, a dedicated team of chefs will transform the piazza-style area into a lively buffet-style fiesta with a wide selection of quintessential German dishes and unique brews.
During the seven-day celebration of all things German, guests can sample an assortment of German Breads, Pretzels, as well as Oktoberfest staples, including Sauerkraut, homemade hotdogs, Nuernberger Sausages among others. Mark your calendars and round up your friends at Le Méridien Dubai Village Terrace for some Bavarian-style fun and electrifying beats by The X Groove band and make it a week to remember.
The celebrations at Le Méridien Dubai hotel will continue with a themed Oktoberfest brunch for at the famous Warehouse on Friday, October 4, 2019.
Details: Prices will start at AED 289 inclusive of house beverages for all you can eat and drink during Oktoberfest. Kids aged 6-12 years are priced at AED 115.