Kitch-In, the premium food technology platform curated by Chef Izu Ani, Evgeny Kuzin and Accor, has now launched Su'Chill Sushi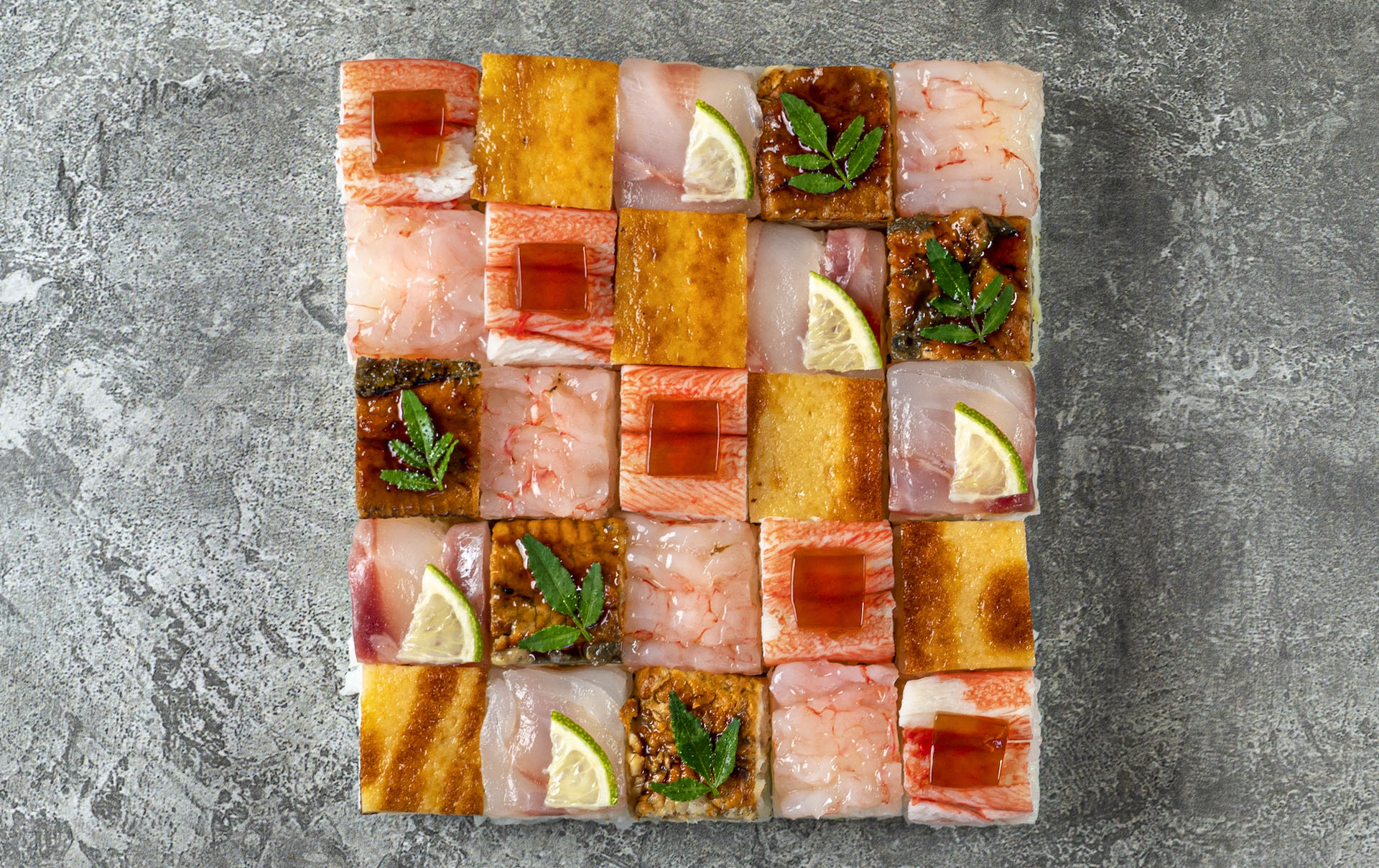 Culinary genius Chef Izu Ani and leading restauranteur Evgeny Kuzin, together with Accor, have announced their latest food venture through Kitch-In, their intelligent food technology platform.
Su'Chill sushi, available for delivery on Deliveroo, offers diners innovative and premium dishes designed to be has in a sharing manner. Created using fresh and high-quality ingredients, Su'Chill imports certain seafood from all around the world, including Hamachi Yellowtail and Scallops from Japan, Toro Fatty Tuna from Spain, Salmon from Scotland, Ebi Shrimp from Oman, as well as Suzuki Sea Bass from Greece.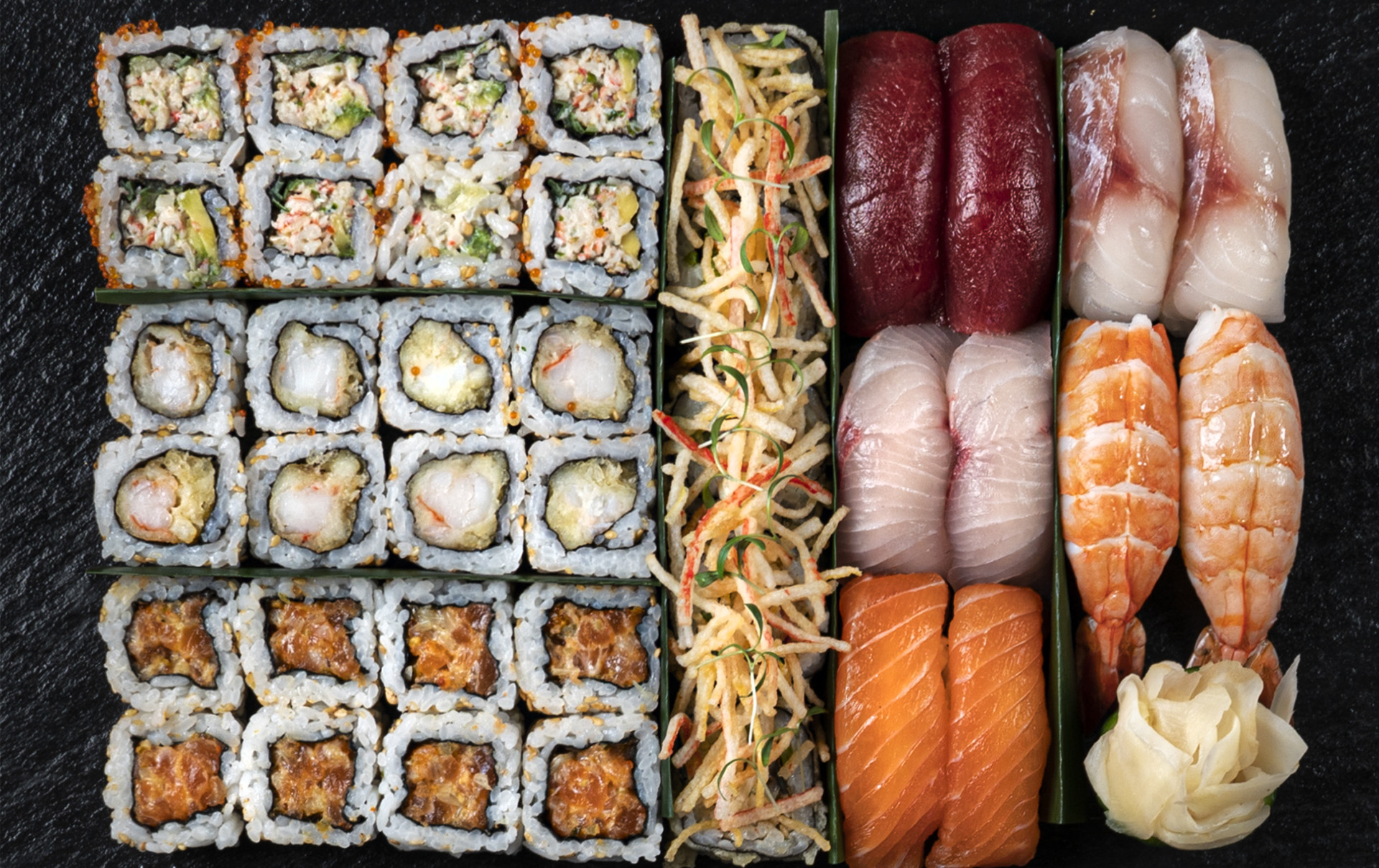 What can you expect? The menu features a selection of premium sashimi and sushi, crafted with high-grade raw fish and seafood. Diners can also look forward to a fun, inventive approach to traditional Makimono rolls, with Su'Chill serving up Spider Rolls made with soft-shell crab and kumquat chilli sauce; Unagi Foie Gras Oshizushi, with grilled eel, ghoa cress, lotus root pickles and balsamico sauce; as well as Ume Shiso Kappa, cucumber rolls with shiso leaves, plum pickle paste and goma. Diners can also indulge in Toro, balanced with a kick of togarashi pepper; or tuck into classic California rolls with avocado, crab, cucumber, flying fish roe and mayonnaise.
For those who prefer vegetarian bites, options include the Nishiki Maki, made with a blend of mushrooms, asparagus and zucchini; the Veg with beetroot, zucchini, avocado, takuan and a truffle sauce; and the Super Vegs, a quinoa roll filled with beetroot, takuan, avocado, shiso and edamame.
Other delicate tempting delights include the Temakizushi, or hand-rolls filled with generous cuts of seafood and Nigiri, adorned with edible flowers inspired by the gardens of Japan.