The Australian-born Jones the Grocer has launched a new menu across its' venues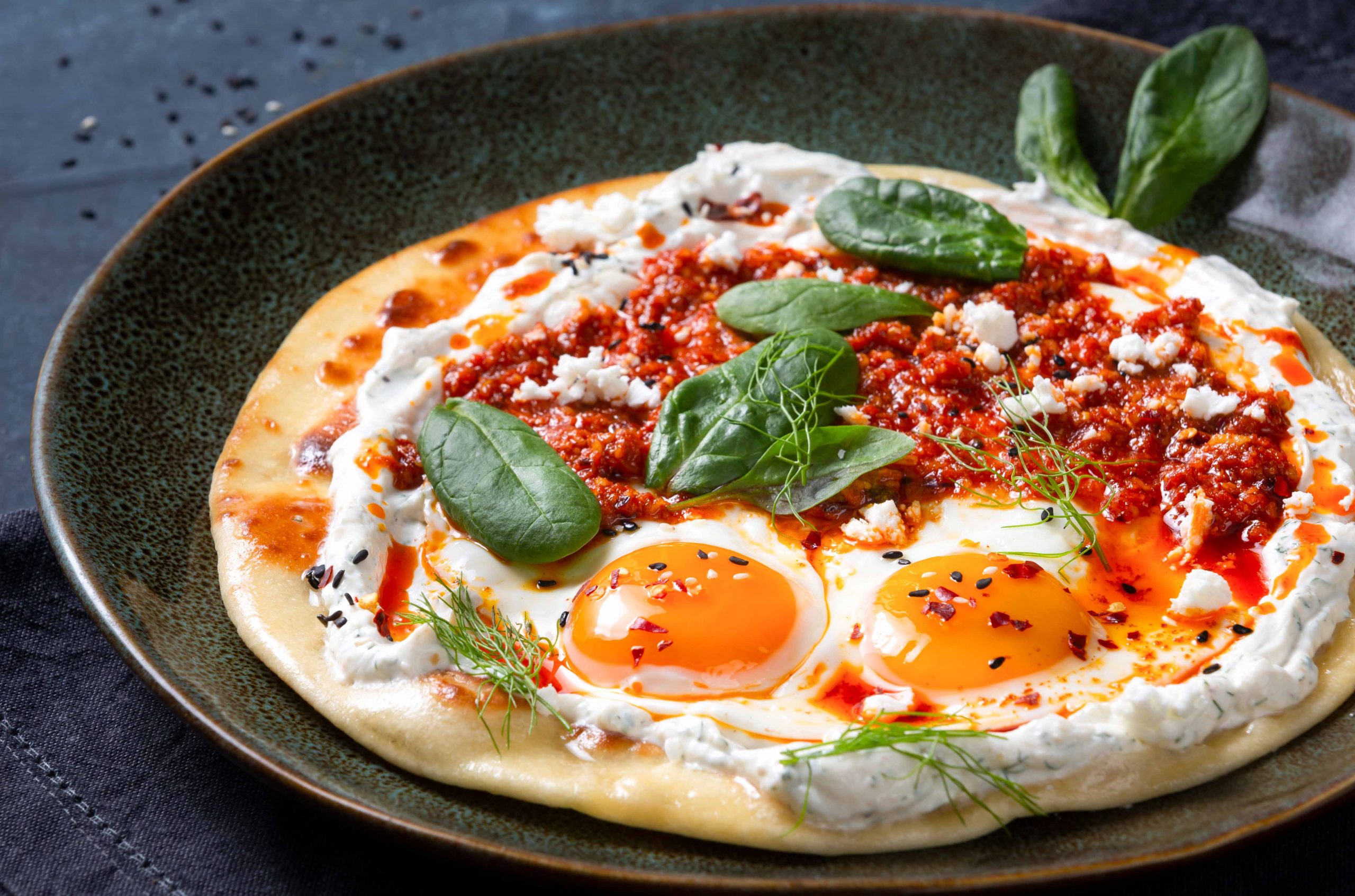 The popular food emporium brand has revealed a brand spanking new menu with over 25 new dishes and as many sips; a work of art that has been in the works for 12 months.
Make your way to any of the licensed or unlicensed Jones the Grocer eateries across the UAE and tuck into flavourful dishes that pay tribute to the melting pot spirit of Australia.
Breakfast calls for spiced Turkish-style eggs (or Cilbir), with sweet paprika butter, herbed yoghurt, pesto and feta on a house-baked flatbread; or a classic Egg in the Hole with a cheesy twist. If you prefer more traditional flavours, opt for the popular Bombay Chilli cheese toast that makes a return appearance; or enjoy a sweet breakfast with Glorious Granola, a warm and toasty maple granola bowl with caramelised peaches and coconut yogurt.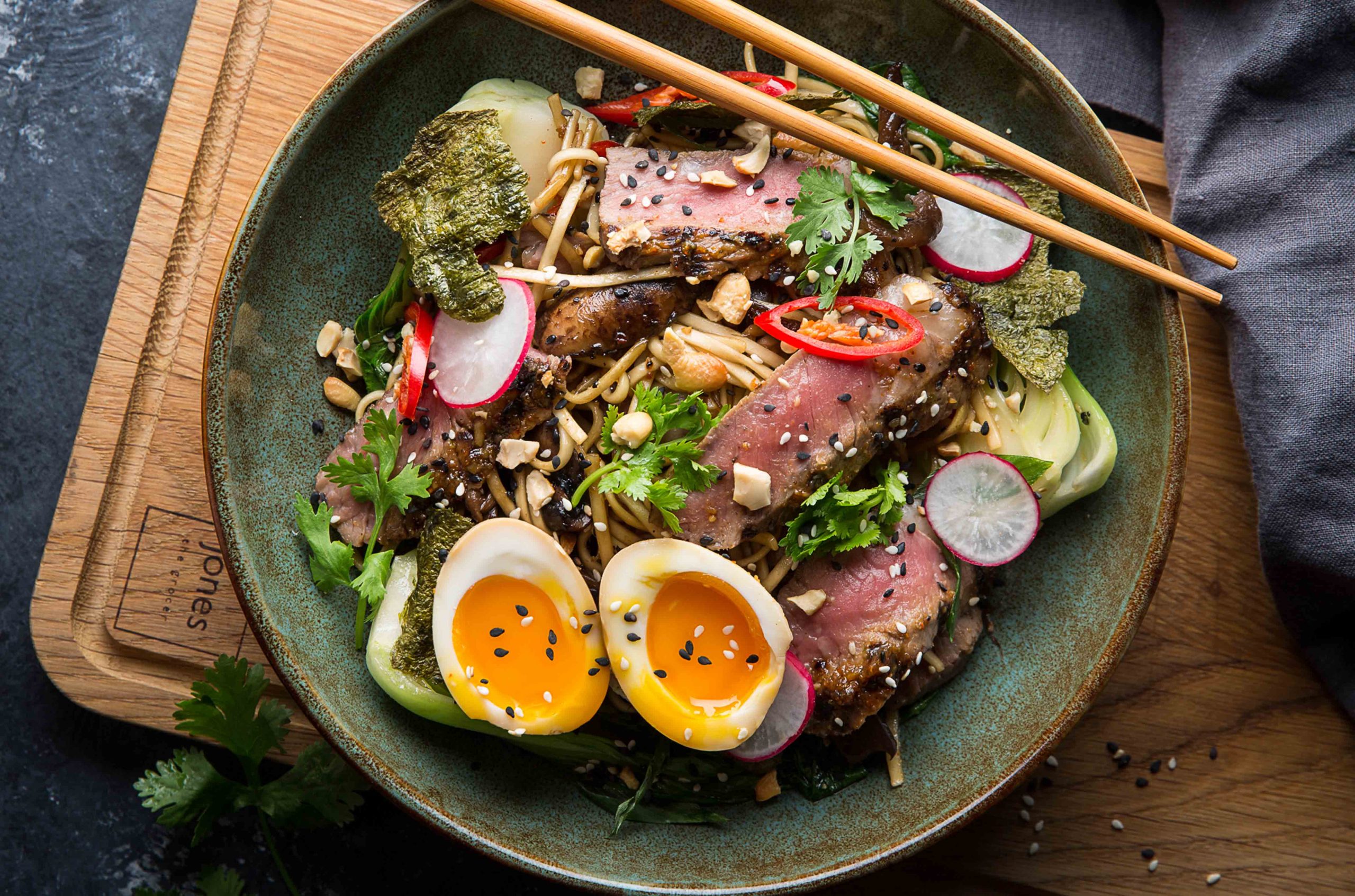 Lunch, dinner and everything in between calls for a choice of sharing-style boards such as the Big Easy which offers a salsa verde-drizzled Aussie striploin, chicken sliders, chorizo croquettes, nori-dusted kettle chips and marinated feta and olives; or a hearty bowl for one with a Miso Glazed Steak and Udon Noodles topped with an egg, bok choy, chilli, mushrooms and radishes.
The Togarashi Chicken Toastie with aged cheddar and wasabi mayo is another dish that is back, heeding to requests from repeat diners. If seafood is your thing, enjoy the new Soft-Shell Crab Sliders with mango salsa, togarashi, smoked paprika, sriracha and lime mayo; or indulge in King of the Catch, a plate full of citrus-grilled king prawns with pineapple chilli salsa and saffron yogurt.
The menu also features two welcome entrants for diners looking for vegan alternatives. Tuck into the Woollahra and Beyond burger featuring a Beyond Meat vegan patty, vegan cheese, balsamic onions, roasted portobello, onion rings and Boston lettuce in a house-baked bun alongside spiced sweet potato wedges and tomato sauce; or the Curried Cauliflower Vegan Wrap with red pepper hummus, avocado, dill and lemon.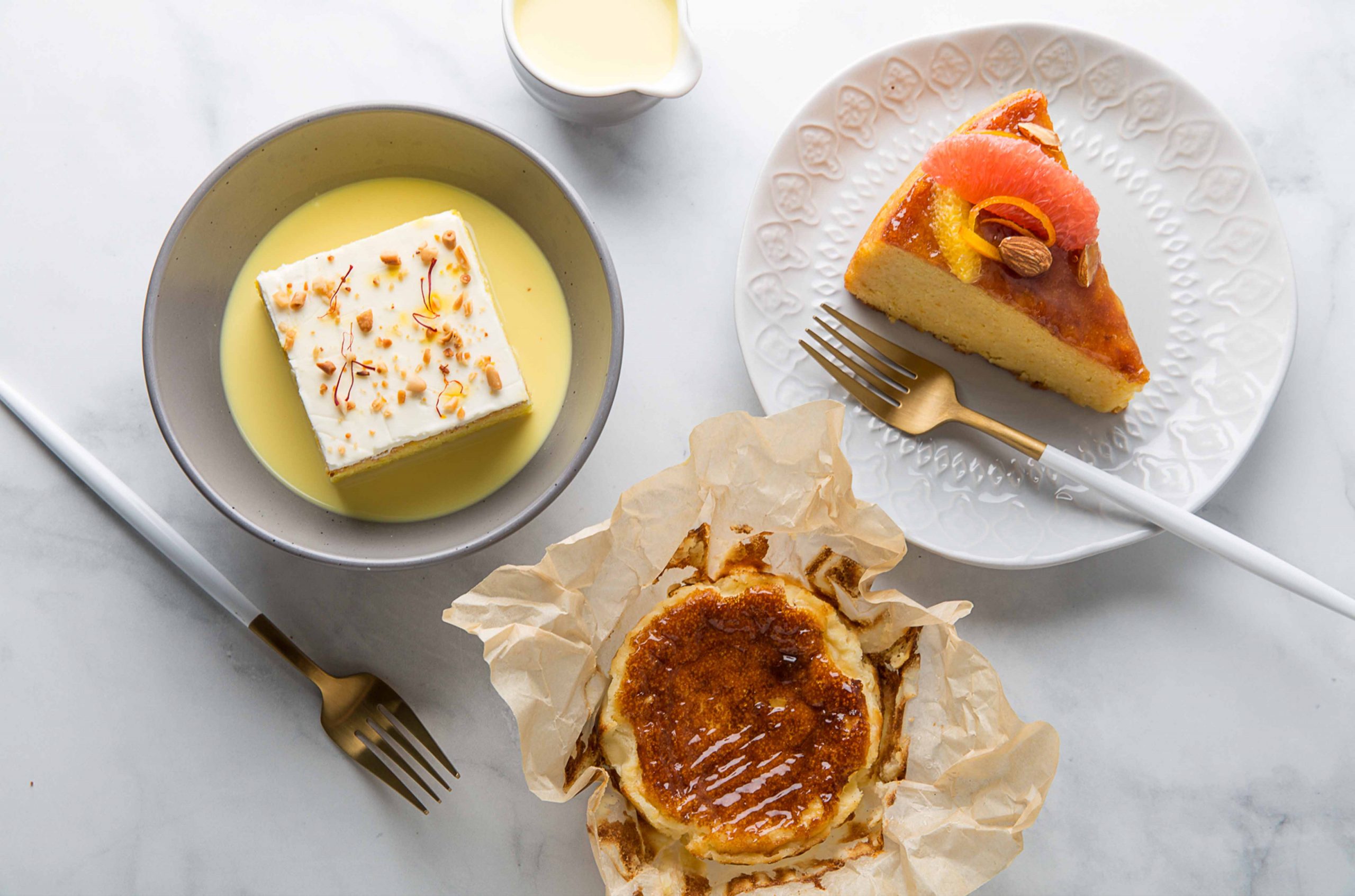 To satisfy your sweet cravings, the Jones the Grocer pastry team have whipped up a Basque Burnt Cheesecake, a Passion Fruit Eclair, a Pistachio Eclair, Saffron Milk Cake, an Almond and Orange Slice and a Triple Chocolate Brownie. The brand will also be retailing the Valrhona Couverture range used in the making of their pastries for home-baking enthusiasts.
In between bites, sip on handcrafted concoctions with ingredients such as coffee, basil oil, ginger, lime, mint, pear, hibiscus, green apple and more.