Third outlet launch following the recent Dubai Design District and Mall of the Emirates store openings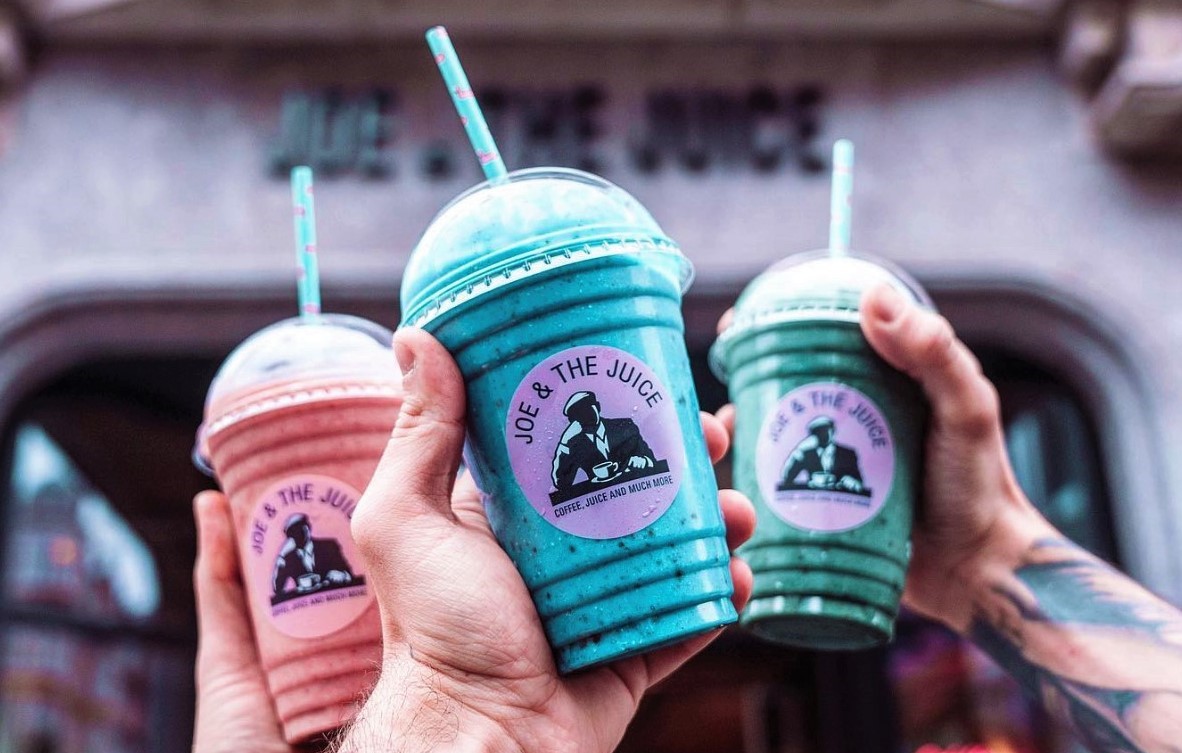 The vibrant juice bar and coffee shop is set to open a third store at Barsha Galleria Mall. Following its recent openings in Design District and Mall of Emirates, this September. A favourite among urban trendsetters, creative thinkers, and even the royal family, the Copenhagen-born empire is set to take the UAE by storm. 
The brand dominates the juice market with a presence in more than 300 stores across 16 countries including New York, Reykjavík, London, and now Dubai. The bigger vision is to open 50 new stores over the next ten years in the UAE.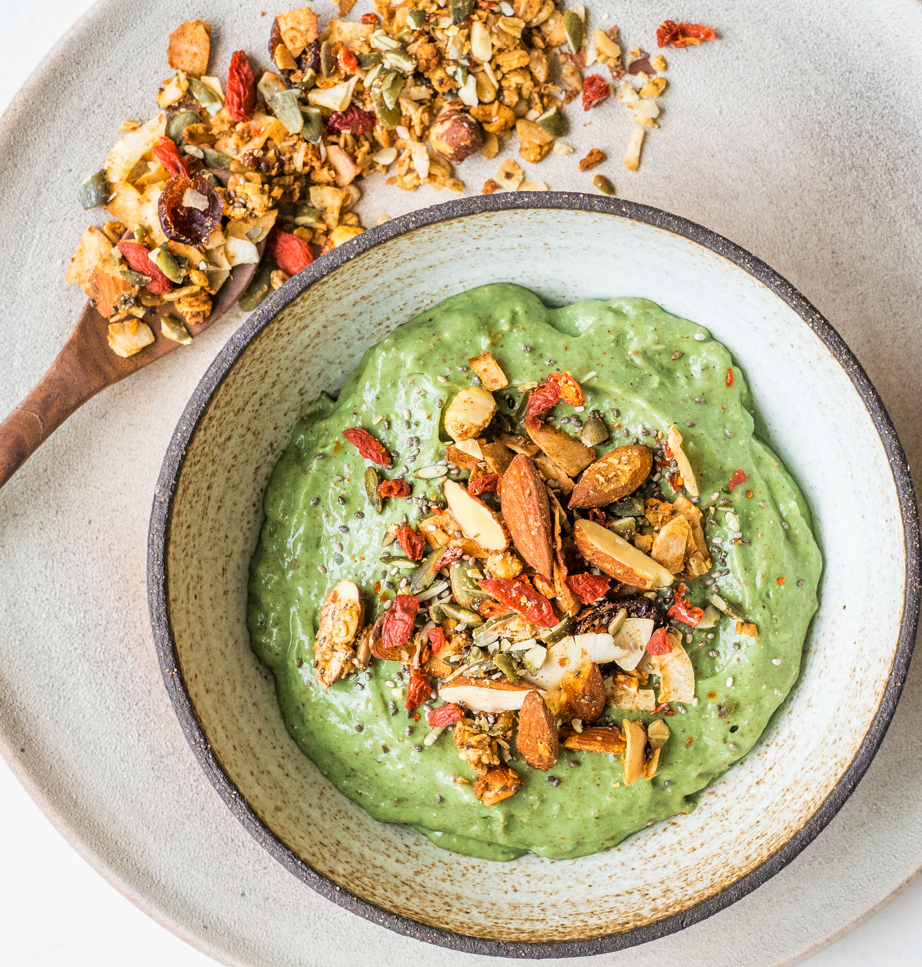 The menu serves organic coffee, salads and healthy breakfast bowls, plant-based options, vegan-friendly cold pressed and blended juices, energy shots, protein-infused power shakes and sandwiches, made from premium, natural and local ingredients. 
Signature shakes include the Power shake (strawberry, banana, and vanilla milk) and vegan shakes starring Blue magic (blue spirulina, avocado, protein, dates, lemon, and oat-coconut). A teaser of 14 wholesome juices include Joe's green mile (broccoli, spinach, avocado, lemon, and apple) and Go away doc (carrot, ginger, and apple).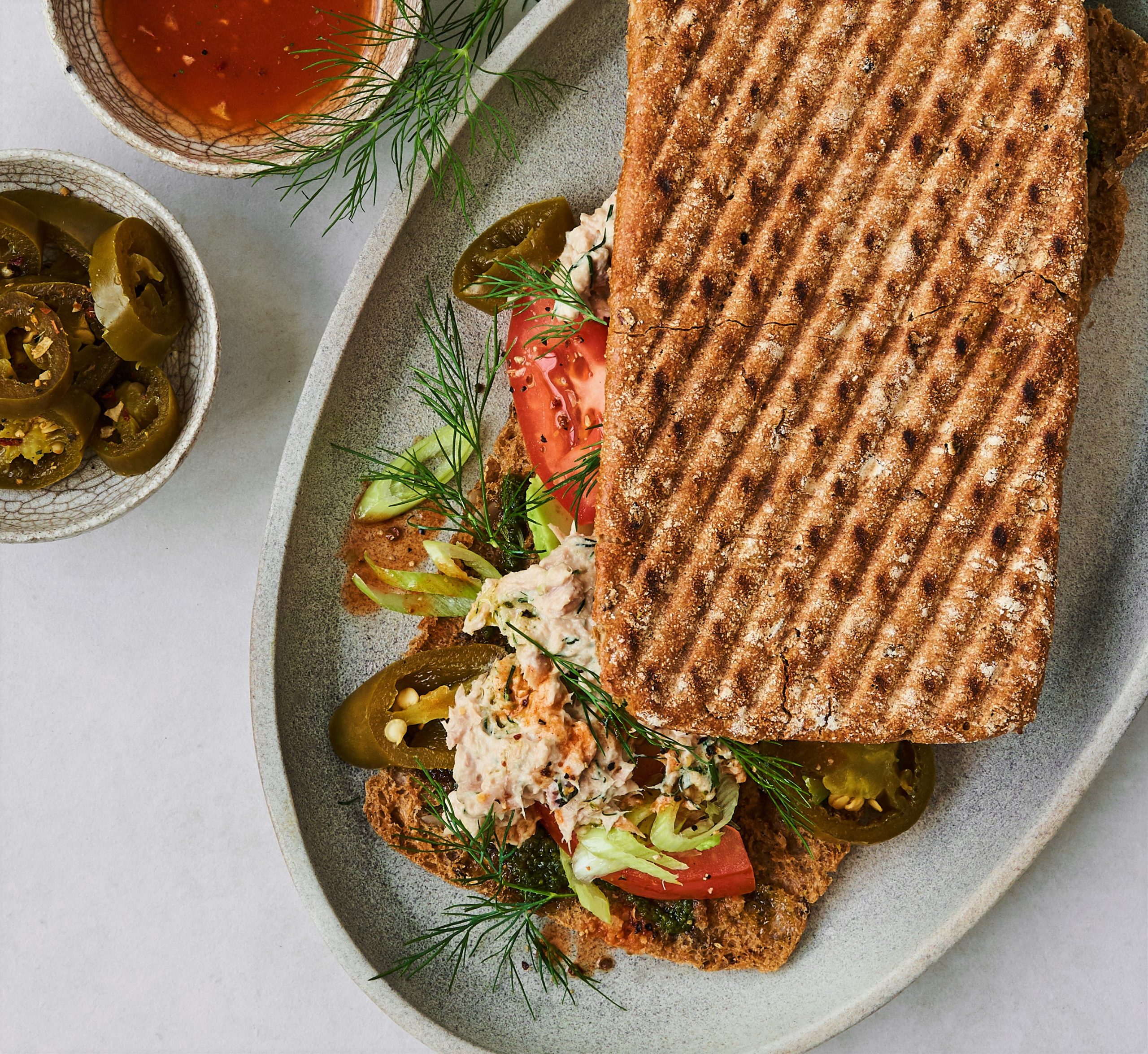 For appetizing sandwiches, Joe's club (chicken, avocado, and vegan pesto) and Spicy tuna (tuna mousse, jalapenos, and vegan pesto), in addition to vegan options such as the Avocado sandwich (avocado, mozzarella, tomato, vegan pesto) hit the spot. 
Diners can pick from a variety of hot and cold drinks featuring premium blends and coffee beans sourced from Uganda and Guatemala. Global favourites include Joe's iced vanilla latte and Iced matcha latte.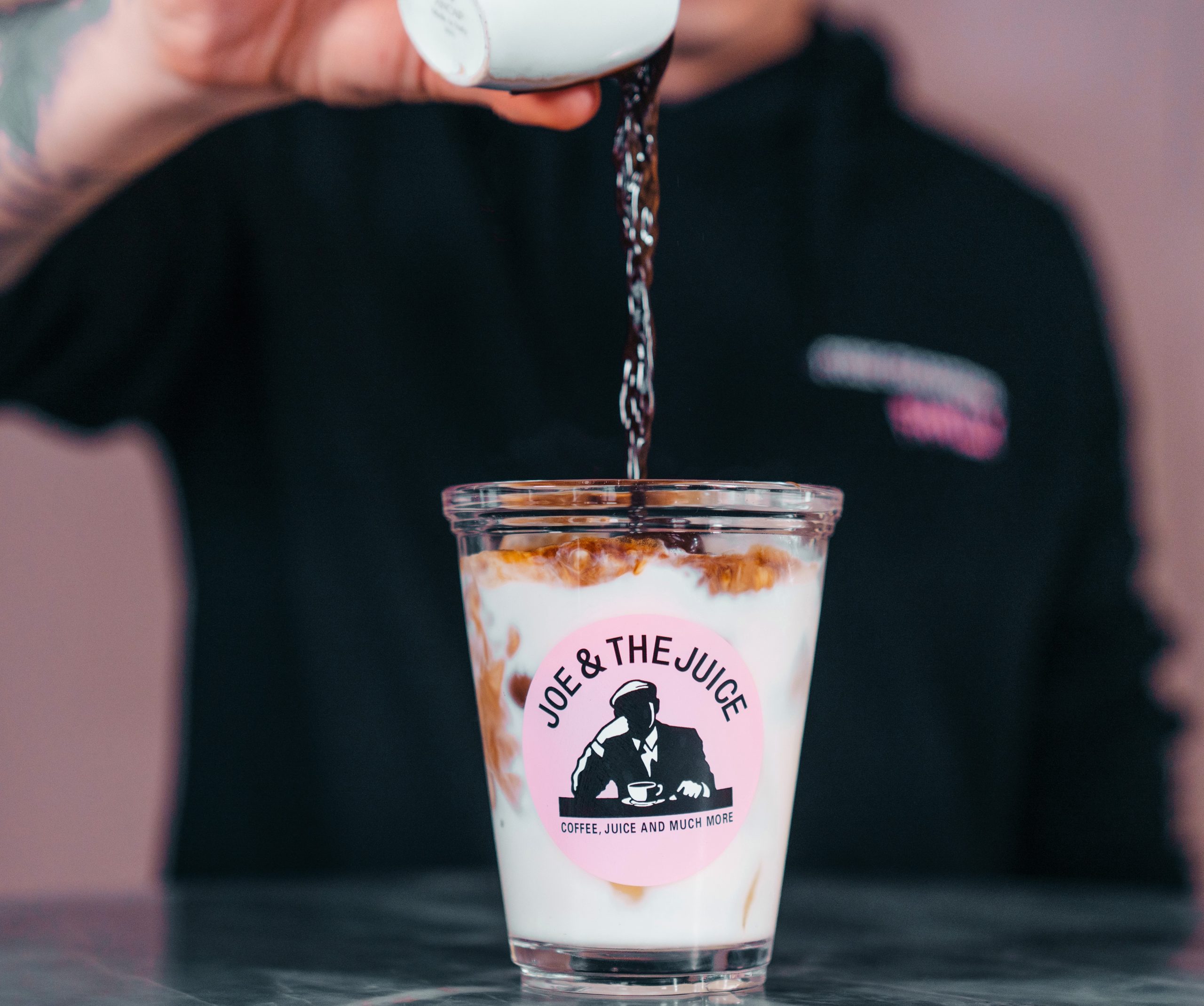 The edgy, vibrant and upbeat vibe sets itself apart from other juice and coffee bars. Joe & the Juice has created an inclusive fun-filled culture, a community hub, with a focus on healthy living. Their sustainable ethos is driven by a commitment to minimising the impact on the environment, including limiting food waste and reducing overall environmental emissions. Customers can purchase branded merchandise including reusable cups, coffee capsules, and coffee beans. The brand also uses recycled material for its straws, bags and napkins, and is committed to a two per cent Food Waste Score.
Visit the website or Instagram.