Expect a curated menu of 5 dirty-clean dishes, exclusively on Deliveroo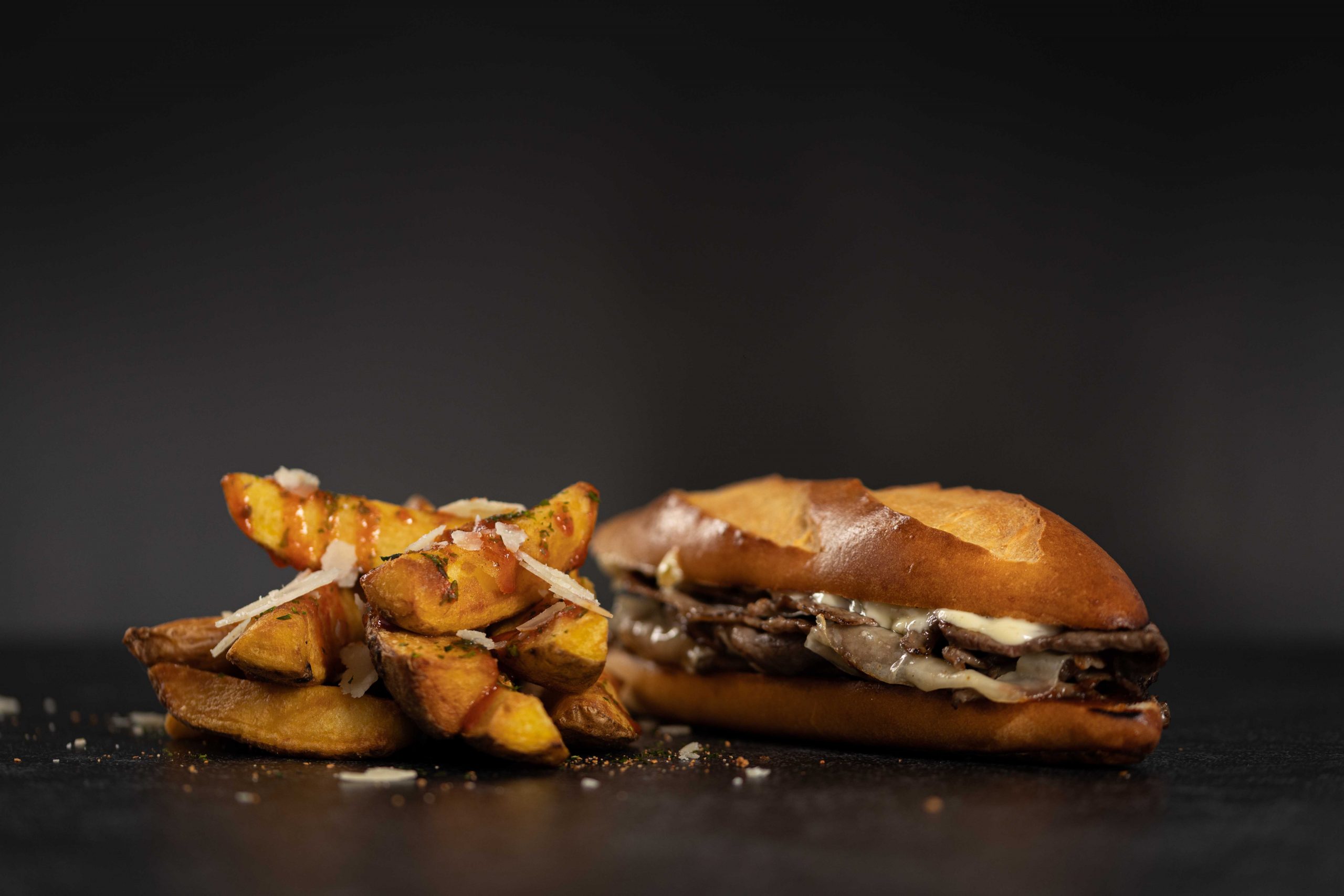 Ahead of the opening of an Izu Burger joint in early 2022, chef Izu Ani has introduced a menu of 5 high-quality dishes on Deliveroo, available from July 5 onwards.
The renowned chef aims to bring a new meaning to dirty burgers, made with clean, premium ingredients and prepared with care. The menu currently comprises three cracking burgers, Izu fries and a signature passionfruit cheesecake.
Created by Chef Izu, the burgers are filled with layers of Australian Wagyu or 150-day grain fed Canadian beef stacked in a potato bun and topped with melted Emmental and the eatery's signature sauce. For those who prefer something different, the potato bun can be swapped for a soft and fluffy milk baguette burger.
The trio of sliders includes three mini-150-day, grain fed Canadian beef bites, perfect for sharing. Diners can choose to make it a meal with the addition of Izu fries, thick wedges of crispy potato drizzled with a spicy sauce and topped with fresh Parmigiano-Reggiano shavings and mixed spices.
Since no menu by Chef Izu would be complete without a signature cheesecake, end your meal with a light and zesty slice.
July 5 onwards. Order online.