Sponsored: The unparalleled Iridium Spa at The St. Regis Saadiyat Island Resort, Abu Dhabi has curated a breathtaking spa package for you to experience this Ramadan
Iridium Spa, nestled within the striking St. Regis Saadiyat Island Resort, Abu Dhabi, has put together a special Ramadan package, offering guests the opportunity to nourish their bodies and souls with a revitalising spa journey
Translating to mean "of rainbows", the word "iridium" comes from the Greek mythological goddess Iris; and the core of Iridium Spa is about incredible individual moments that are tailored specifically to guide you through an array of senses, whether you wish to be energized, lulled into relaxation or to simply craft your own bespoke experience.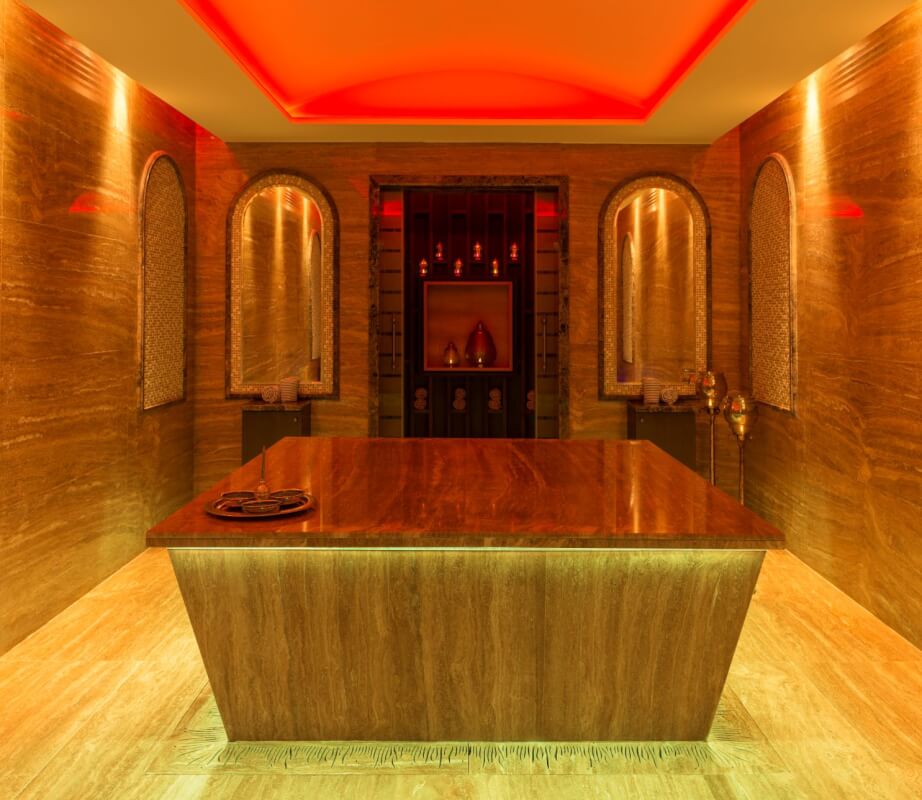 Designed to make each and every guest feel like a whole new person, the Detox and Relax concept begins with a traditional Hammam, a type of steam bath, that is proven to increase cell renewal, reduce water retention, thoroughly detoxify and cleanse the body and leave skin glowing and radiant. This purifying Hammam is followed by a delightful, full-body massage.
Delivered using premium massage oils and customised to meet each guest's needs, the expert therapists ensure that every muscle is relaxed, re-energised and left free from any stress or tension. A fully immersive and thoroughly luxurious journey that is focused on providing maximum comfort and optimum wellbeing, the exquisite ritual transports every guest on a journey of pure rest and rejuvenation.
Once the pampering concludes, guests are encouraged to further enhance their feeling of harmony with a peaceful session in Iridium Spa's exclusive sauna and whirlpool facilities.
Detox and Relax Ramadan experience at Iridium Spa is available throughout Ramadan from 11am-11pm. AED980 per person (inclusive of 120-minute treatment and access to state-of-the-art spa amenities) Call +9712 498 8996 or email Iridium.Saadiyat@stregis.com. Visit the website or Instagram.