Say hello to Intellect Coffee, a brand that pays tribute to the origins of coffee house culture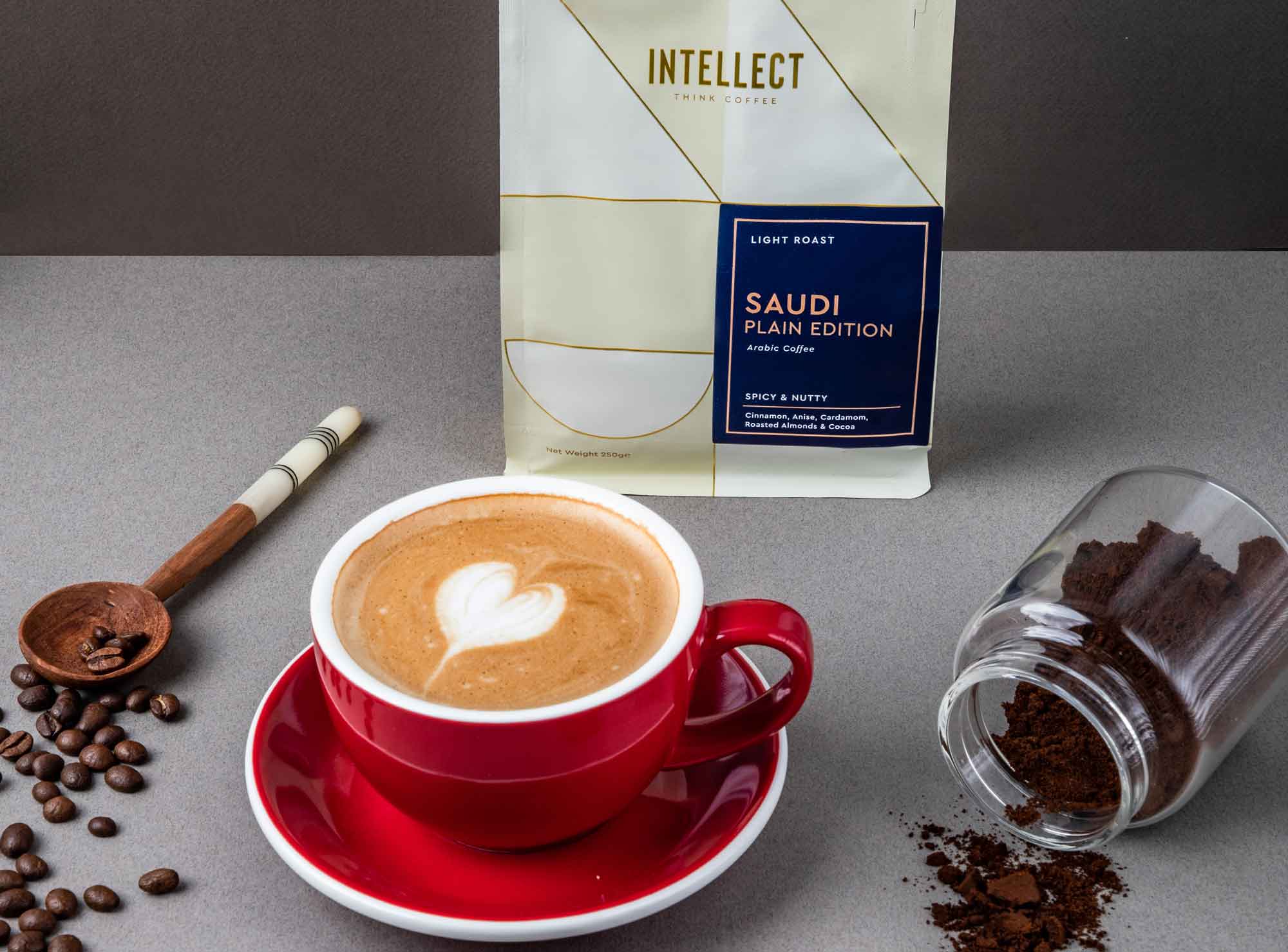 Coffee is a central part of Arab culture and identified as an important aspect of hospitality in Arab societies. Committed to serving this essential thread that is considered a ceremonial act of generosity, Intellect Coffee is a homegrown coffee brand that aims to provide coffee solutions with their offerings of high-quality roasts.
With the launch of Intellect Coffee, Gabriela Cury, founder of the brand, seeks to bring her 10 years of experience in the coffee industry working with well-known international coffee brands and bridge the gap between commercial and specialty coffee. She believes that good quality coffee should be accessible to every coffee lover at competitive prices.
Intellect Coffee offers unique coffee blends such as the Prima Café blend, which is a tribute to traditional Italian espresso with a rich and intense taste of roasted hazelnuts, brown sugar and a baker's chocolate touch; the Crema Café blend with a smooth yet balanced honey taste with luxurious crema; and the Quattro Café blend which is an aromatic combination of vibrant, fruity and exotic flavours.
Among the portfolio, the brand also has Arabic coffee editions made with 100 per cent Arabica from a region in Brazil known for their high-quality cultivations; and single origin brews including Brazil, Colombia, Guatemala and Ethiopia, among others.
AED43 onwards (Specialty Coffee). Order online.