The renowned Umami Burger, that has received a stamp of approval from numerous celebrities is serving up delectable flavours in the UAE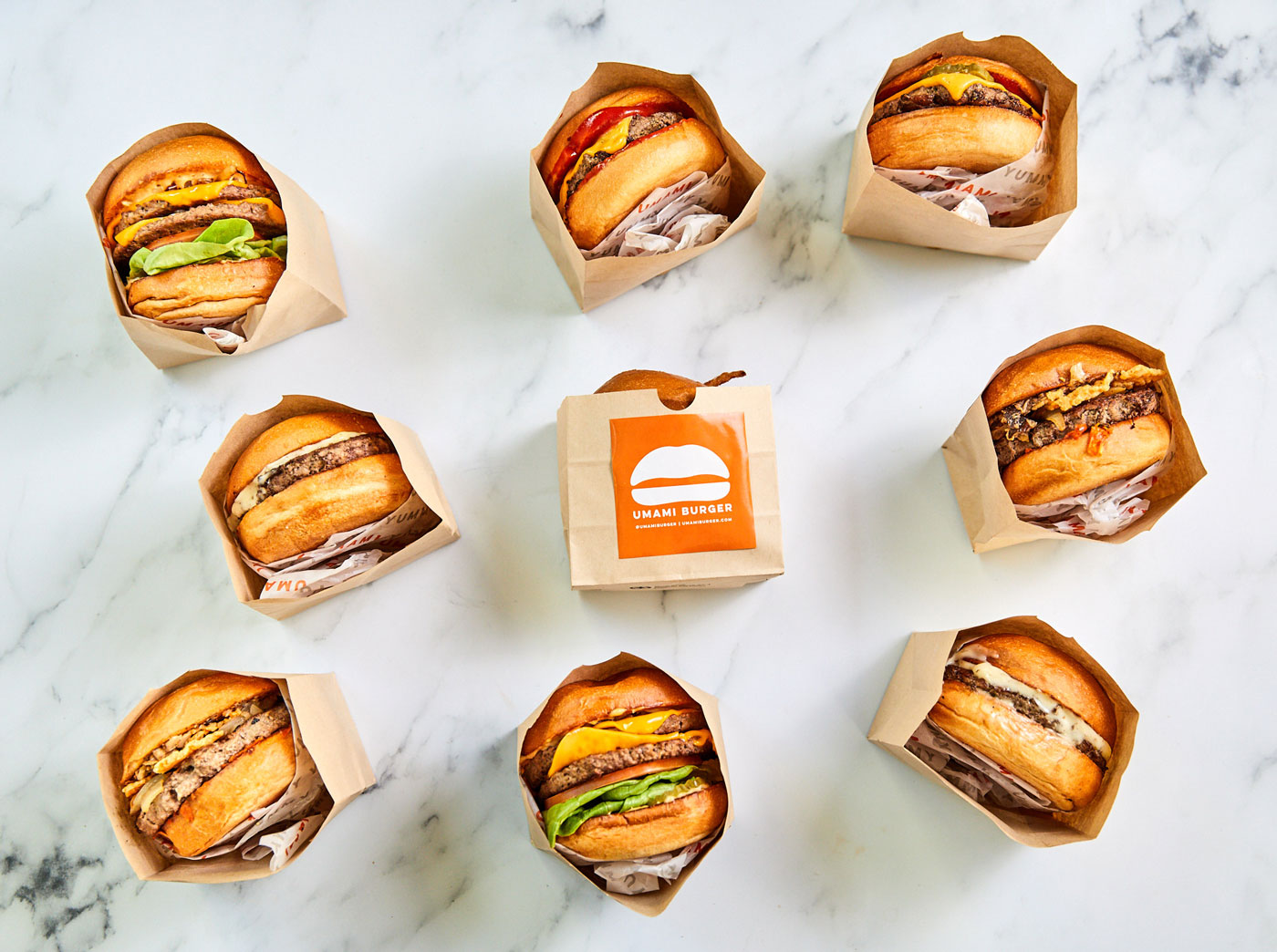 Umami Burger, which has been serving up burgers in California, USA since 2009, launched in the UAE earlier this year. Just a few months on, the brand that is loved by celebrities is set to take over the country. C3 (Creating Culinary Community), the global tech food company behind the much-loved burger concept, has revealed aggressive plans to expand the gourmet burger to over 150 locations across the UAE within 2022.
Over the last few years, Umami Burger with its well-known Umami Artist Series has joined forces with several celebrities to launch a range of scrumptious stuffed buns. Mindy Kaling launched her own burger, titled the 'Mindy burger'; while Jon Bon Jovi and son Jesse Bongiovi created their 'Hampton burger', now available at Umami restaurants. Cindy Crawford put together her signature 11-layer sky-high 'Casa burger' and Australian DJ sisters Mim and Liv Nervo (NERVO) also collaborated with C3's Umami Burger in celebration of their 2021 single 'Pickle'. Justin Bieber, Kylie Jenner and Margot Robbie shared their association with the brand via their respective Instagram accounts.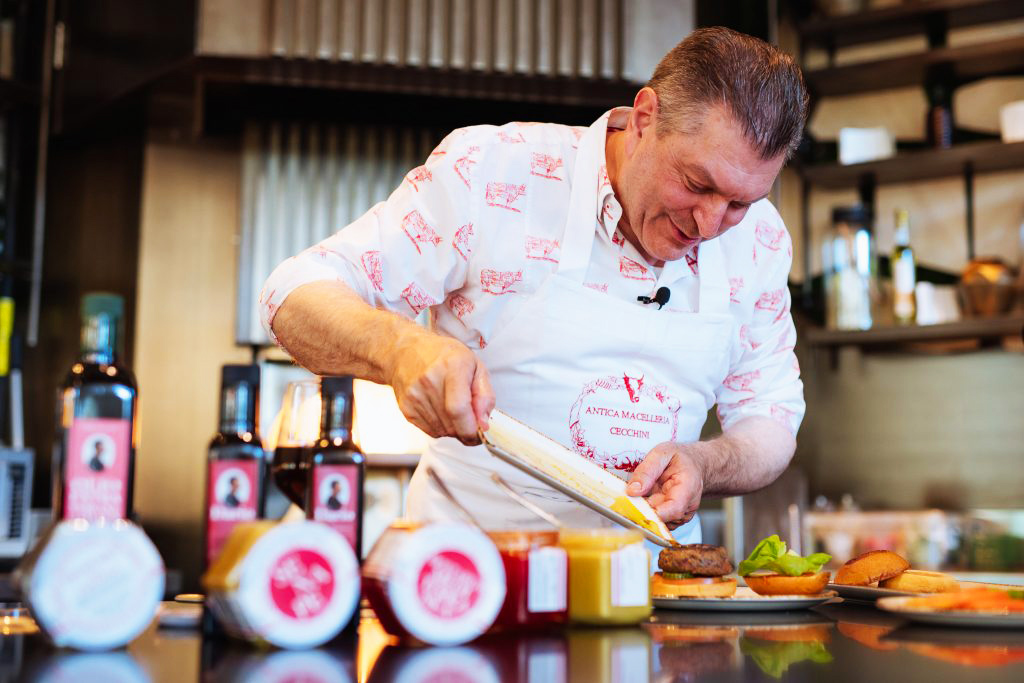 In another successful partnership, this time with Impossible Foods, the Umami Burger has released a premium meatless burger for vegans, collaborating with Jaden Smith for the release. Other noteworthy collaborations include that with world-renowned Italian butcher Dario Cecchini that resulted in the magnificent 'Butcher burger' and with French Chef and Restaurateur Daniel Boulud.
Food enthusiasts can take their pick from Umami Burger's offerings via delivery apps such as Deliveroo, Zomato, Talabat and Careem.
Receive 20 per cent off during April. Order on Deliveroo, Zomato, Talabat and Careem. Visit the website or Instagram.