Sponsored: Enjoy a larger-than-life fiesta of Latin American bites, sips and beats at Havana Social Club, in Caesars Palace Dubai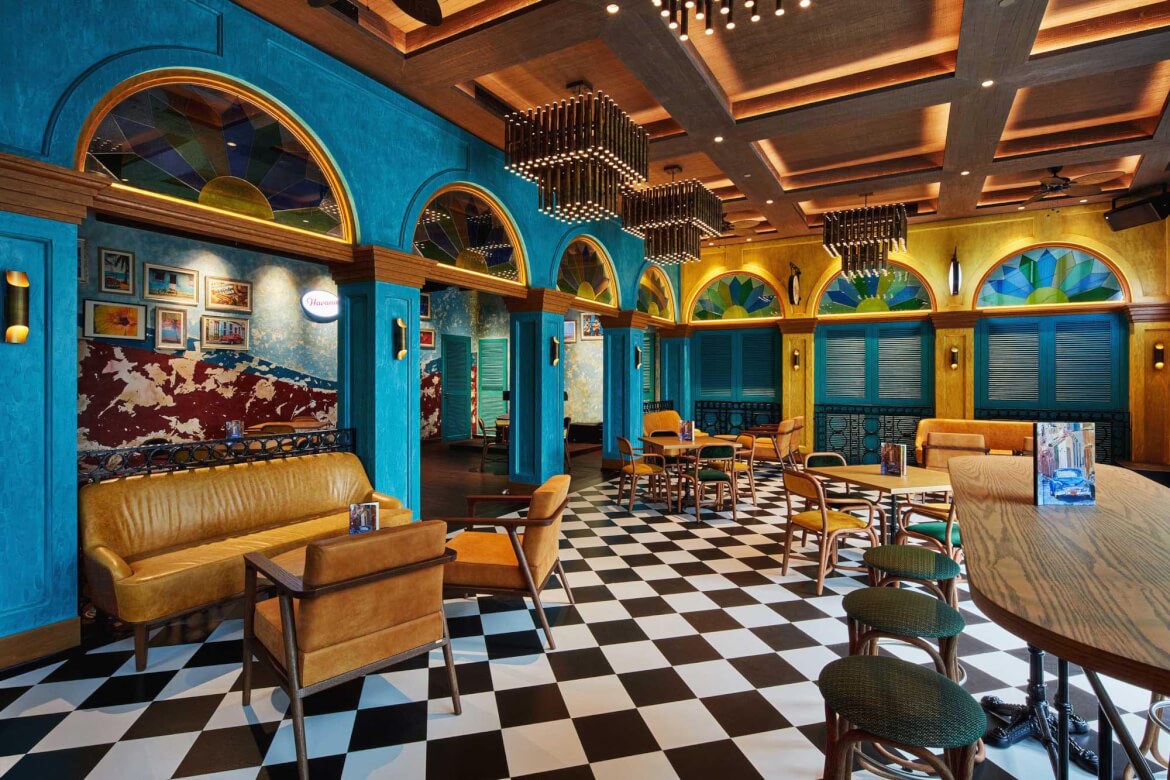 Nestled within the luxurious lifestyle resort, Caesars Palace Dubai, in the heart of Bluewaters, Havana Social Club is your one-stop destination for authentic Cuban flavours and punchy brews, complemented by catchy Latin beats as you lounge amidst Cuban-style cultural décor.
This chic and trendy bar, journey along the vibrant streets of this charming city, Havana for the ultimate Cuban experience. Expect to soak in the energetic ambiance of colour, music, culture, food and drinks – that perfectly captures the essence of the enigmatic Cuban capital's golden years in the roaring 1920s.
Havana is famous for its fascinating fusion of Latin, Caribbean and European cultures, foods and lifestyles – an eclectic mix that is reflected in the finger-licking Cuban dishes and beverages available at Havana Social Club.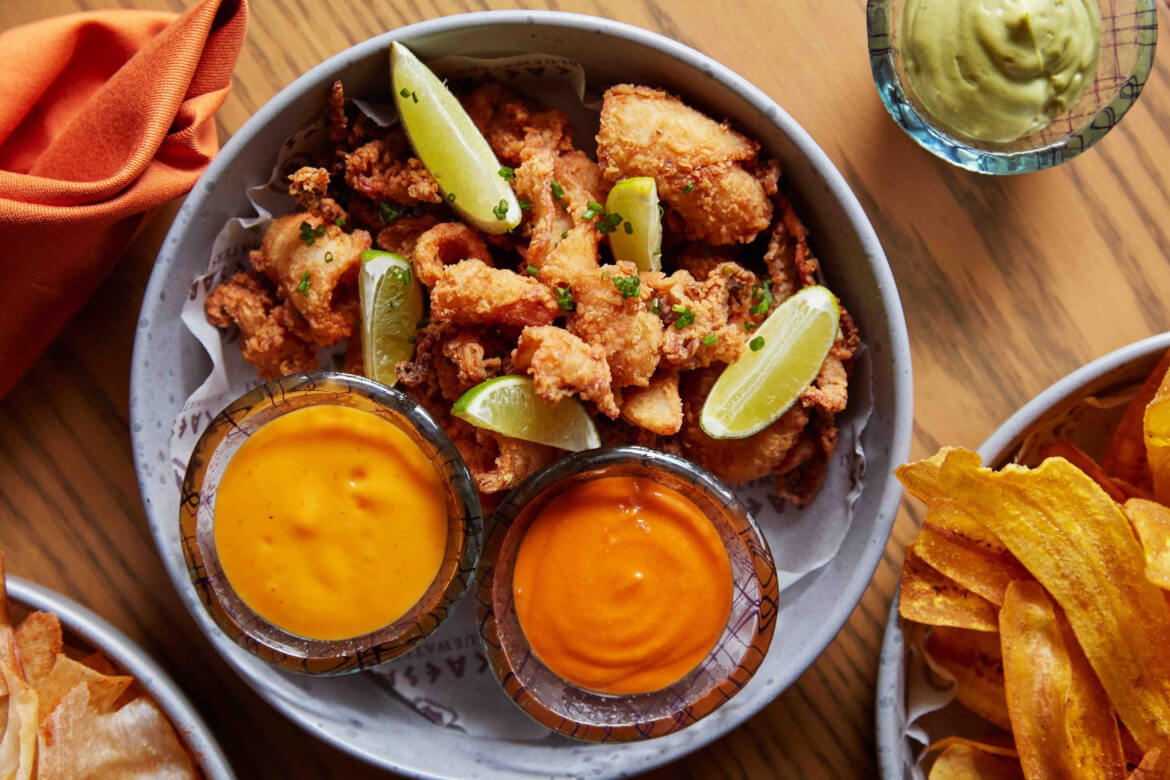 Savour classic cold and warm tapas including the traditional Pan con Tomate, or vine tomatoes on freshly-baked sourdough bread topped with a 12-month aged Manchego;  juicy Prawns a la Plancha, with garlic and thyme marinated prawns; and scrumptious Salt Cod Croquetas that will delight any palate.
Finish your night with a big, tempting treat, with their sinful Crema Catalana, a baked custard with orange essence; or the luscious Arroz con Leche, a cinnamon-infused rice pudding with an almond-orange crisp.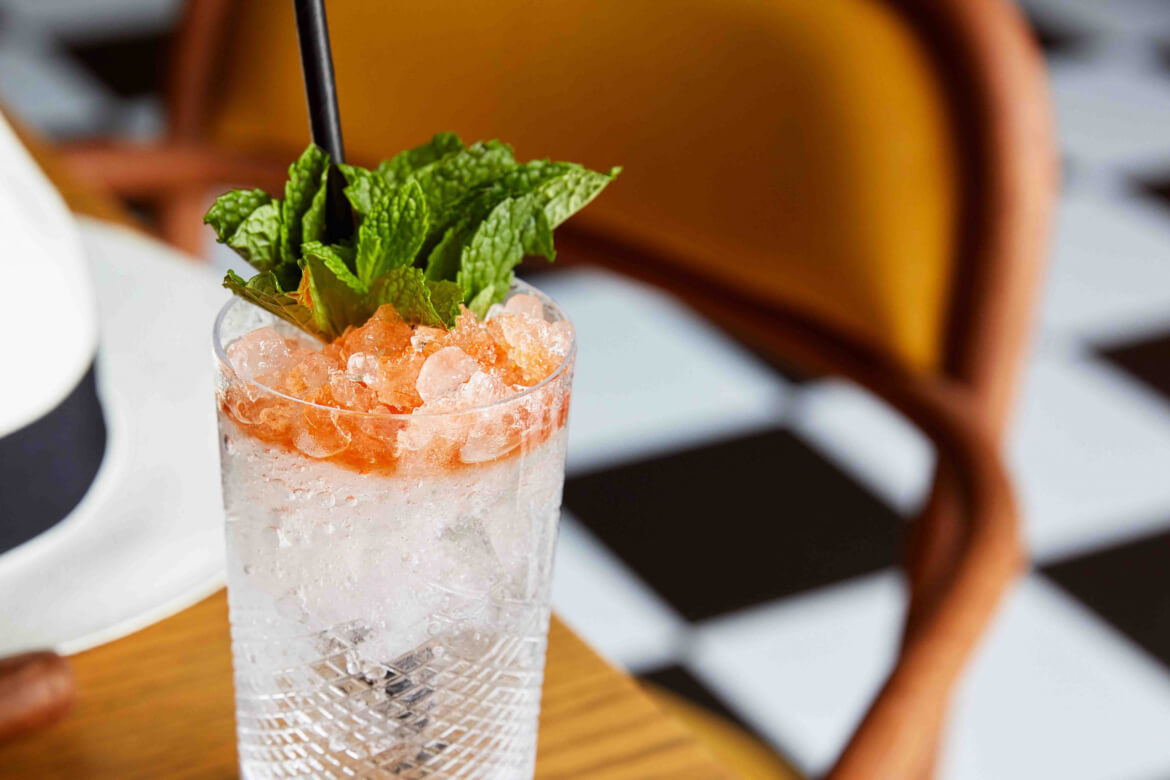 Reach for creative concoctions from Havana Social Club's talented mixologists to complement your evening. Try the Lychee Fresco, a blend of lychee syrup, lime and ginger ale; the Canchanchara Lemonade with lime juice, honey syrup and tonic water; and more.
So, what are you waiting for? Vamos a la Havana Social Club!