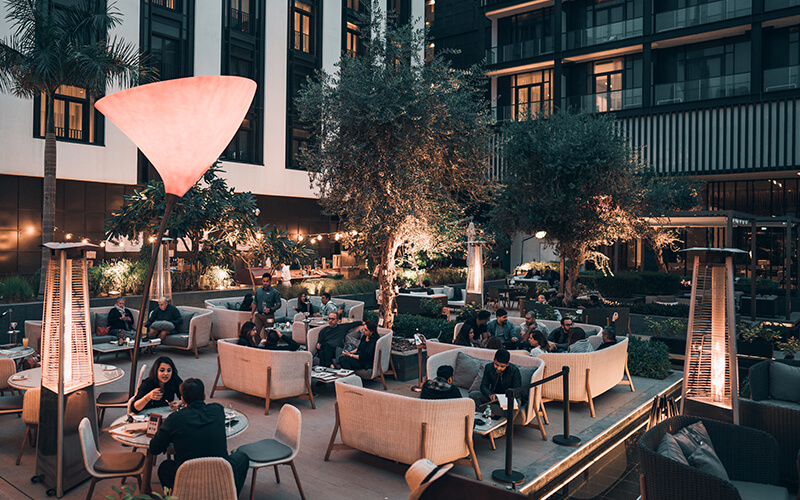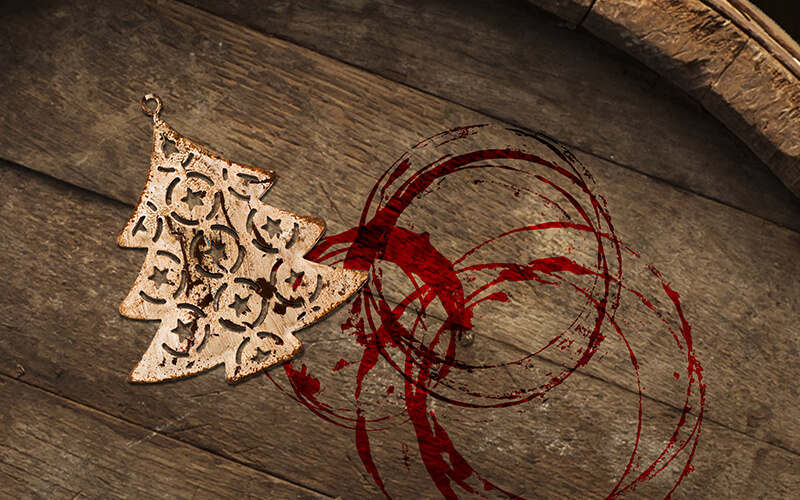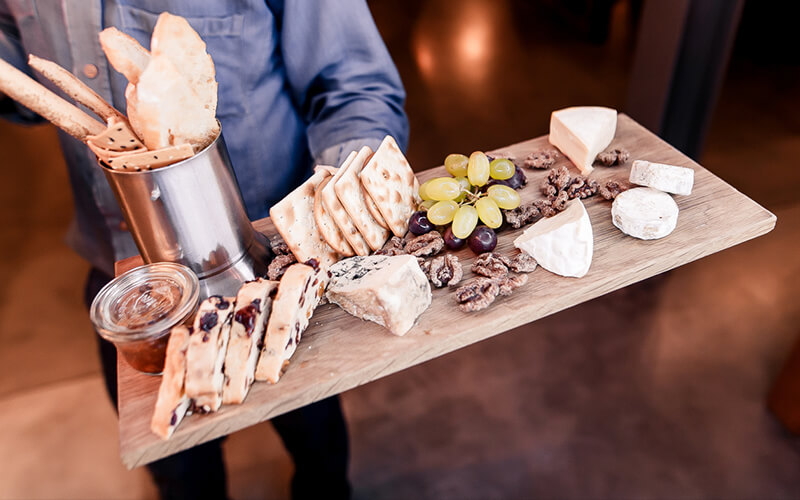 Sponsored: Nothing says the holiday season like a warm and comforting mulled beverage, while catching up with friends at the festive-themed Grapeskin Fest.
For one night only, guests can enjoy a cup of festive cheer from over fifty premium, standard and mulled drinks, beautifully stationed in the courtyard. Each beverage selection is deliberately curated and arranged based on how you are feeling, in keeping with Grapeskin's brand to serve drinks according to moods.
In addition, the new food menu will also be on offer during the evening, and includes a raclette station, cheese and charcuterie, pate en croute and heavenly Grape Slushies as you venture through the enchanting flavours at Grapeskin.
Details: Friday 20 December 2019, from 6pm till 11pm at Grapeskin Grape Bar & Kitchen, La Ville Hotel & Suites, CITY WALK Dubai. Free entry – no minimum spend. Glasses start at AED 40. For more information, click here.