Sponsored: Discover the finest culinary offerings at Al Wathba, a Luxury CollectionDesert Resort and Spa
Enter another world with Al Wathba, Desert Resort and Spa. The boutique property surrounded by palm trees and influences of impressive Arabian art holds a magical charm featuring Bedouin villages, and numerous accommodation options including suites with private pools, luxurious villas, and a spacious three-bedroom royal villa. Diners can immerse themselves in a multi-sensory experience with peaceful surroundings, intimate vibes, natural beauty, spectacular entertainment and an array of international dining options.
Bait Al Hanine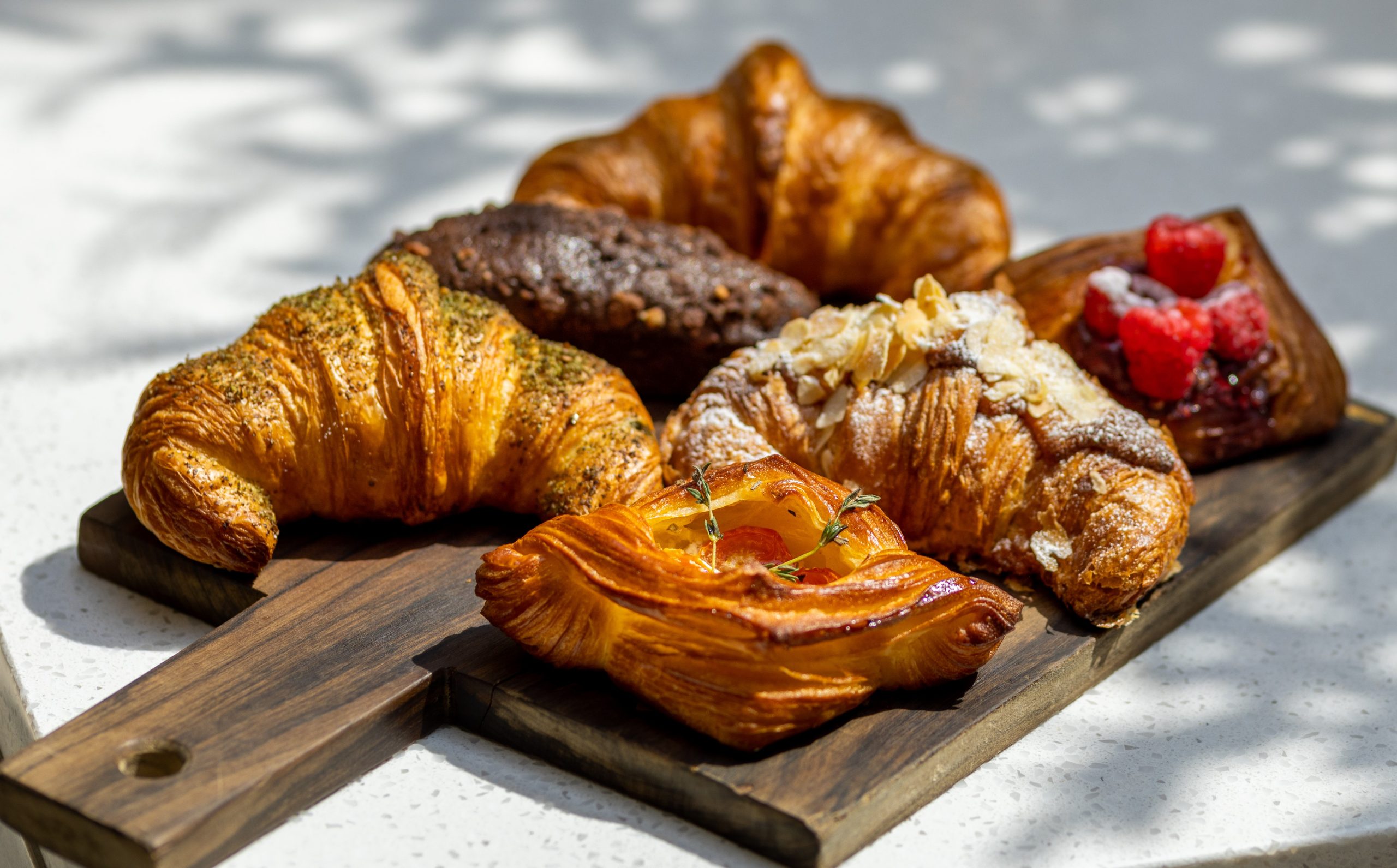 Inspired by flavours of the Arabian Gulf, Bait Al Hanine serves Middle Eastern homestyle cuisine, freshly baked bread and pastries and a decadent selection of breakfast delights. Reminiscent of Middle Eastern hospitality with a streak of contemporary elements, this all-day eatery allows diners to relax and enjoy a fine meal with family and friends.
Open from 8am-4pm.
Terra Secca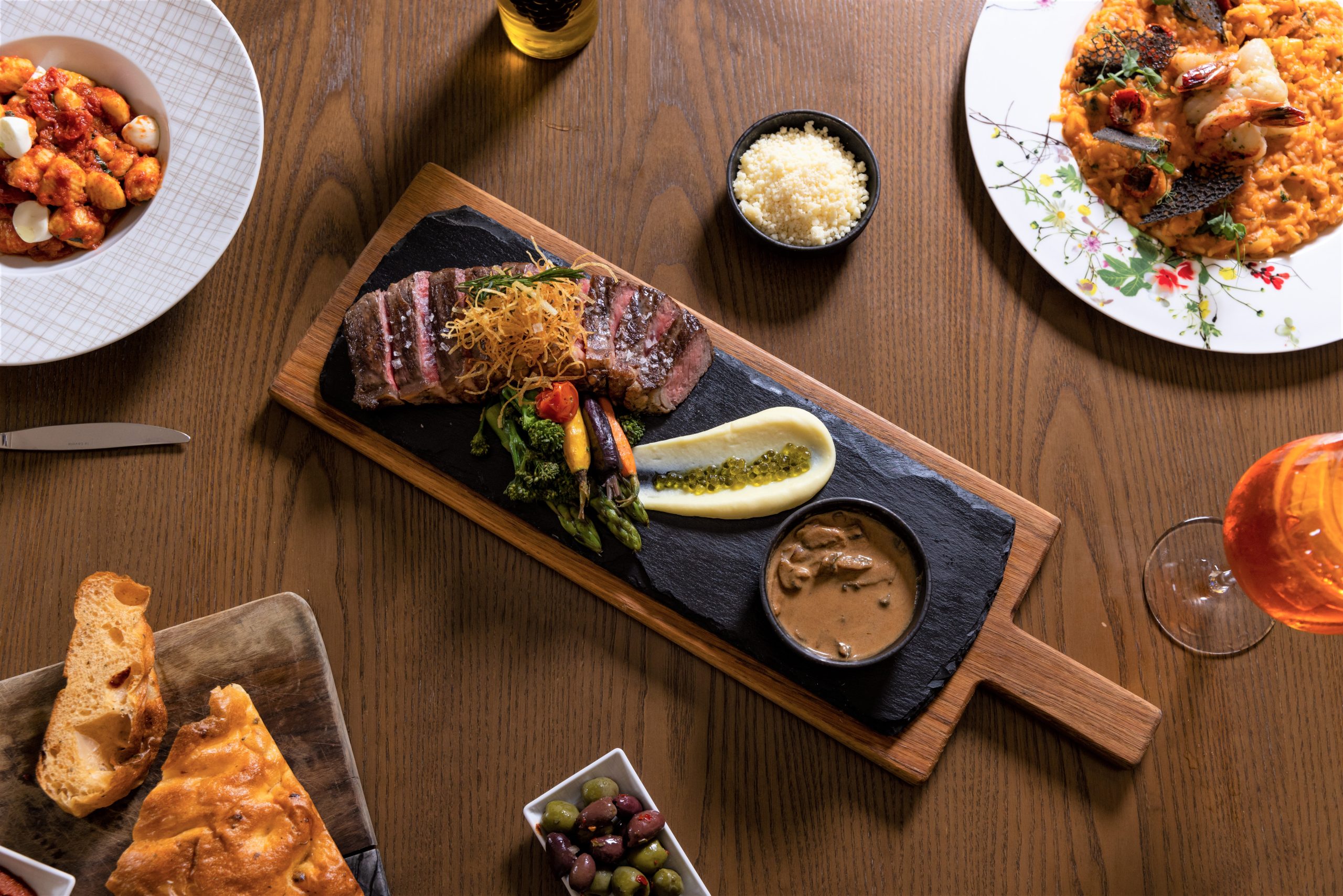 Terra Secca, takes diners on a sensory trip with its magnificent dishes featuring distinct Tuscan flavous, a wide selection of Italian grapes and impeccable service. Inspired by European designs, the contemporary Terra Secca's warm interiors with rustic brickwork and a breezy al fresco area, make it a cosy spot to enjoy delightful and hearty Italian comfort dishes and artisan concoctions whilst watching the majestic horses nearby.
Diners can also indulge in afternoon tea featuring appetizing sandwiches, Parisian-style macarons, Custard tarts adorned with fresh fruits, traditional Italian panna cotta, freshly baked scones, Chocolate lava cake and Tiramisu, with a choice of coffee or tea including Moroccan tea.
Open from 4-11pm.
Panache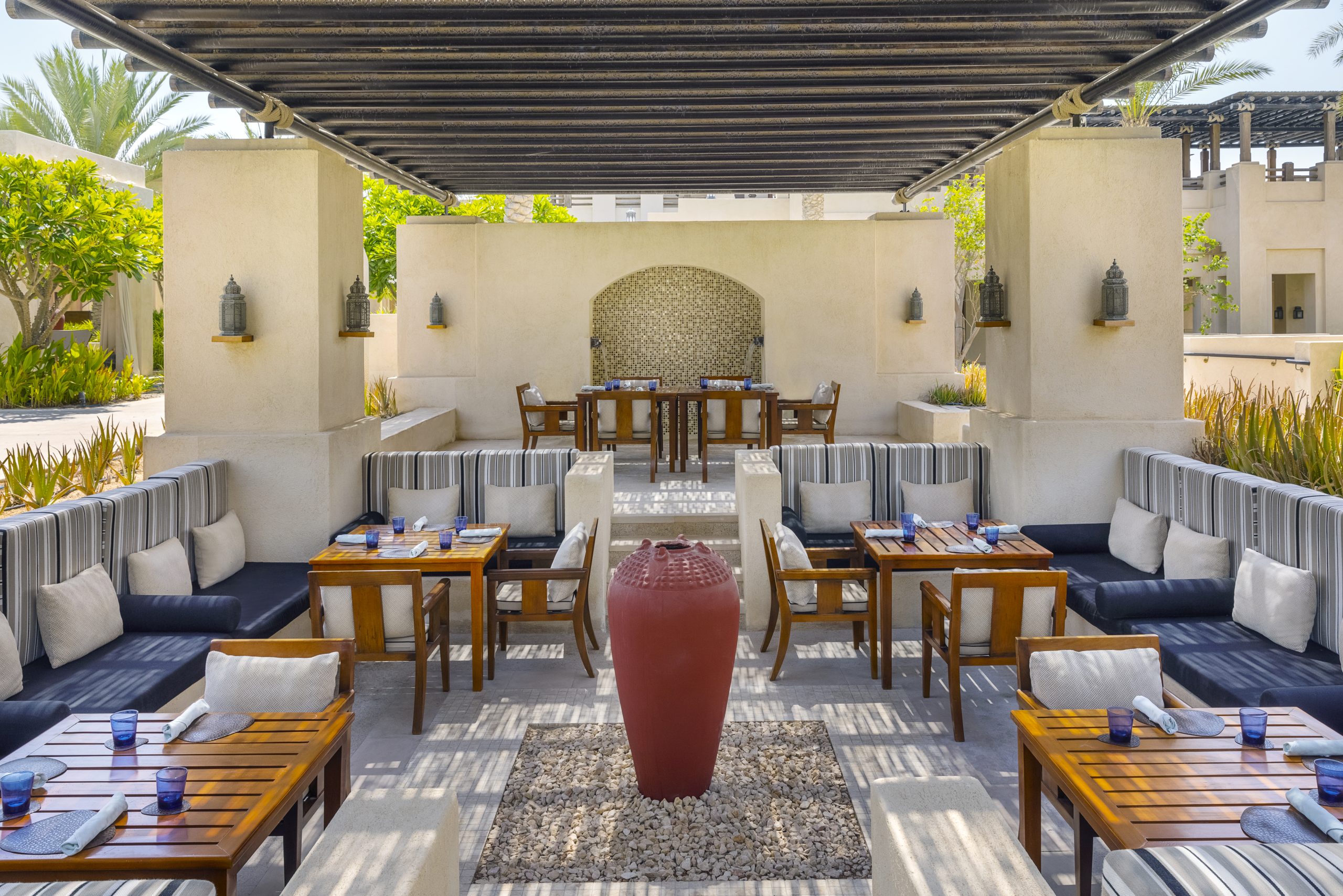 An elegant pool bar with both a lounge area and a swim-up bar, Panache is the perfect place to soak up the sun and relax by the tranquil pool after a fun swim session. Diners can tuck into vibrant poke bowls, healthy snacks, burgers, wraps, hot bites and vegan specials, whilst sipping on creative concoctions.
Open from 9am-7pm 
Al Mesayan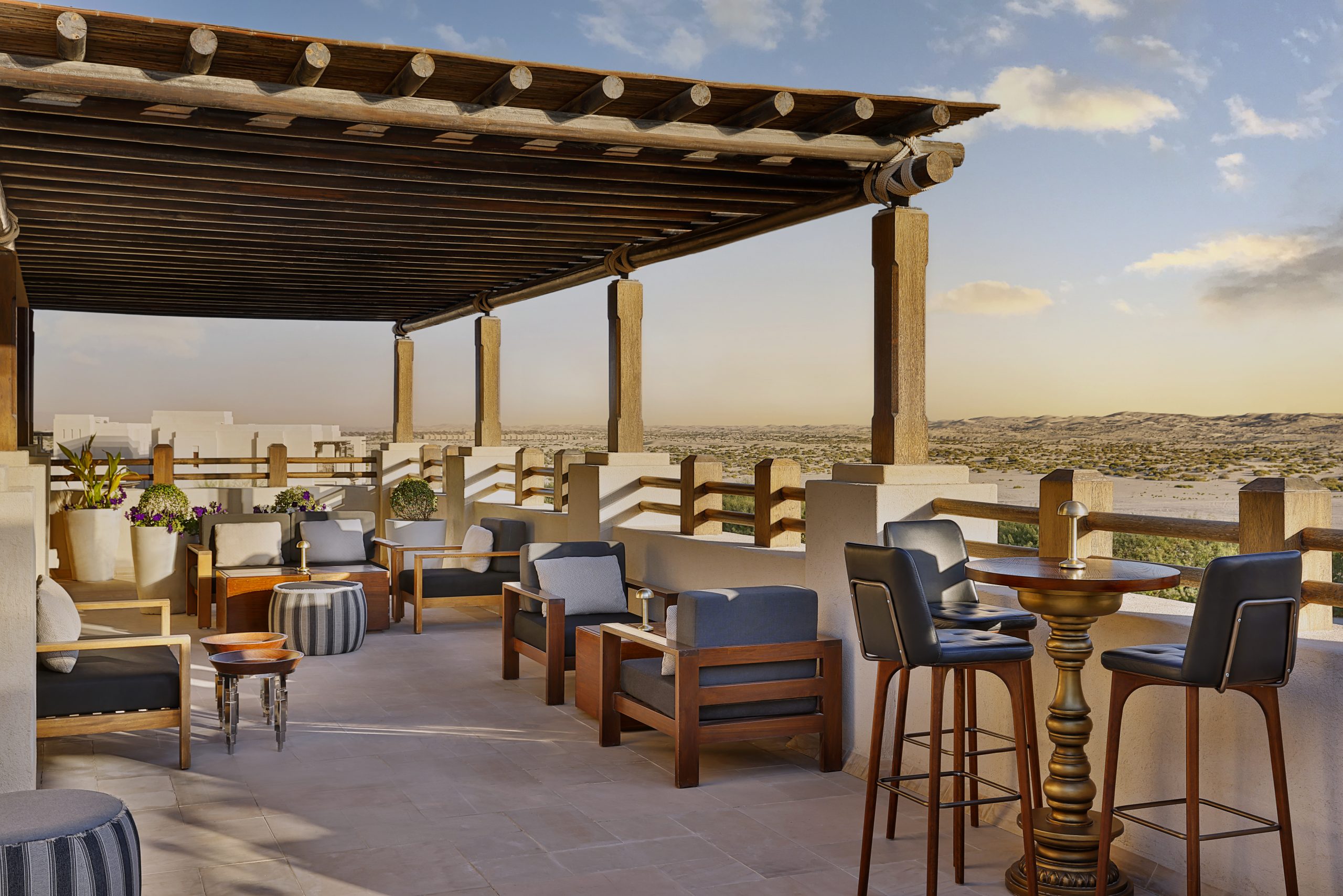 A fabulous spot to take in the beauty of nature from the rooftop, and watch sunsets whilst sipping your favourite drink. The menu boasts a selection of sumptuous hot bites including tacos, skewers and meatballs. To satisfy sweet cravings, end with a delightful pastry selection.
Open from 5pm-12am