Sponsored: As the sun sets over the horizon, tuck into a delightful meal complete with impressive perfect serveware and drinkware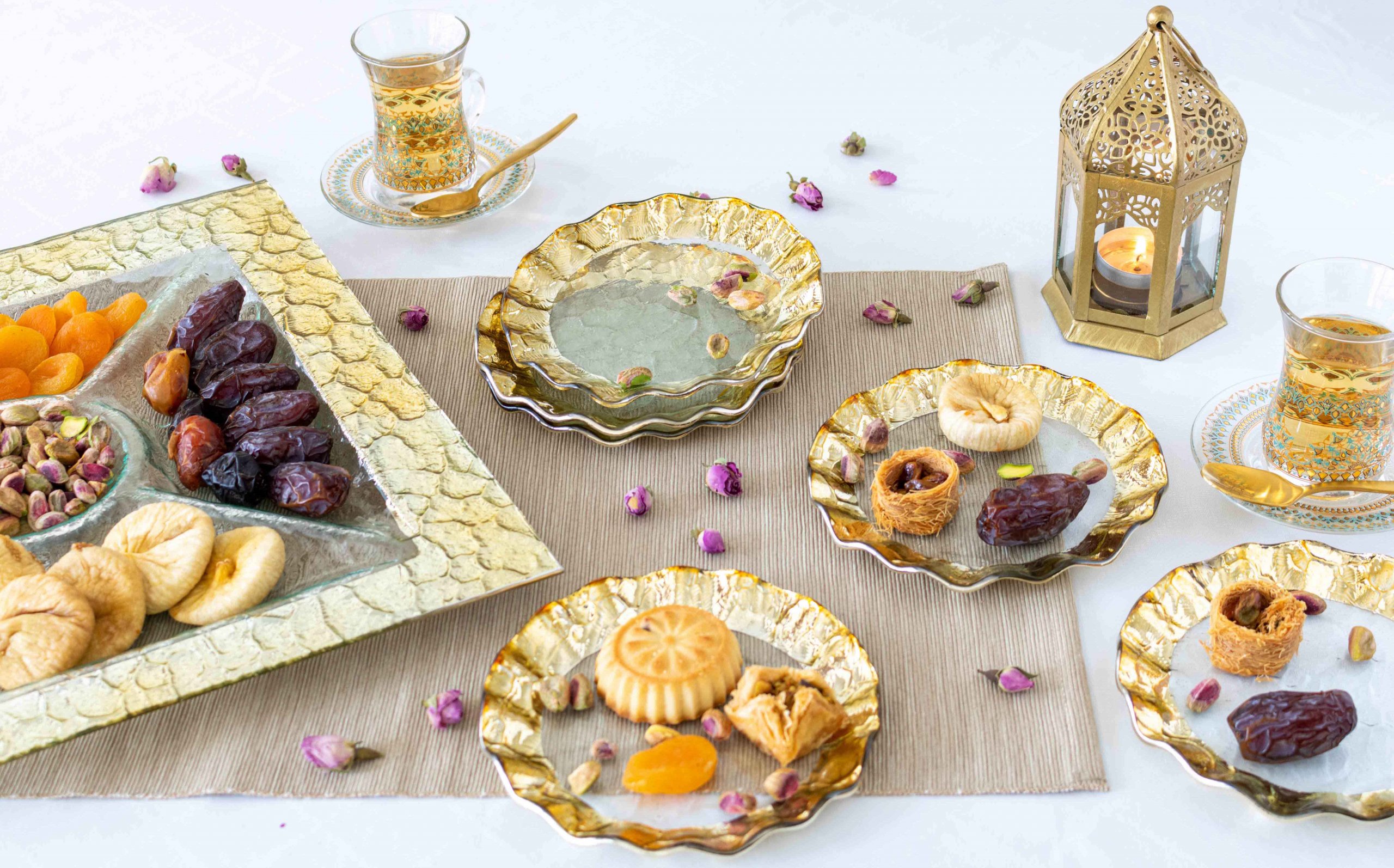 Setting the table is an art form, with the various pieces of serveware, utensils and accessories coming together to create a cohesive design. Whether it be for your everyday dining needs or to make a statement for guests, it is easier than you think with Simply Kitchen, the one-stop specialist shop for all your serveware and kitchen needs.
Offering various textures and coloured collections, a good rule of thumb of any table design is to stick with similar elements. Repetition of colour, patterns or materials is also a great way to create flow. The stunningly elegant multipurpose serveware from Simply Kitchen is perfect for creating a luxurious look and feel with minimum effort. Add an undeniable elegance to everyday dining with gold-bordered glass plates and drinkware. The transparency of the glass brings out the intricate details of your delectable feast and when coupled with the varied 'unfolded foil' texture, it is the perfect way to bring a royal feel to any setting.
Turn your meal into a grand affair by serving delicious dishes on exquisite serveware from Simply Kitchen. Complete with on-trend tableware, pans, utensils, food storage and new retro-inspired collections including electricals, the Simply Kitchen collections are a homebody's dream.