Internationally acclaimed chef Vikas Khanna returns to the UAE to host a limited-edition dinner at his award-winning restaurant, Kinara by Vikas Khanna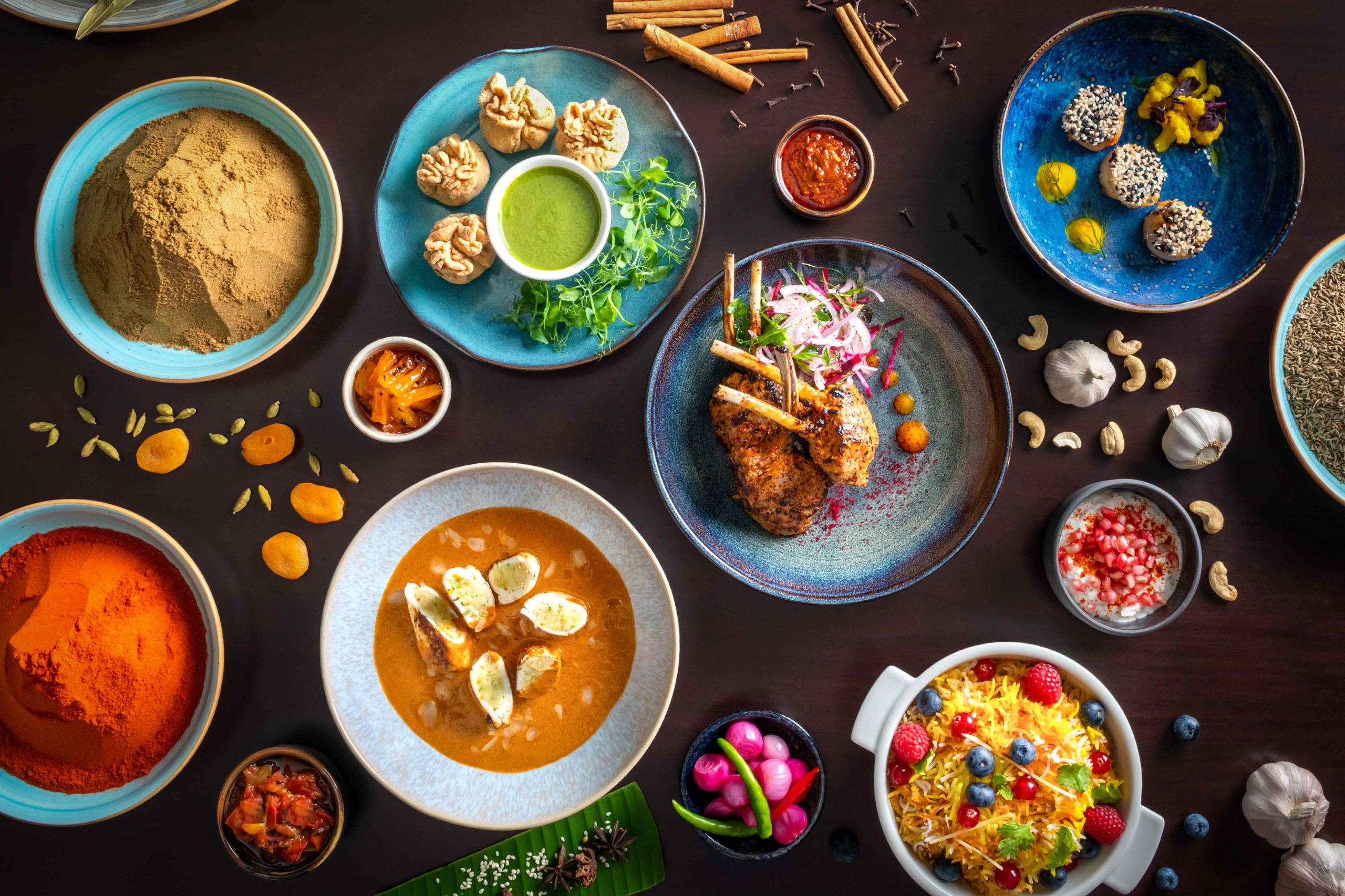 The globally renowned and celebrated Indian chef, filmmaker and humanitarian, Vikas Khanna, has returned to Dubai to give diners a spectacular gastronomic experience at his award-winning restaurant, Kinara by Vikas Khanna at the JA Lake View at JA The Resort on June 11.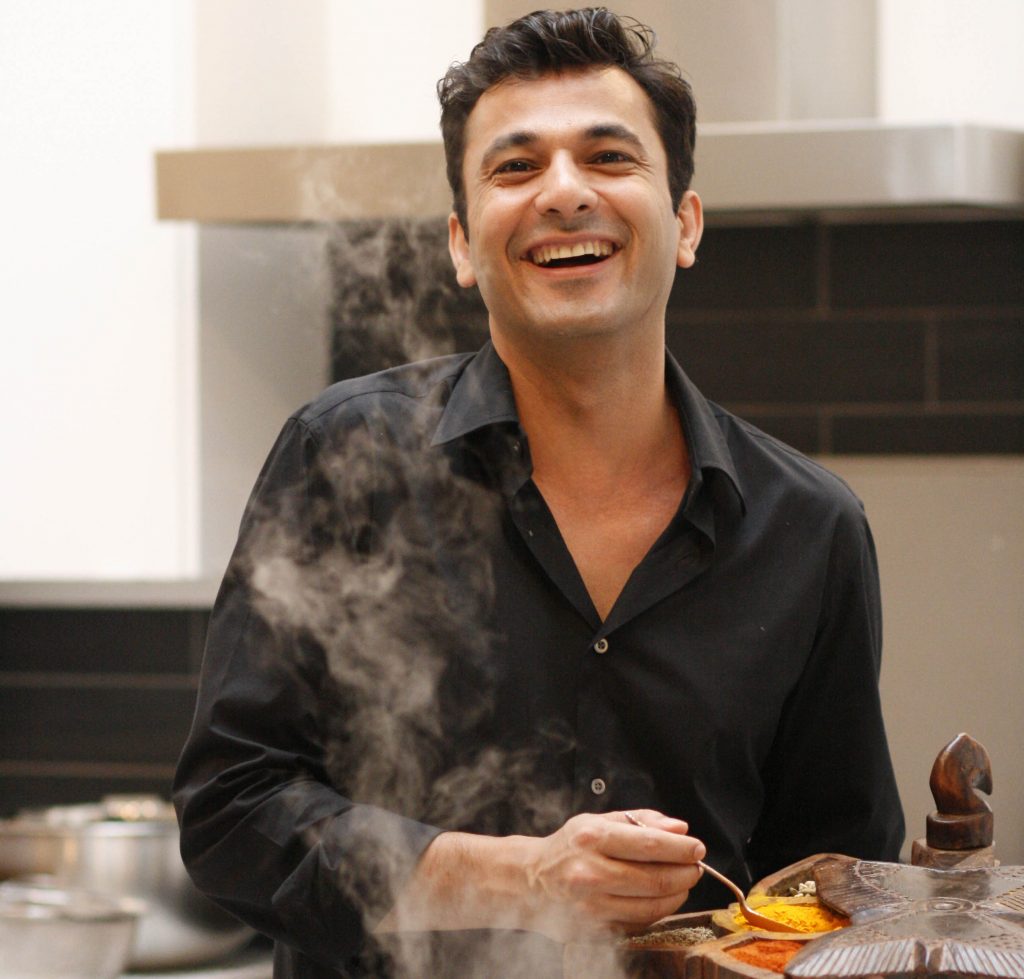 Diners will have the unique opportunity to 'Dine with Chef Vikas Khanna' as he steps into the kitchen to prepare an authentic Indian tasting menu, featuring six exquisite flavour-packed courses.
Inspired by the rustic beauty of home cooking from the richly diverse regions of India and South Asia, Vikas Khanna's exclusive tasting menu will take foodies on a culinary tour of traditional dishes with a contemporary twist.
Diners will be treated to a Pao bhaji amuse-bouche, comprising bread pockets with vegetable mash and tomato dust; followed by four spiced chutneys, Kashmiri apple and raisin relish, Konkani pineapple and fennel seeds pickle, green chilli and peppers, and pickled shallots and beetroot. The adventure continues with sharing-style plates, including an extensive selection of vegetarian choices.
Starters include Tandoori lemon prawns, served with avocado-mint sauce, fennel-lemon dust and radish; creamy Saag paneer featuring cottage cheese, leafy greens and parmesan papad; and Murgh ghee roast, which is a spicy braised chicken in yoghurt, mustard seeds and curry leaves.
Mains include Chaapein, succulent tandoori lamb chops, sweet potato mash and a fennel salad; and Navaratna, made up of roasted baby vegetables, a tomato gravy and torched onion. Soya sago is the perfect dessert to end the evening on a sweet note, featuring tapioca, soya milk, compressed melons and chia seed crisps.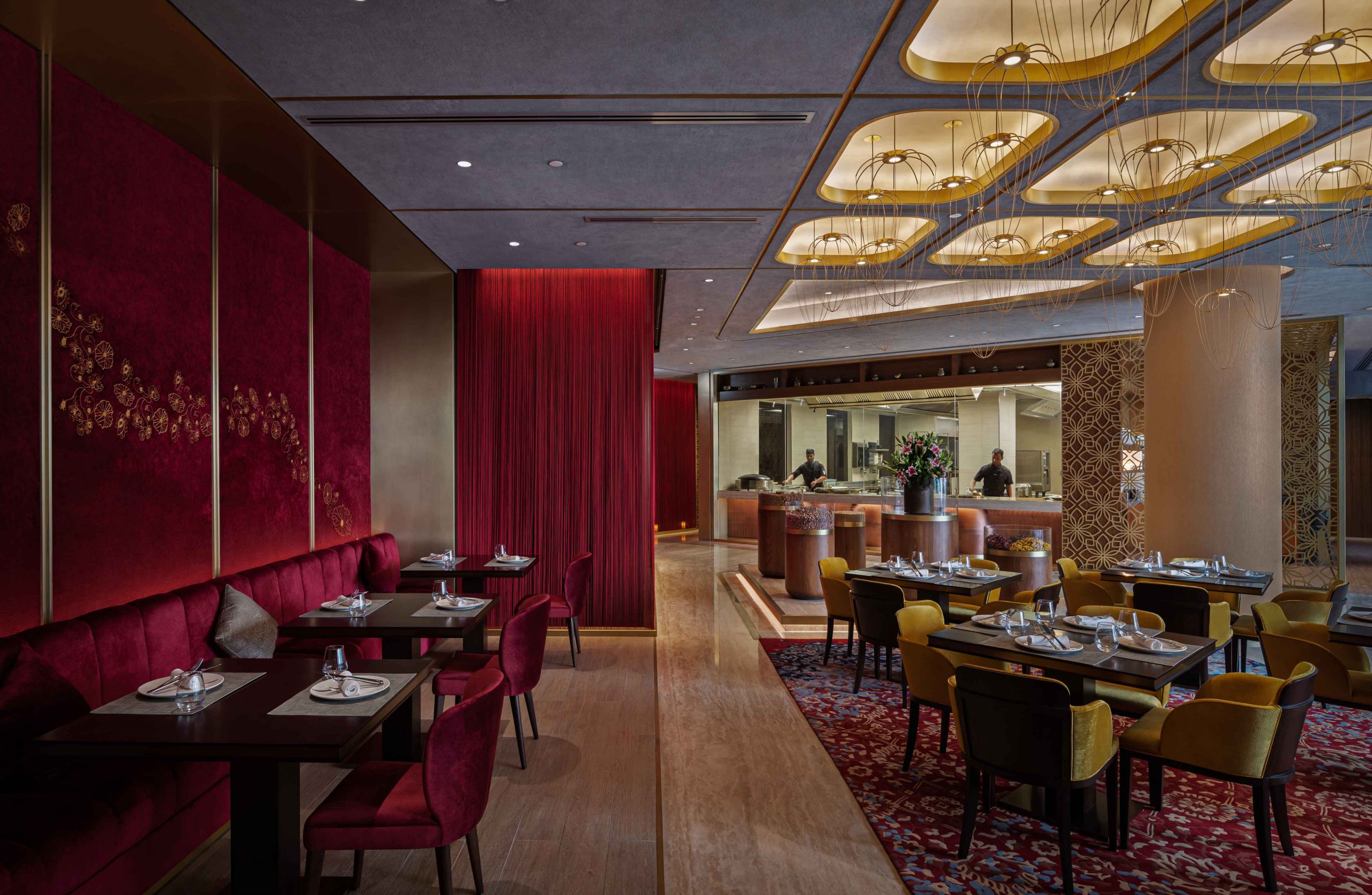 Sit back and sip on select beverages, while you take in the elegant, oversized spice displays adorning the entrance, while views into the open kitchen entice your senses for each delectable dish to come.
June 11 from 6:30-11pm. AED450 per person (inclusive of a six-course tasting menu and select beverages). Call +9714 8145 604 or email restaurant.reservation@jaresorts.com.