Elli's Kosher Kitchen is an official catering service for Kosher options at GITEX 2020. Founded in 2019, the home kitchen is serving Israeli delegations attending the annual event.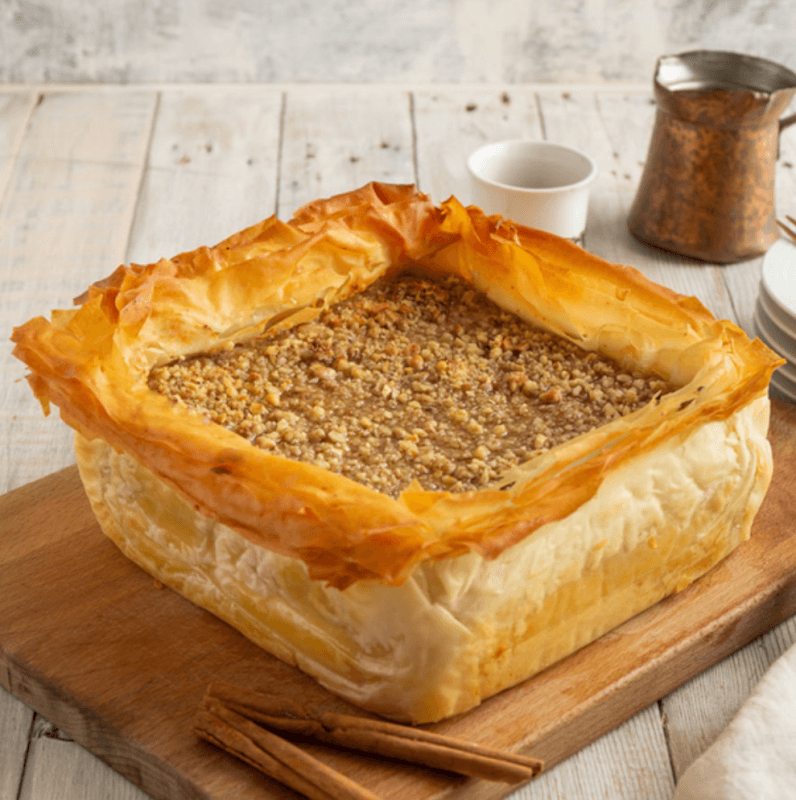 Earlier this year, Elli's Kosher Kitchen received Orthodox Union (OU) hechsher before the historic peace accord which included the Israel-US delegation to the UAE in September. The head of OU Israel, Rav Yissachar Dov Krakowski, oversaw the preparation of kosher foods and their prestigious stamp of approval.
At GITEX 2020, Kosher foods are available at the Tel Aviv Counter, Israeli lounge, the VIP ministers majlis and other places.
Elli's Kosher Kitchen is the only internationally certified kosher caterer and OU certified establishment currently operating in the UAE. The service delivers delicious, homecooked food crafted from various regions across the globe. Owner Elli Kriel's recipes have been passed down from generations, each with its own story. Her unique Kosherati dishes fuses Emirati cuisine with locally sourced ingredients and flavours.
Kosher kitchens require strict rules of adherence that apply to the products used, as well as in every step of the food preparation, until placed on the table. Furthermore, there are stringent protocols and etiquette as to how the food is to be served and consumed.
For more information, visit EllisKosherKitchen.