Celebrating Eid al-Adha with family and friends at home? Here's our list of suggestions for your gathering
Caya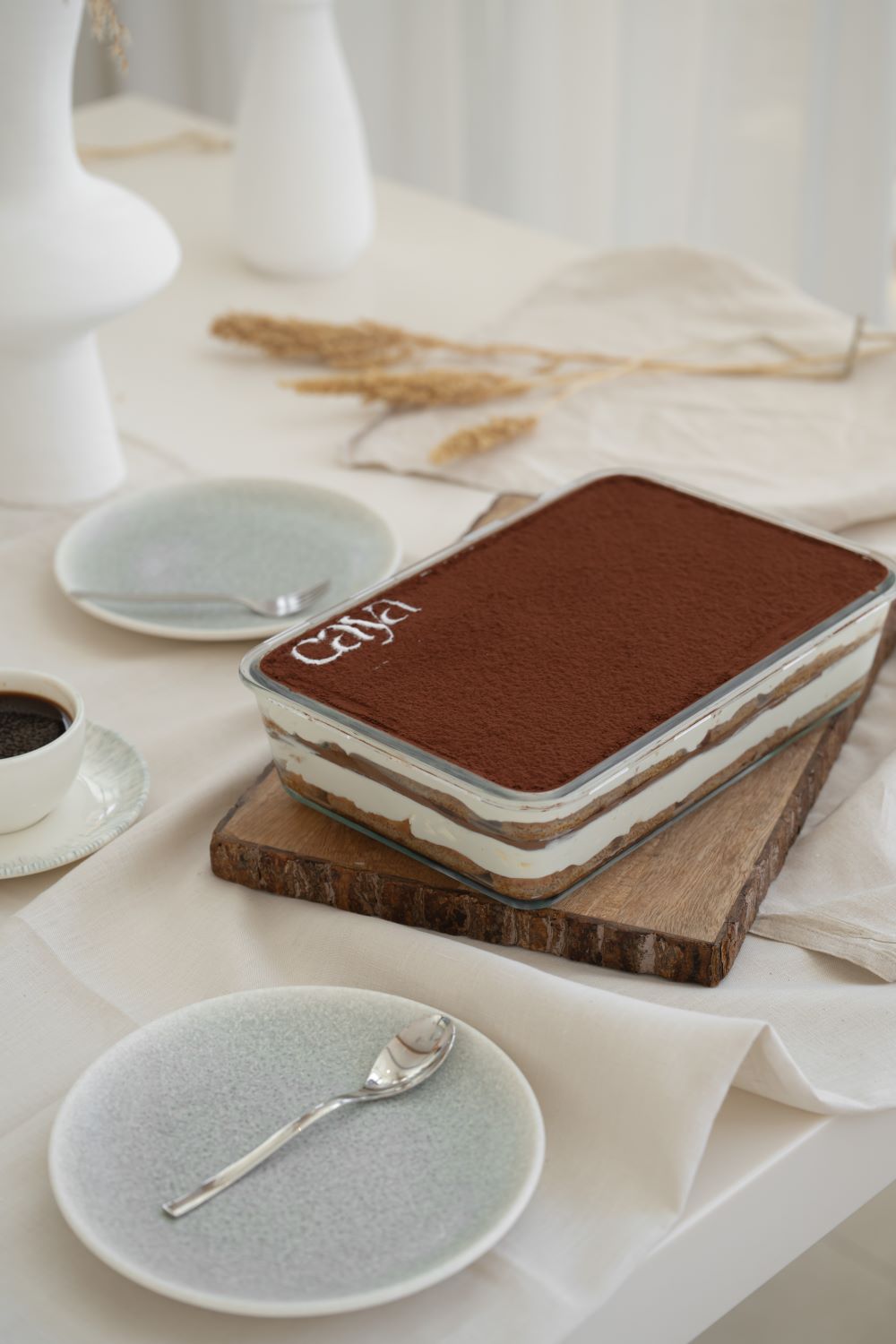 With inviting and exotic flavours to choose from such as mango, strawberry and pistachio, the delightful cakes at Caya in Town Square are the perfect treat for your home gathering.
Daily from 8am-11pm. From AED295 per tray (Savoury Tray or Pastry Tray). Call +9714 564 6689, 5333 or +9715 6484 2836 or visit Instagram
 Sugargram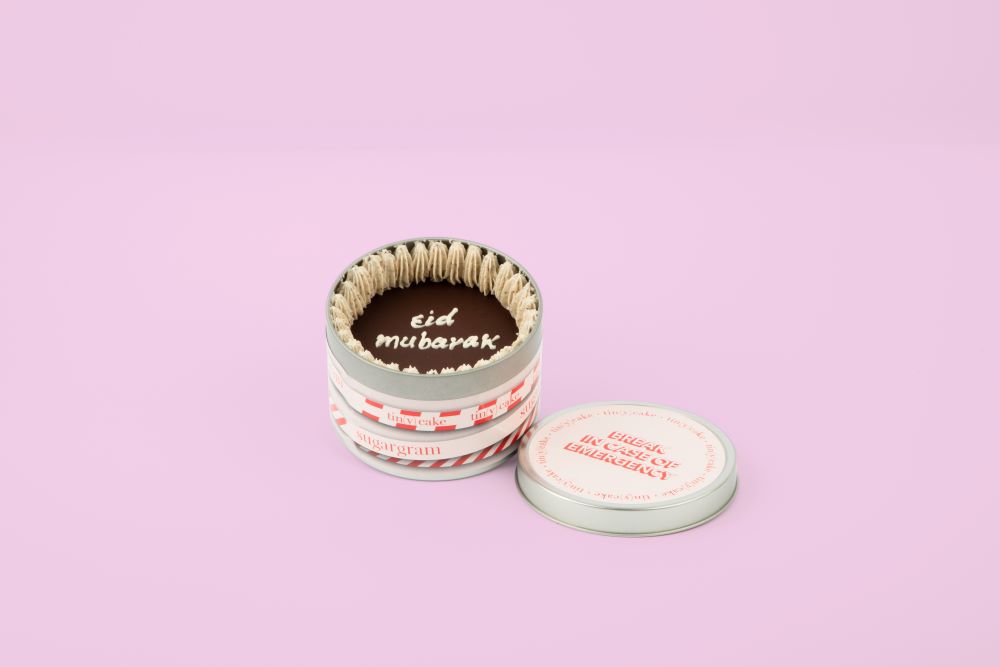 Eid is just around the corner, and what better way to celebrate than with tiny treats from Sugargram! Bring the family together for a feast of exquisite desserts, such as Sugargram's Eid-y Bitty Cupcake City Box, Eid Tin(y) Cake, Eid special Chocolate Envelopes, and the brand-new Eid Mu-Baaah!-Rak Cake.
Available on Deliveroo, Talaba and Chatfood. Visit Instagram.
Lotsa! Lazy Cake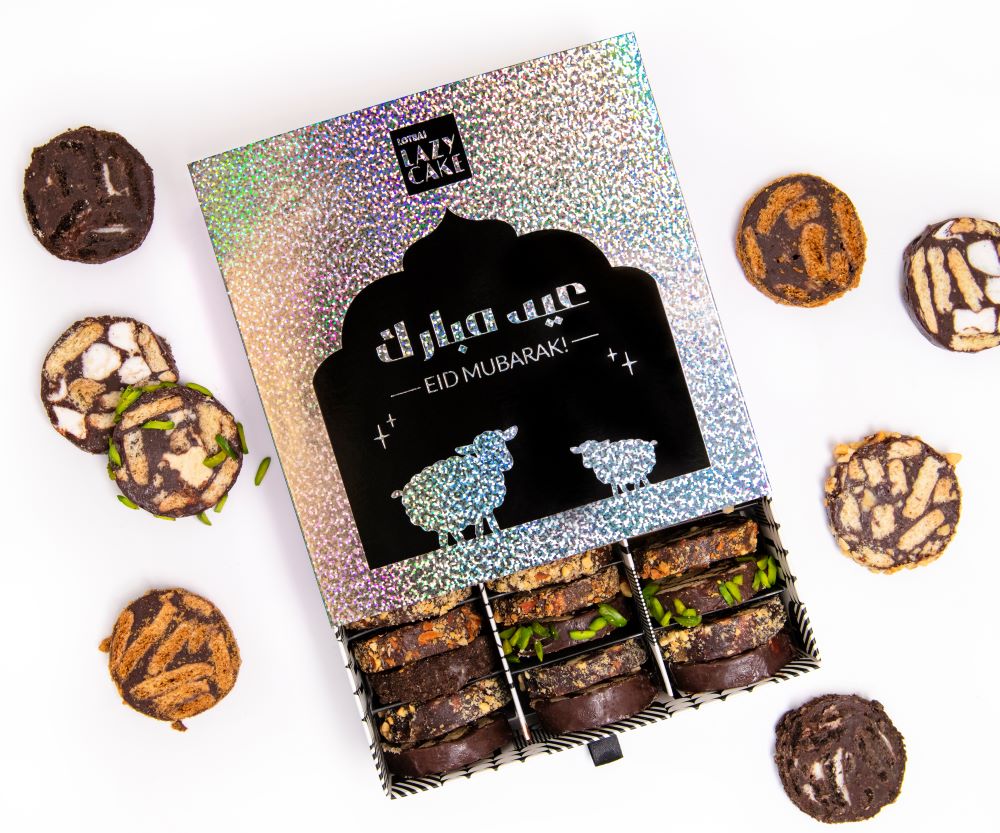 Lotsa! Lazy Cake have created a limited-edition party box with a stunning shimmery outline and adorable sheep, to commemorate this holy occasion. Whether you want to bring treats to a family gathering or send some sweetness to loved ones, Lotsa! Lazy Cake's special party boxes are ideal. The limited-edition box contains 36 pieces of perfectly balanced fudgy, crunchy treats that will keep everyone wanting more.
AED150 per Eid box. Available for order via Talabat and Deliveroo. 
 House of Pops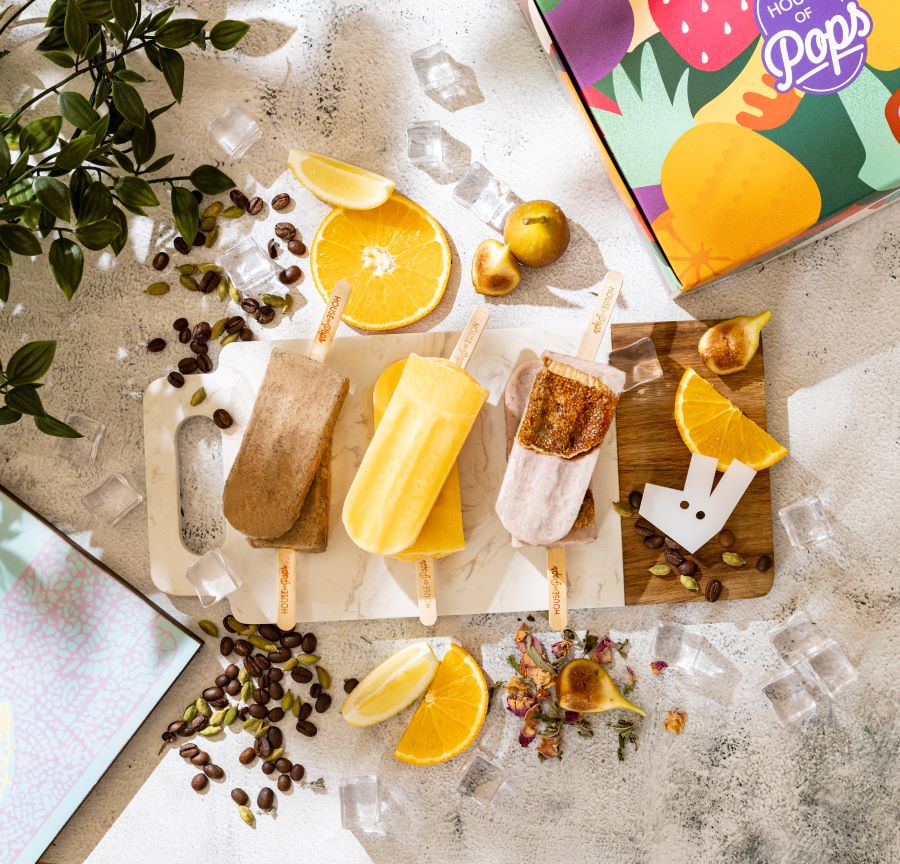 Easing everyone's curiosity to know, "What's for dessert?" Deliveroo and House of Pops have partnered up to launch not one but three limited-edition Eid al-Adha flavours. The completely vegan and 'healthy' popsicles are 100% natural, free of refined sugar and most of all, completely guilt-free. One for every mood, the popsicles (80 ml each) include flavours such as cardamom coffee, rose figs and orange blossom.
From July 8-11. AED20 per popsicle, AED85 for the Happiness Box of 5, AED150 for a box of 10. Alternatively, customers can also make their own box of these exclusive flavours, priced at AED140 for 9 popsicles. Available exclusively on Deliveroo.