The annual event that celebrates Dubai's culinary diversity with events, masterclasses and restaurant experiences, is back from February 25-March 13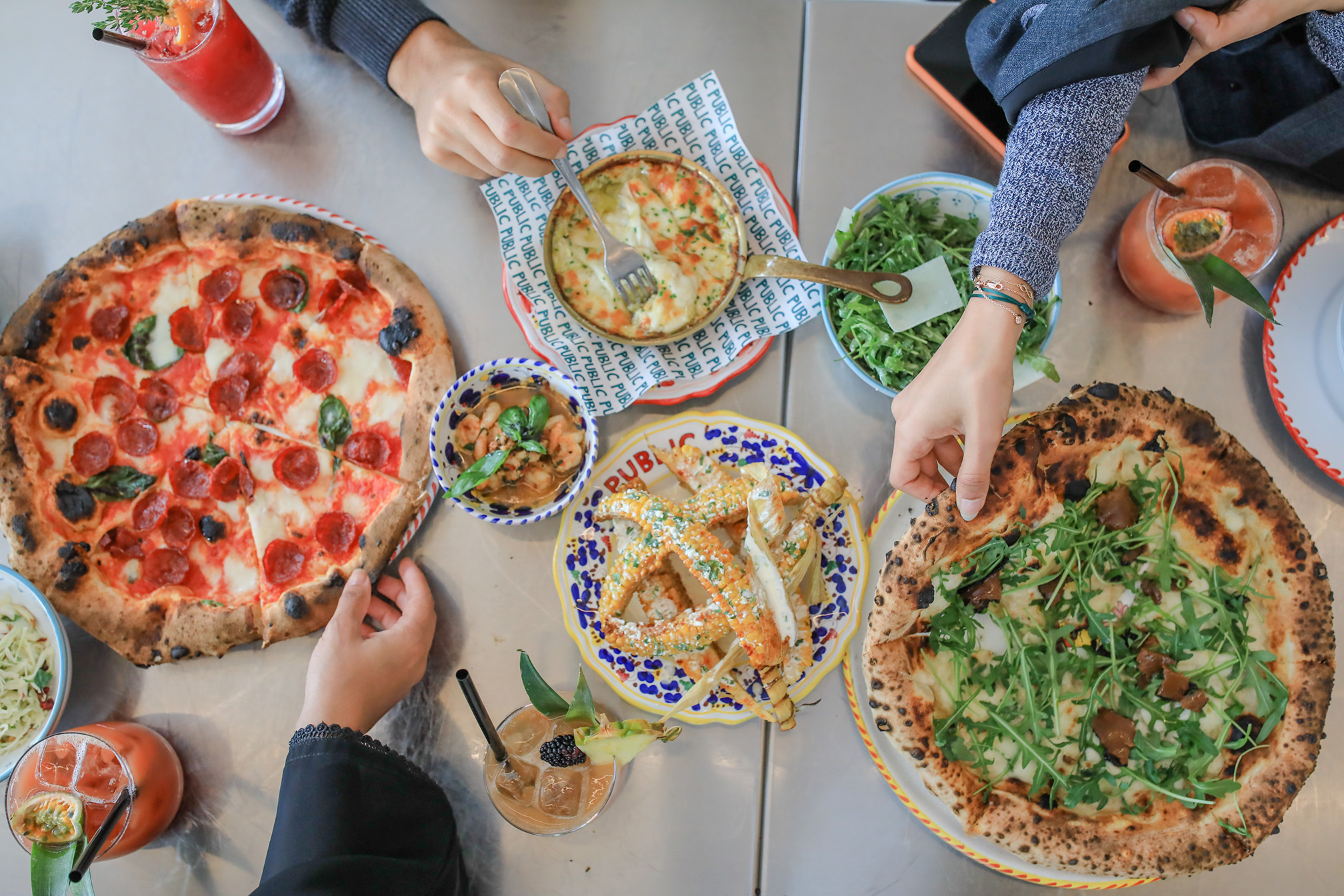 The much-awaited Dubai Food Festival kicks off this month, running across three entire weekends. The festival celebrates Dubai as the region's gastronomic hub through a wide variety of foodie events and dining experiences.
The 2021 edition of the annual culinary extravaganza will focus on four areas of Dubai's foodie scene: rich culinary diversity, authentic and homegrown cuisine, unique restaurant experiences, and exceptional value for money.
From scrumptious street food and family-friendly fare to fine dining delicacies, Dubai Food Festival will showcase the diversity of Dubai's multi-cultural cuisine. Indulge in gourmet delicacies that are created to suit every desire, palate and budget.
Amongst the range of events, a must-experience is the Dubai Restaurant Week which will feature exclusive menus from over 30 exceptional restaurants across the city. The famous Etisalat Beach Canteen returns as well, with a focus on Dubai's evolving global and local food scene.
Lastly, the Foodie Experience will offer innovative dining concepts such as chefs' tables, masterclasses and collaborations from culinary geniuses.