The Emirati brand's first establishment in Abu Dhabi, known for its delectable Southeast Asian dishes and welcoming atmosphere, is set to open on August 11 at Sheikha Fatima Park Al Bateen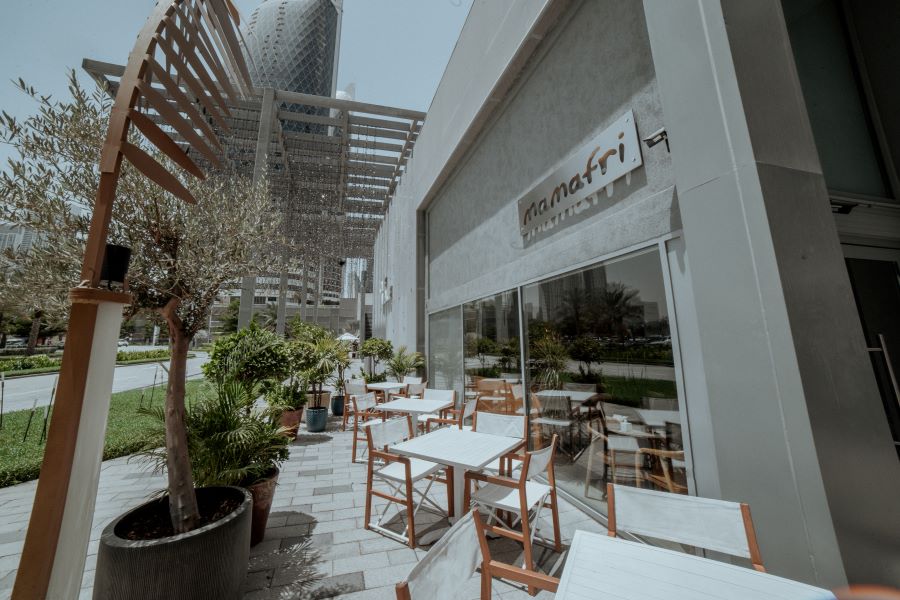 A tantalizing range of curries, ramen, noodles, stir fries, bao buns, and additional authentic Asian-inspired snacks will be available at the new location in Sheikha Fatima Park.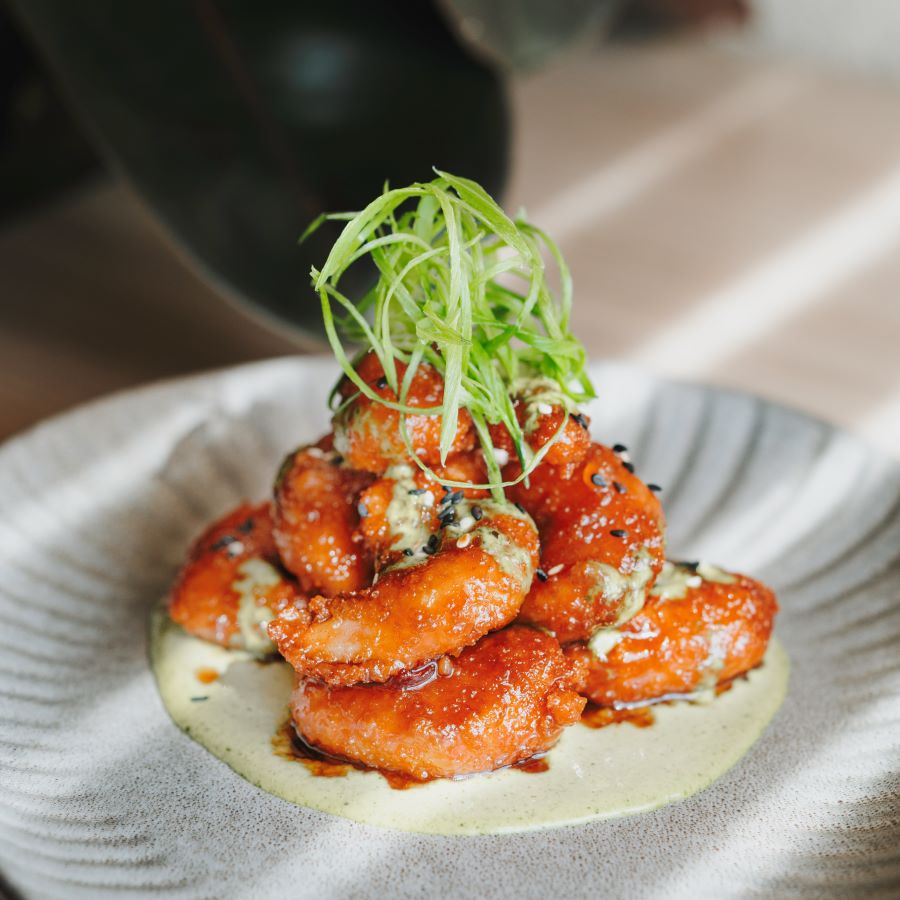 In 2020, two Emirati cousins founded Mamafri, which has since expanded from a single little restaurant with five tables in Jumeirah to two more locations in DIFC and, most recently, Abu Dhabi.
Every dish is prepared with top ingredients and professional techniques, taking guests on an enlightening journey through the busy streets of South East Asia.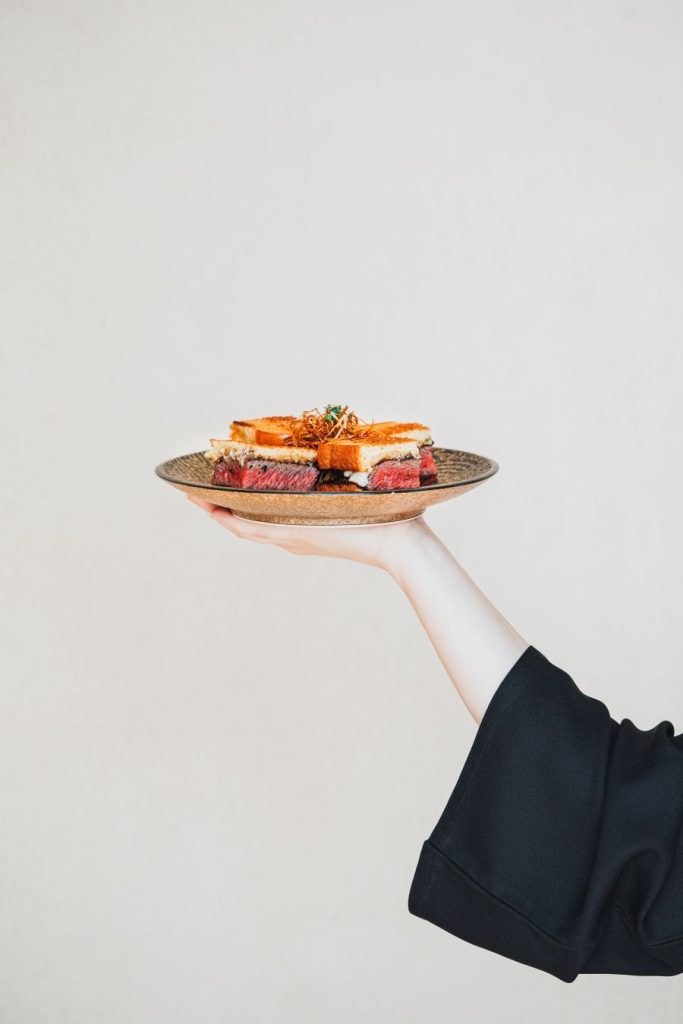 Mamafri co-founder Rashed Belhoul, said: "My family has been in the F&B business for over 15 years, and I've always loved food and cooking. Watching Mamafri grow and expand is so exhilarating, and I can't wait to introduce foodies of Abu Dhabi to the magic of authentic Asian cuisine. With Wagyu sandos, mie goreng, buffalo shrimps, Korean chicken wings and more on offer, we hope every guest will love our menu as much as we do."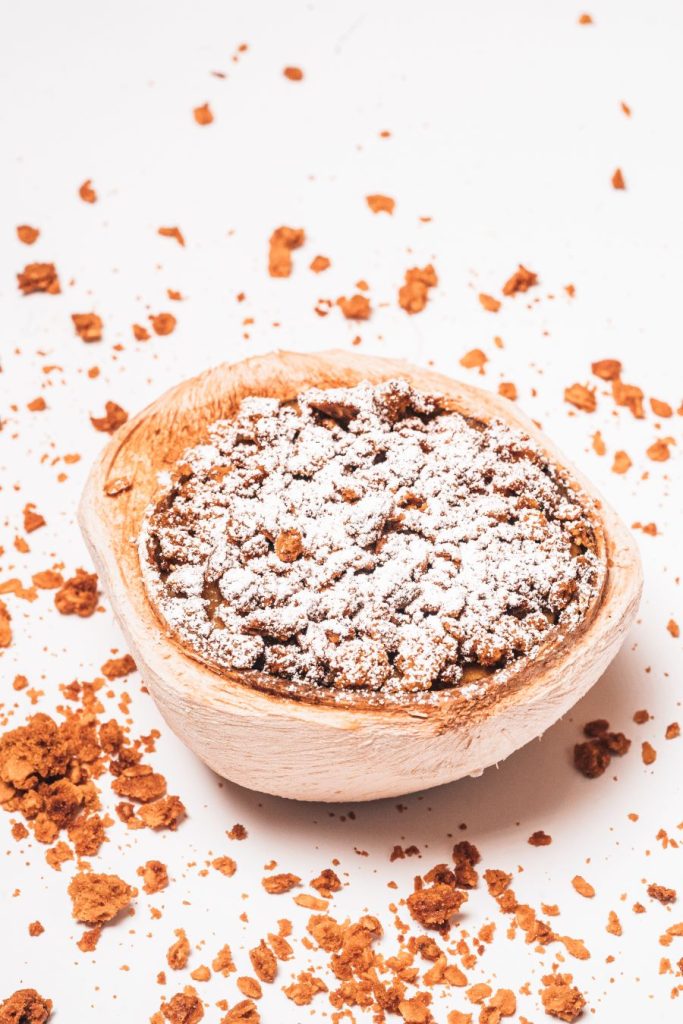 Fellow co-founder Saif Al Romaithi, added: "Expanding to the UAE capital has long been a key ambition of ours, and we're so excited to get to know its people and make our mark on the local dining scene. Our recipes are all inspired by our travels through Asia, America and Europe, and we draw on flavours and techniques from across the globe. Whether you love Asian food or you've never tried it before, we're sure you'll find the perfect dish at Mamafri."
Sheikha Fatima Park, Al Bateen, Abu Dhabi. From 12pm-12am on weekdays and 12pm-1am on weekends. Visit the website or Instagram