Sponsored: If you're in the mood for the finest Korean cuisine, Sonamu in Deira's Asiana Hotel is the ultimate destination for friends and families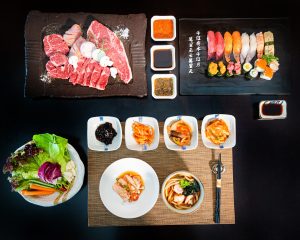 Since its establishment in 2011, Sonamu has emerged as one of Dubai's premier Korean dining establishments. Whether you're yearning for the sizzle of Korean BBQ, comforting bibimbap, the savoury delight of pancakes, or the goodness of a hotpot, Sonamu boasts an extensive selection to fulfill your cravings.
Moreover, the restaurant's ambience exudes a truly traditional and authentic atmosphere, enhancing the overall dining experience. For those seeking an authentic Korean BBQ encounter, advance reservations are advised to secure a spot at the specially equipped BBQ tables. These tables feature built-in grills, allowing you to cook your meat on the spot and relish it immediately—an engaging experience perfect for group gatherings, families, and children.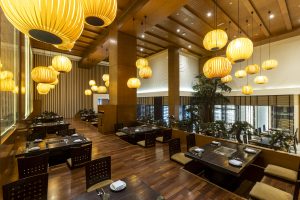 If you're new to Korean cuisine, fret not. Sonamu provides a variety of offers and promotions, available seven days a week, offering ideal introductions to Korean dining.
Contact +97155 609 9704 or email restaurantreservations@asianahoteldubai.com. Visit website or Instagram.