Prime Gourmet and Kushi by Reif will soon be opening their counters at Depachika Food Hall, bringing the premium portfolio to 38 vendors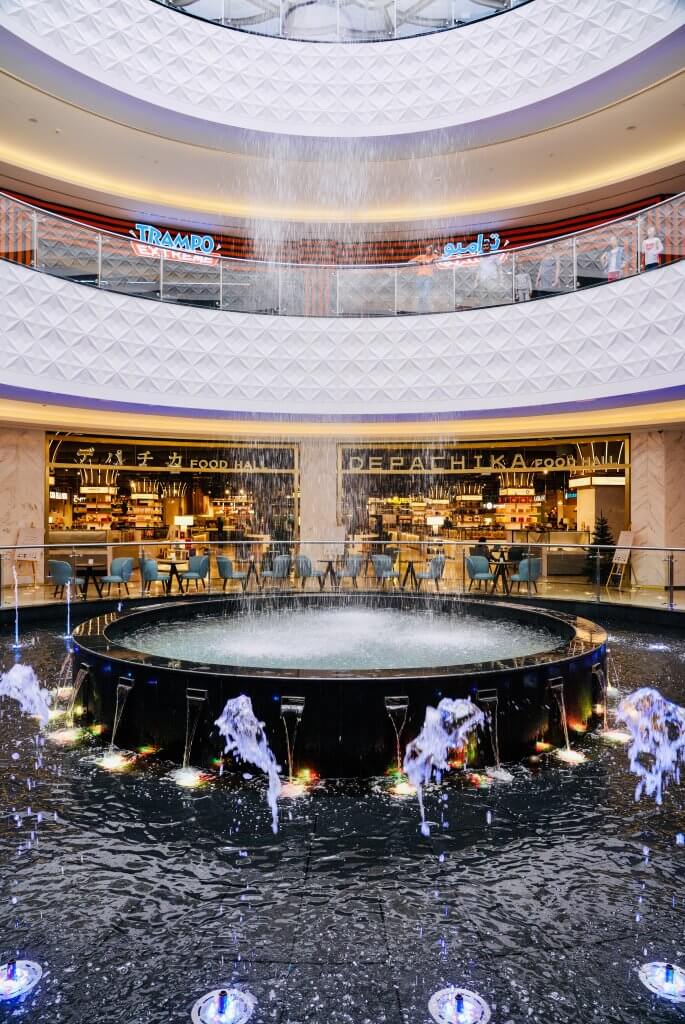 Inspired by Japanese basement-level food halls, this concept at Palm Jumeirah's Nakheel Mall has expanded its portfolio of vendors to now include two homegrown brands that will open next week, on August 30th.
Prime Gourmet, Dubai's original and first butcher shop opens its fifth retail butchery at Depachika, while chef Reif Othman launches Kushi by Reif with a compact menu of simple Japanese soul food, following on from the existing cake counter.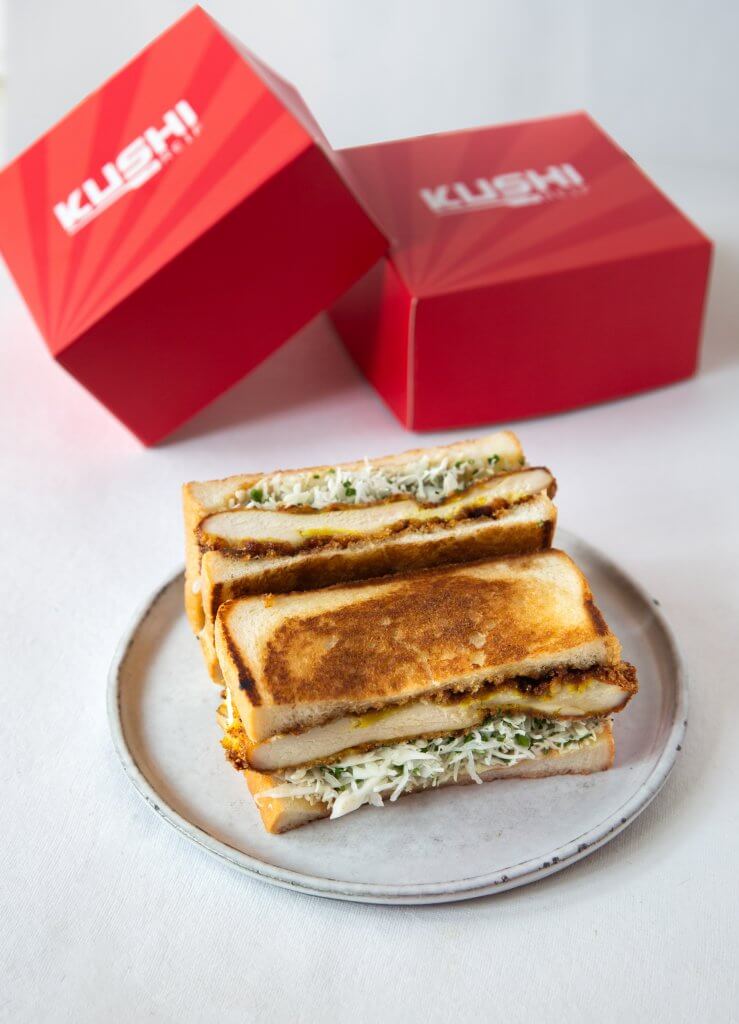 Kushi by Reif's menu features comfort food including the chef's Instagram-famous Japanese 'sando' sandwiches, skewers, ramen, donburi rice bowls, gyoza dumplings, and a Dubai first for Reif – fries with a choice of toppings. You can also find a Japanese spin on classic comfort cakes like the sesame cheesecake, yuzu éclair with fresh cream, and the pandemic best-seller  – the 'toilet roll' lemon and yuzu cake.
Prime Gourmet, with the support of its mother company, foodservice supplier Country Hill International, will offer premium butcher cuts, as well as those secondary cuts favoured by chefs. All produce is natural, without added hormones, and antibiotic-free. Stockists include family-owned farms such as Stockyard Angus and Wagyu beef, Obe organic certified beef, Topfarm Saroma Wagyu Japanese beef, Silver Fern Farms grass-fed beef and lamb, ESA milk-fed veal, as well as Tegel and Rangitikei chicken.
If you haven't already visited the food hall, you can find everything from gourmet groceries and foodie gifts to top picks from the grape cellar, a selection of cheese and more. The food hall also comprises a cooking school and pop-ups.
Location: Nakheel Mall, Palm Jumeirah, ground level (next to Waitrose).