The three Michelin-starred chef and television personality Alvin Leung brings Demon Duck to Caesars Palace Dubai
Alvin Leung, an English-born chef and television personality with two Michelin stars at his restaurant Bo Innovation in Hong Kong and one Michelin star at Bo London, makes his Middle East debut with Demon Duck.
Nestled within Caesars Palace Dubai, Demon Duck will be a star addition to the already-existing repertoire of first-class dining experiences at the property.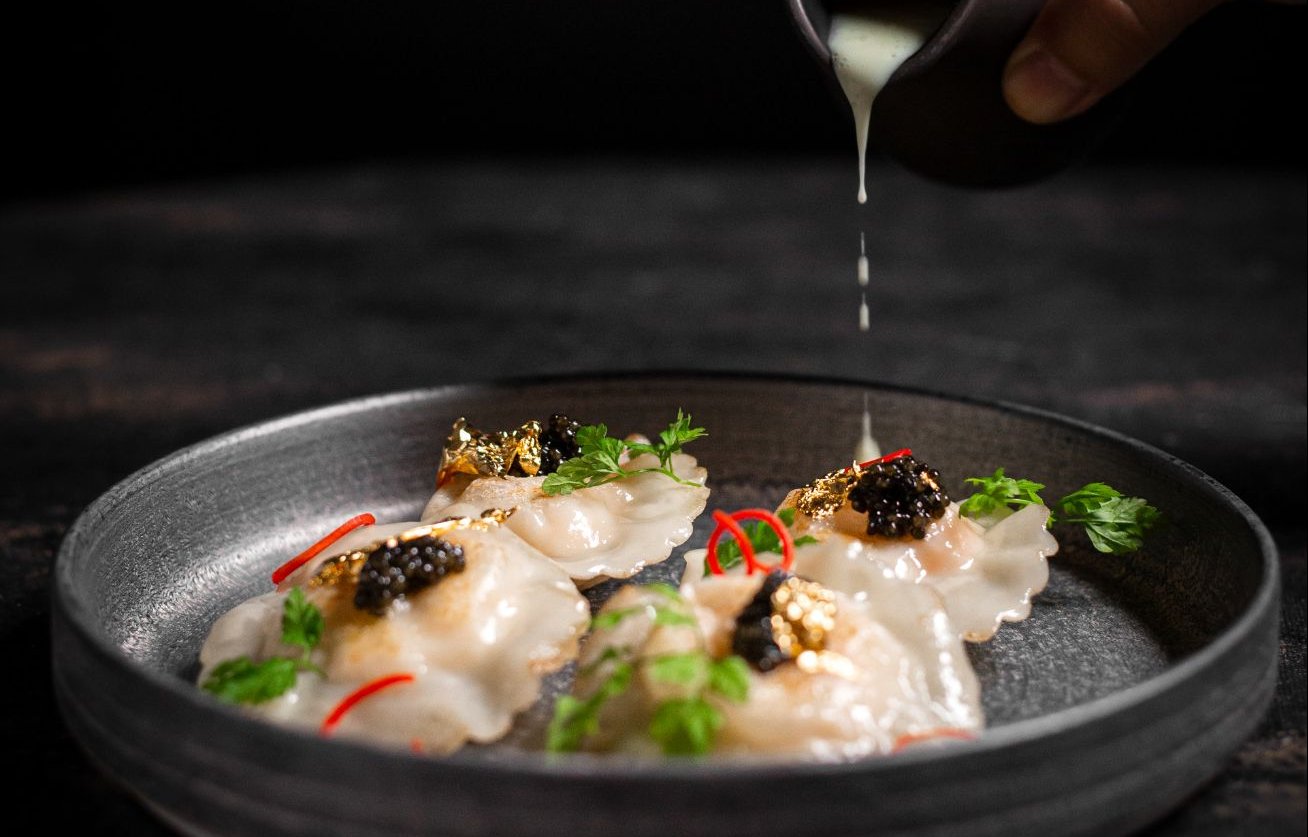 Chef Alvin Leung, nicknamed The Demon Chef, invented his own cuisine named X-Treme Chinese. At Demon Duck, he will bring a new and innovative twist to much loved Cantonese, Malaysian and Korean classics. Diners can also expect to look for exclusive duck specialties.
Demon Duck is set to open in March 2022 on the ground level of Caesars Palace Dubai. Look forward to an intimate indoor and outdoor garden terrace seating, along with a speakeasy style bar. A menu brimming with classic Chinese dishes infused with local flavours for a global palate will be on offer. Demon Duck will also bring a high energy ambience, an eccentric and playful style and inspired mixology to the table.
Visit Instagram.