Sponsored: ZOCO, the contemporary and chic cocina y bebidas eatery, is back and better than ever with fresh and re-imagined Mexican and Latin American flavours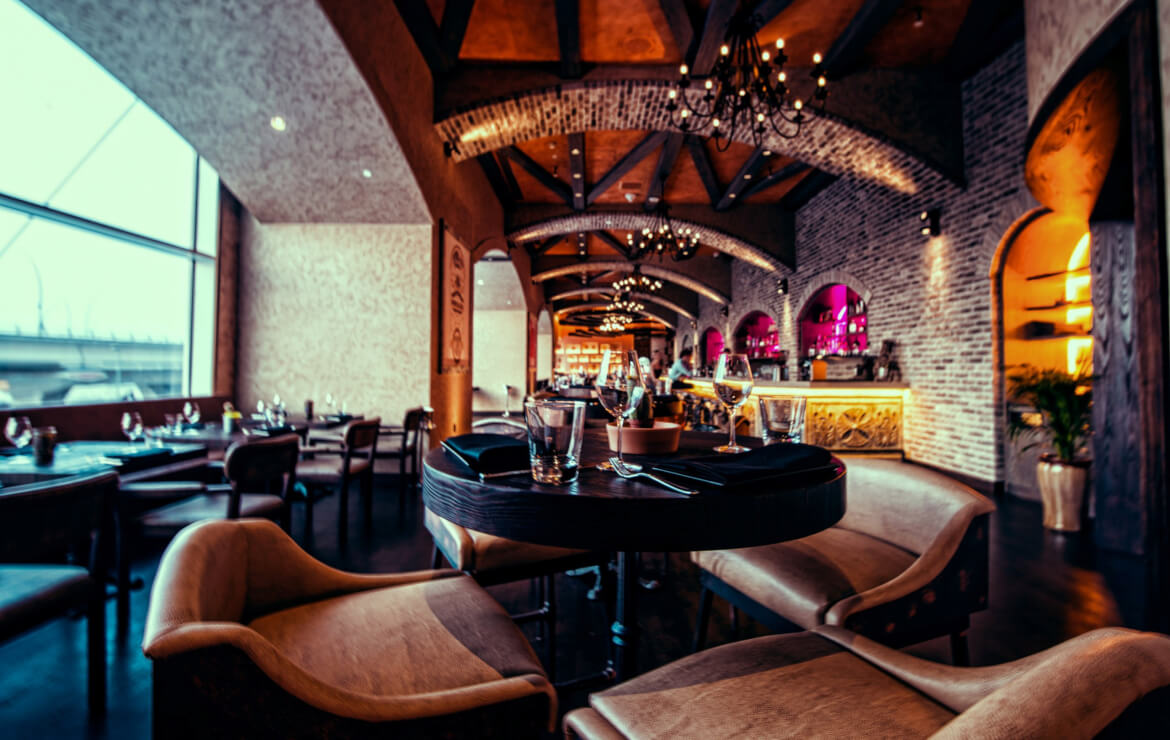 If a trendy and vibrant vibe, a culinary adventure and an eclectic array of punchy sips is what you're looking for, stop everything you're doing and make your way down to ZOCO, The Atrium's quirky hotspot for the time of your life.
The ever popular and ultra-cool ZOCO has expanded its offerings to include the diverse cuisines of Latin America and in turn, serves up an experience unlike any this city has ever seen before. Prepare to be amazed as fuss-free food and service take centre stage at the venue and prepare to be wowed as every ingredient and element of each dish, the ambience and setting combine perfectly for diners to discover a cuisine that represents the countries of Latin America in every meal.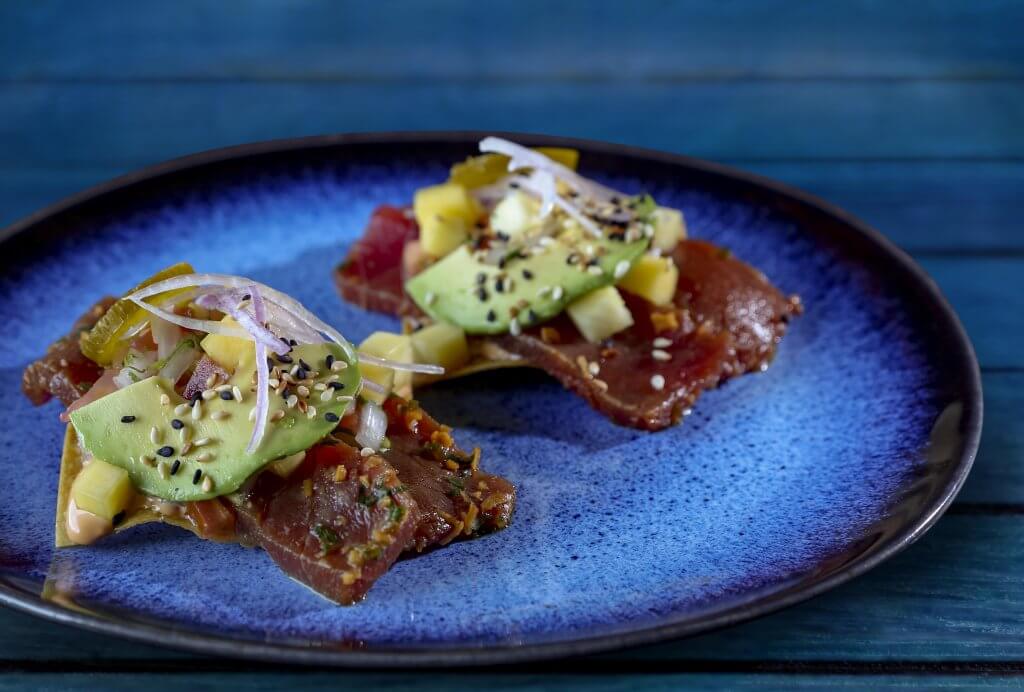 Taking inspiration from the cultural diversity across the Latin American landscape and its gastronomical influences, the new menu features hidden gems and favourite foods from Mexico, Peru, Ecuador, Cuba, Argentina, Brazil, Venezuela, Guatemala and Colombia. Tuck into fresh, flavour-packed seafood and citrus-packed plates that reign supreme. Enjoy rustic flavours in a classic and elegant menu that has been curated with native ingredients that pay tribute to age-old recipes and Latin America's rich culinary history.
With an emphasis on nostalgic recipes reinterpreted and elevated with a modern-day twist, the restaurant's chefs have adopted nouvelle techniques to serve diners nothing but the best.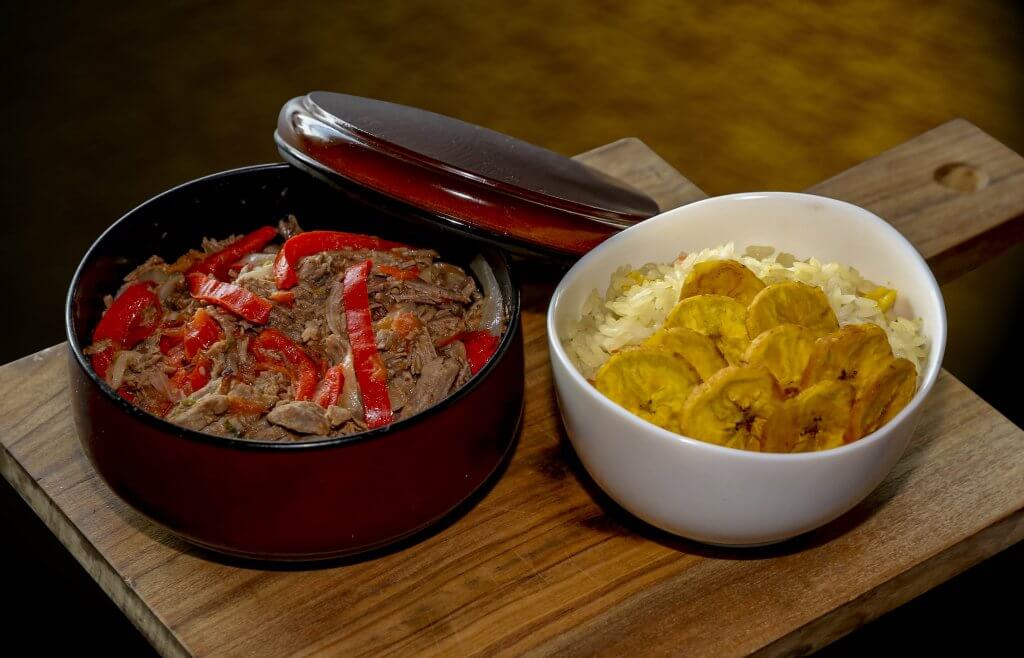 Combining a blend of tropical and Latin American cuisines, the menu includes everything from tempting Peruvian tiraditos, zesty ceviches, mouthwatering Mexican and Argentinian tacos, succulent anticuchos and sizzling Latin steaks to scrumptious tostadas. Opt for seafood delicacies, or tuck into smoky grilled premium Argentinian meats including the all-time favourite Brazilian picanha.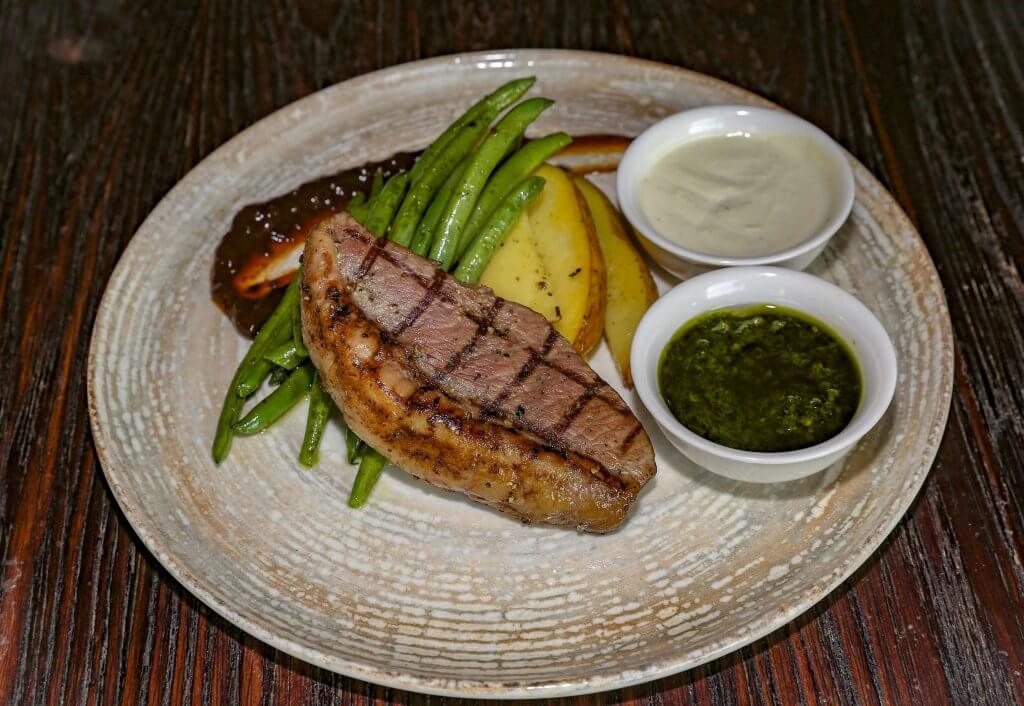 If you find yourself craving comfort food, you can always enjoy much-loved signature dishes such as tlayuda, enchiladas, quesadillas, fajitas and charro beans. What more is that the venue also has an exclusive vegan menu and a kids menu too. There's something for everyone!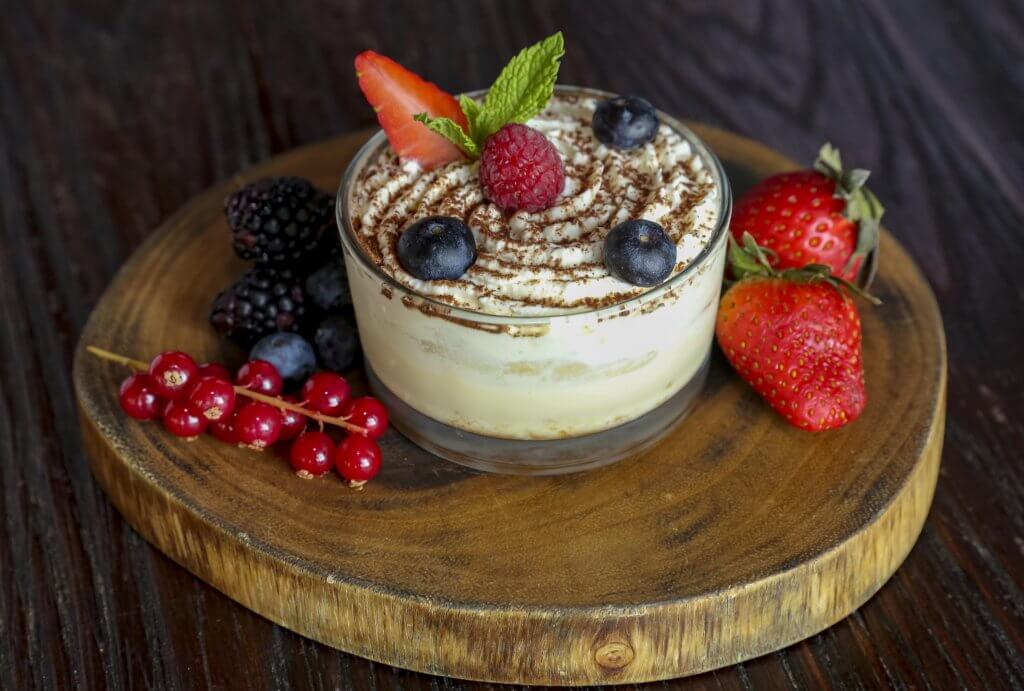 Desserts, as you might expect from a pastelería, include the likes of tres leches cake, arroz con leche, churros, fondants, tarts, sorbets and a richly flavoured sweet grape.
Latin American beverages are just as distinct as their cuisines. Whether you're looking for a hot cuppa coffee, a creative concoction, a fruit-infused mixed sip or even aguas frescas, you can be sure to find it all under the one roof that is ZOCO.
The mixture of stunning brick-wall ceilings, seasonal, unique, authentic and bold dishes and robust flavours makes for the perfect spot for a cosy family dinner, a night out with the girls, a relaxed long-lunch, an intimate date-night, a post-work bevvie, a celebration or even a catch up with the mates.
Monday to Saturday from 5pm-late, Friday from 12:30-4pm. Arriba Arriba laid-back lunch on Friday from 12:30-4pm. Ladies Night on Monday from 8-11pm. Si Señor Night on Wednesday from 8-10pm. Call +9714 437 0044 or email reservations@zocodubai.com. Visit Instagram or the website.