Crumb & Co. is a homegrown, small-batch artisan bakery specialising in creative pastry and bakes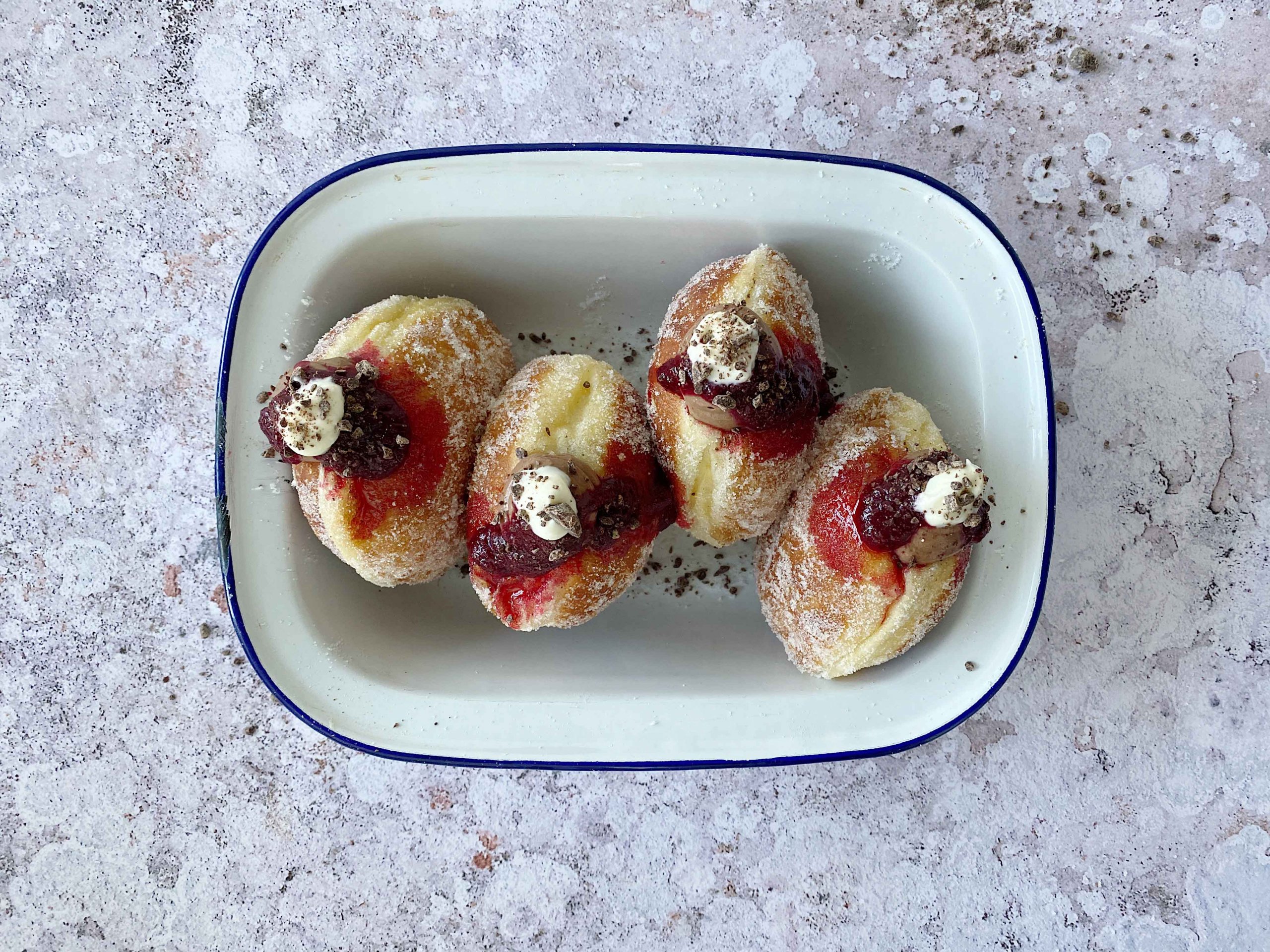 While the world was busy baking banana bread and sourdough, part-time baker and Dubai-resident Annika D'Souza turned her lifelong affair with baking into a booming baked goods business – centred around gourmet doughnuts.
Initially, Annika launched Crumb & Co. by dropping the first batch of doughnuts on Instagram – the goodies sold out within hours, leading her to release new and different flavours every month – each drop selling out faster than the last.
In a few short months, the bakehouse went from a monthly drop through Instagram, to a permanent kitchen space with an online shopfront, and allowed the part-time baker to become a full-time entrepreneur building her baking empire.
Crumb & Co. currently offers six unique doughnut flavours: Plain Sugared, Vanilla Custard, Raspberry Jam, Orange Chocolate, Passionfruit Curd, and Chocolate Hazelnut Custard – with new flavours and goods due to launch soon.
Each batch is fresh, hand rolled, preservative free and contains no artificial flavourings. The bakery has already established itself on Dubai's food scene, having collaborated with both Spinneys and Inked Dubai.
Online orders and next day delivery. For more information, visit the website.